It is quite natural that other species try to coexist with humans. But as humans we are not very comfortable to coexist with the species and that is the reason why we destroy the habitat of many living species around us. We all know that Bees are very important to keep a green natural environment around us. It is quite sad to see that the population of bees is drastically declining. I have seen Beehives in buildings but it will not last longer. The building authorities try to remove it within days. I have seen this happening in many places in Chennai.
Bees try to build hives only places where there are abundant flowers to get honey. In a way, it is good because we can feel proud that we live in an environment where the vegetation is strong. But we as humans are afraid of bees and we want the hives removed from our living areas. Only in the village people understand that they are not harmful and they retain beehives if it is in a nearby tree. The bee population in Chennai is declining drastically. The reason is that we don't have enough flowering plants or trees around us. People don't care to have any garden around the house. Most of the houses are fully filled with concrete nowadays leaving no way for even the rainwater to get inside the ground. So, growing trees or plants is not an option at all.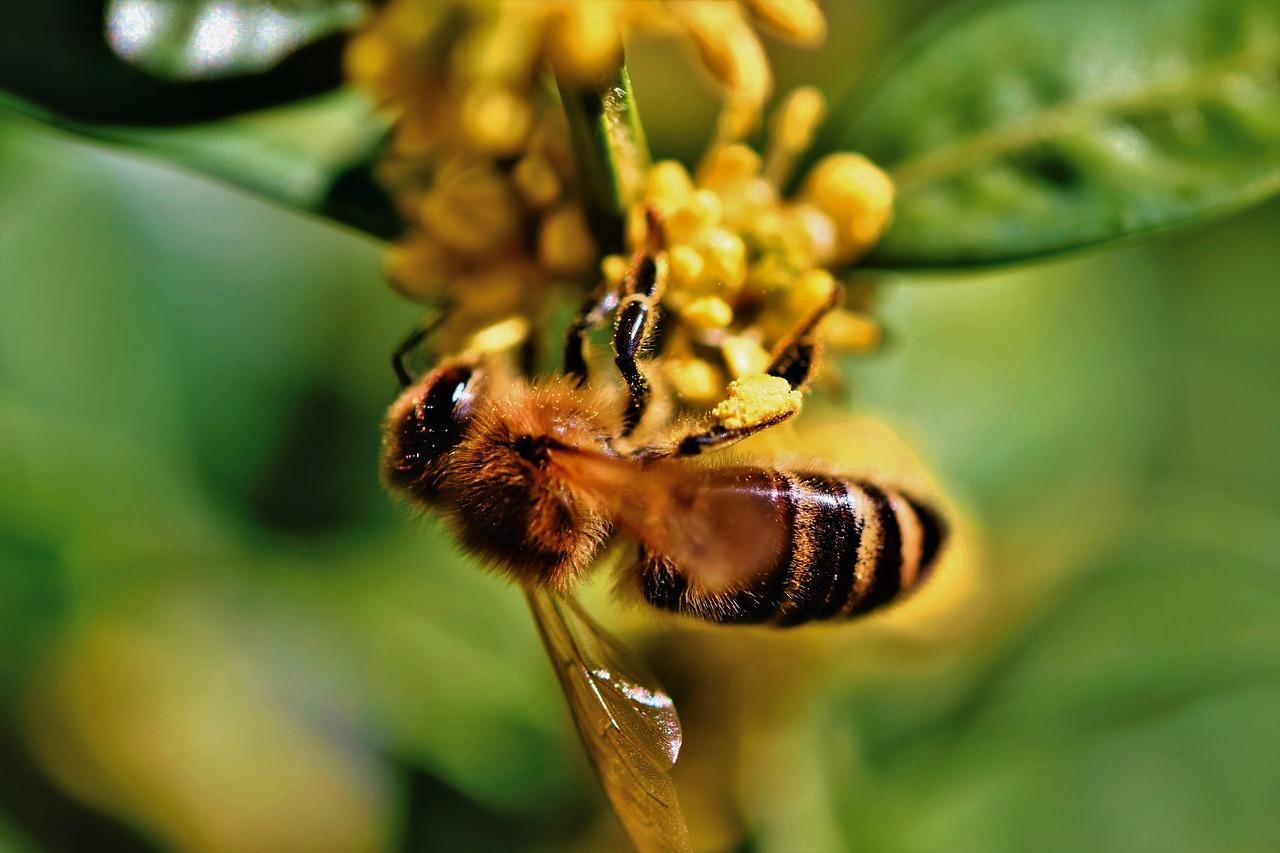 But there are few places still rich in vegetation in Chennai and those places also have some bee population. We might have heard that bees have a queen and all the worker bees are offsprings of bees. Though the bee colony is still a mystery to the scientists, on a high level we all know that the queen bee takes care of laying eggs and the worker bees work in accumulating honey in the hives. When a queen bee leaves a hive, the worker bees will also follow the queen.
Today I read an interesting article in Times of India that mentioned an animal welfare activist Shravan Krishnan who is working on many initiatives to save the animals and provide them a good habitat to live. Saving bees has been one of his recent agenda considering the disasters happening for the bees in Chennai. In most of the places when people see beehives on buildings, they burn it down to make sure none of them in the building gets stung by the bees. It will be very hard to see this happening. People use pesticides or smoke or even fire to destroy beehives in their living space.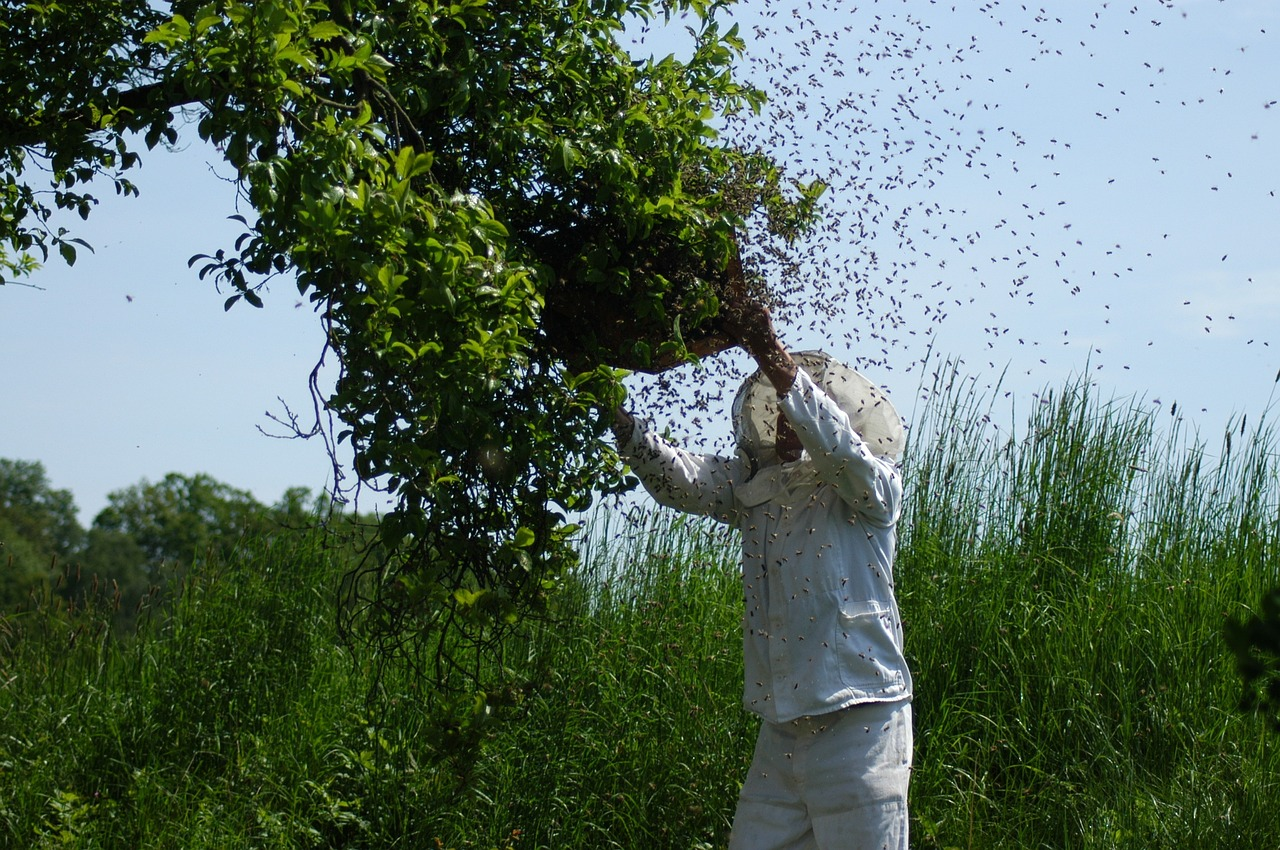 Shravan is also a part of Besant Memorial Animal Dispensary and they offer a service where they relocate any beehives from living area to other places or up high in a tree. They don't immediately take the decision to relocate the bees, they first speak to the locality people and convince them saying that bees are of no harm and they don't sting unless they are disturbed. If people are not convinced Shravan and team take the beehives in a plastic cover and relocate them to a new place. As long as the queen bee is intact, the bees will be able to reconstruct the hives anywhere. They have been doing this as a service with a minimum charge.
People can contact 9445070909, if they see any beehives in a disturbing place and if they would like to relocate them to a better place.