Some people have this habit of working extra hours. They sit for over 14 hours in the office and become more addicted to working. Such people are there in every organization. There is no harm in working extra hours. Every business will have that necessity once in a while when there is an issue that needs to be addressed immediately or when there is no other resource available to handle critical situations or if it is a year-end activity or month-end activity. If these extra hours working is going to be a one-off thing, then it should be absolutely fine. But if it is going to be regular we have to be sensible about it.
I have to personally say that I had this realization after getting married. I'm a workaholic person, to be honest. Especially I invest so much time in learning things that are related to my career and profession. I prefer spending time alone learning new things and upskill myself. But sometimes it even makes me uncomfortable when someone else is not paying enough attention to upskill themselves. But recently after realizing the fact that things change after marriage, I have started changing myself a little bit.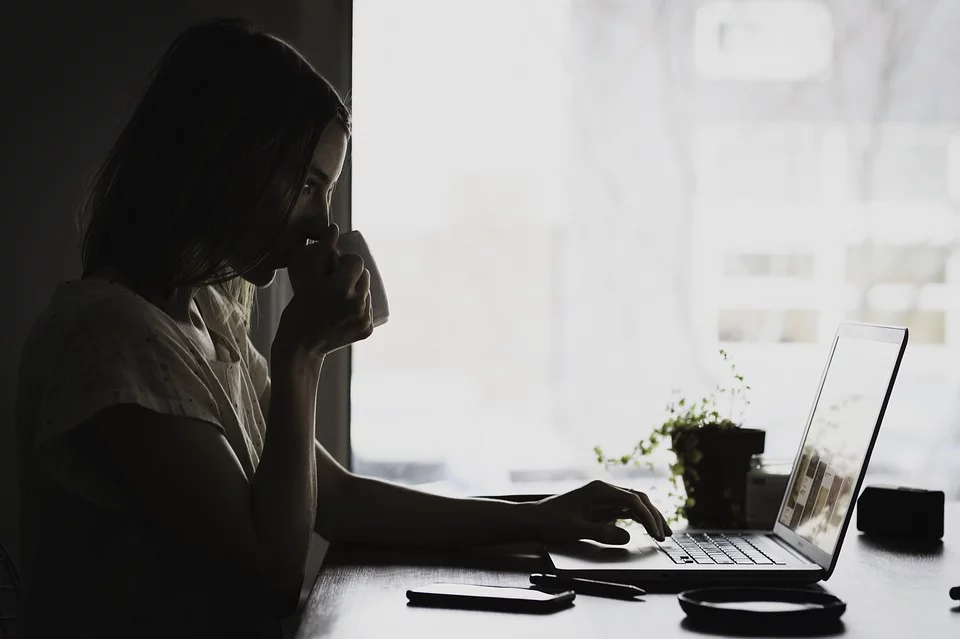 I used to sit late at night in the office reading something or doing some coding stuff that interests me so much. Even during weekends, I used to spend lots of time learning something or watching some videos relevant to upskilling myself. Even today I'm doing that but I'm now in a situation where I have to start thinking about my family as well.
Family is first
This is something that makes more sense. We all work towards a source of income only for the purpose of leading a nice happy family. If we are not going to spend enough time with the family, there is no point in earning so much. Having some time alone exploring our own world is very good but at the same time, if we have a family, that should be the first thing in our mind.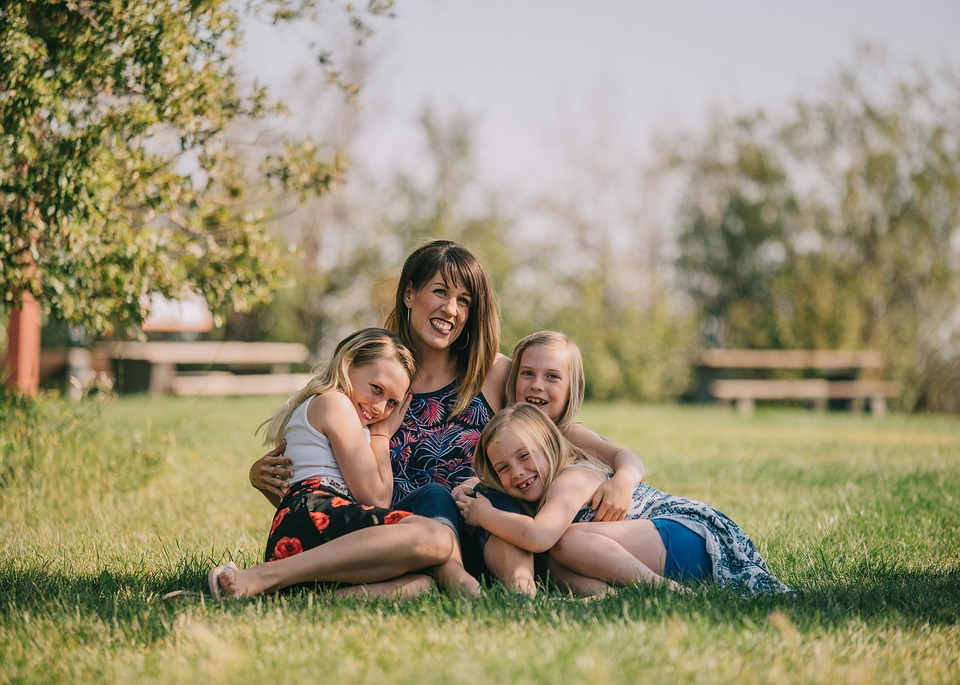 This is something quite new to me and I have started changing myself little by little. I still spend a lot of time working extra hours but at the same time, I'm also working towards reducing the time I spend extra hours. I have to go about learning along with having a good time with my family as well. My family shouldn't feel bad about me not spending time with them. Maybe I have taken a bad inspiration from people who used to spend hours together to achieve something.
I have seen a few people in my office who spend a lot of time in the office and they love their work so much. When I see the amount of knowledge they have accumulated, it does make more sense to upskill myself. But at the same time if they don't have a proper family relationship, even if they are successful in their carrier, it may not be counted as a good success because there will be no one available for them to share their success stories.