In India and few other countries trading, cryptocurrencies with the help of fiat currencies are not considered as legal tender. Due to this, the exchanges in India have stopped accepting payment through INR. For some scammers, this has now become a golden opportunity. Recently I read an article about how an investor lost 22,000 crores because of the bitcoin scam.
The scammers come up with great deals for the investors making them invest lost of money on their unauthorized companies. The offers are usually given based on a greater percentage of profit apart from the appreciation of the value they invest. The new investors usually become a victim to these scammers. An already experienced investor will know where and how to purchase bitcoin in a secure fashion. As the bitcoin fever is spreading everywhere, people are highly fond of investing a lot of money into bitcoin. Some of my friends have also taken this fall as a great opportunity to invest more in cryptocurrencies. Investing in cryptocurrencies can be a good idea but choosing the right exchange to keep your investments safe is very important. Let's see how we can keep our investments or portfolio safe from hackers and scammers.
Keeping investments safe
Most of the people who buy cryptocurrencies hold their currencies in their wallets. It is important that you make sure the wallet facility provided by the exchanges are good. There are some exchanges in India that are really good and secure with 2-factor authentication. Some exchanges are a bit low in security and are easily hackable. We have been hearing lots of news about exchanges getting hacked and bitcoin thefts. Not just India but it is commonly happening all over the world. Keeping the investments and portfolio safe is very important. You can either go for a reputed wallet that provides you with good security features or you can either go for a hardware wallet where you don't really have to keep your holdings in the exchanges. Some people might be a regular trader and some people might be just an investor waiting for a good value in the future to sell. The good value can even take a few years to reach. In order to keep your assets safe, it is always good to have a hardware wallet if you are an investor.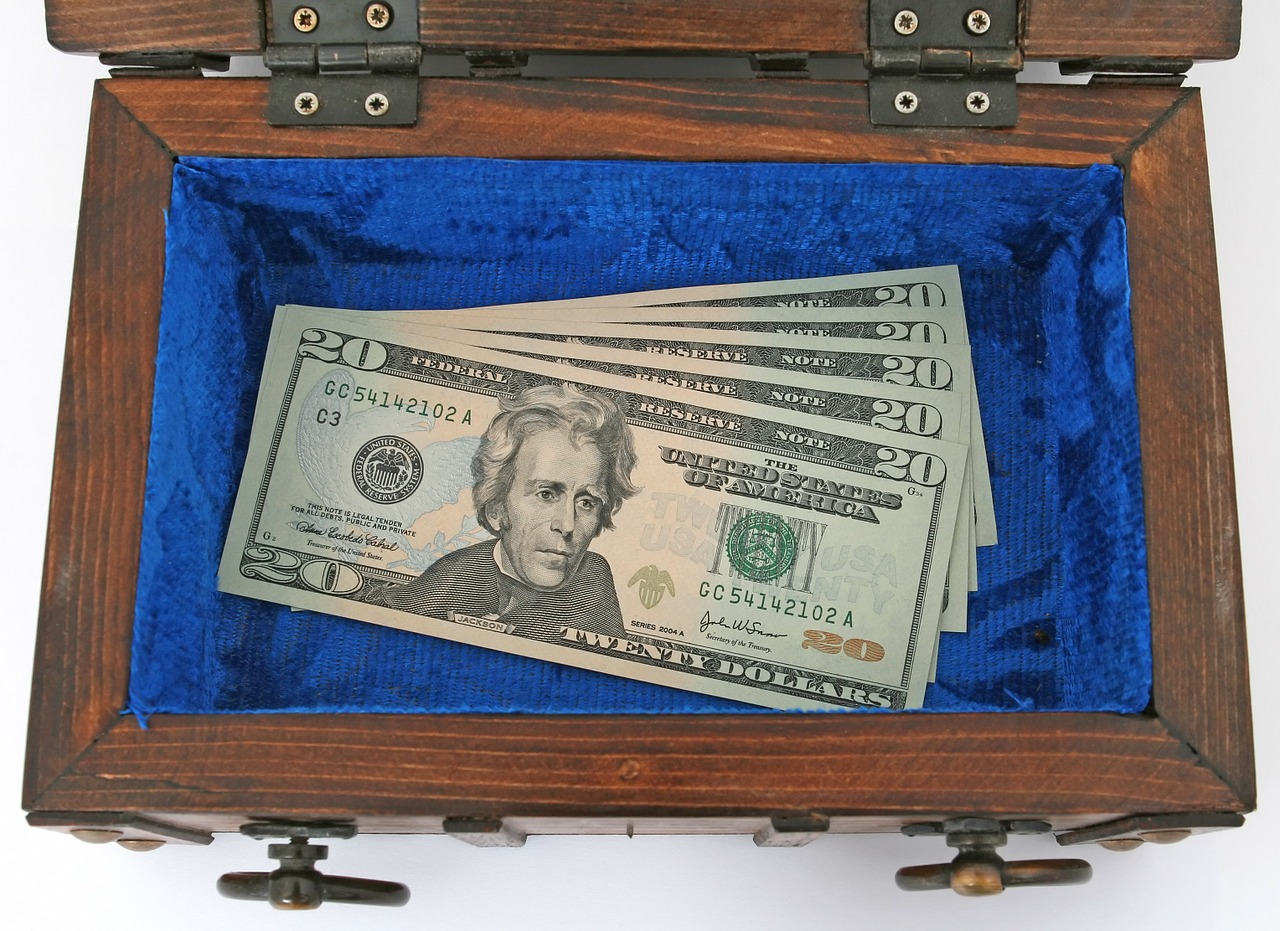 Frequent traders should identify reliable exchanges and play around only in those reliable exchanges. Though there are no direct options available to purchase cryptocurrencies with the help of INR, there are P2P options available in exchanges like Koinex. Keeping the investment safe is not just for your regular trading purpose but also to protect your assets from the hackers and scammers.
Avoid suspicious conversations in Discord or other community chatting platforms
Most of the cryptocurrency related information is shared through communities or referral programs. Last week I wrote an article about how I was tricked by someone to make a purchase of Bitcoins. Initially, when the conversation happened, I was not aware of how I was about to be tricked. But after continuous interactions, I was able to identify that the person talking to me was a scammer. It was easy to handle the conversation then on after that. But not all the scammers can be easily identifiable. Some communications can be difficult to track. If you have even a 1 percent doubt about the subject or the person talking to you, do not continue the conversation and especially do not share any of your private key or even public keys for that matter.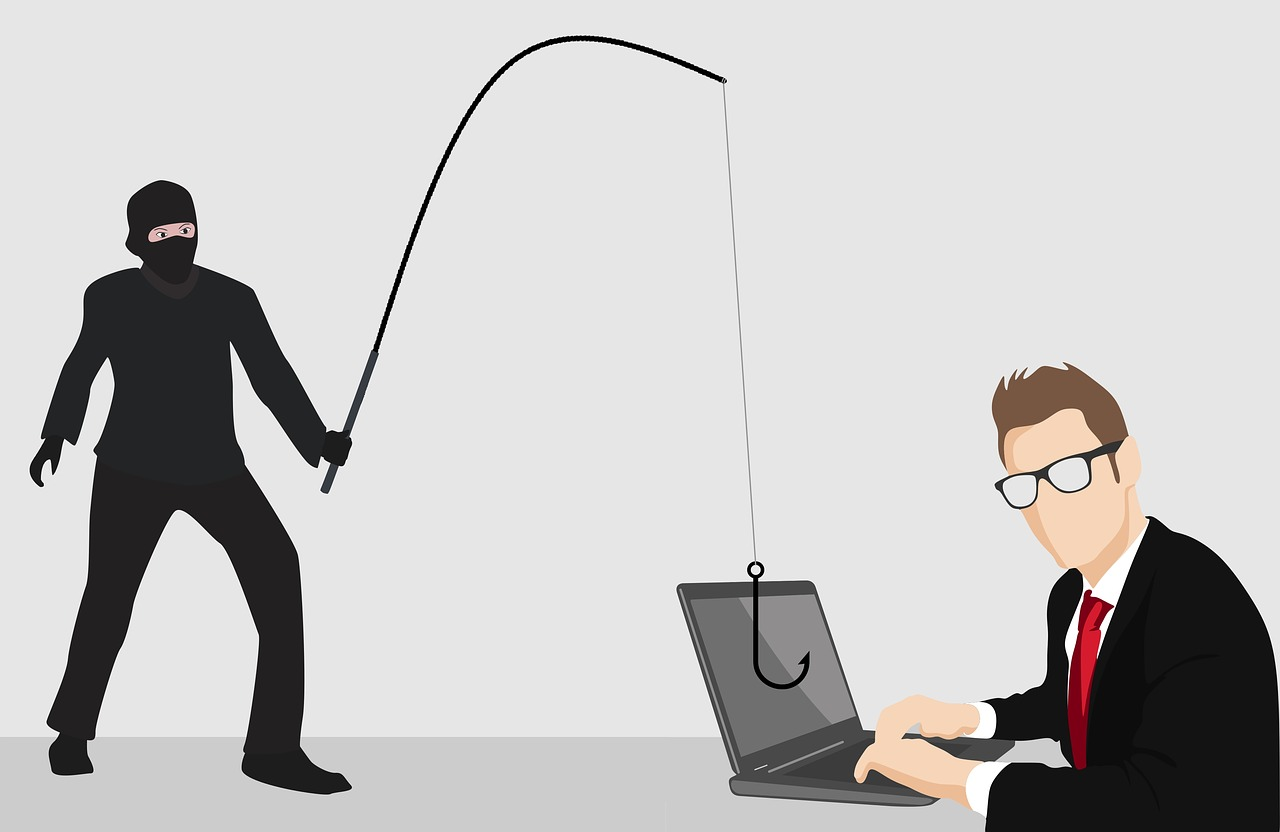 The scammers will first initiate a conversation by providing you with a great deal first. We have to clearly understand that nothing is free in this world. If at all we are getting something for free, it should either be an after effect of the efforts that we would have taken or it would have been an outcome of the knowledge we possess. There are no other possibilities where you easily get free money. Most of these scammers attract people by saying that they will be giving free money to people. It is not something that you attract you. You can do your investigations before arriving at any conclusions.
Image Source:


Hope you will keep your investments safe. Please share your views in the comments section.