For the past few years, blockchain technology is growing drastically. With lots of advancements in blockchain technology, we are able to see lots of new blockchain developers emerging everywhere who are capable of creating several platforms based on the blockchain technology. Each with a different purpose the blockchain application are going to make our lives very simple and easy in the coming years. We all know how steemit is making our blogging life very easy rewarding the blogs we write. There are similar platforms powered by blockchains. Once upon a time, there used to be lots of startup companies for cloud computing platform. There are still many companies highly dependent on cloud computing. Blockchain can be considered as a technology next to cloud computing capable of making our data storage simpler compared to that of a centralized data storage.
With all these in the discussion, we can see how India is also growing as a developing nation. With new technologies, India can easily make the growth faster to compete with other nations in the world. The number of startup companies that are working on blockchain technology is increasing every year. New blockchain developers emerge and they either look for opportunities in India or move abroad to find food for their hunger in this technology. It is in a way true that the country is failing to feed them causing a brain drain.
Future of Blockchain in India
India is the land for startup companies. In the recent years, there have been lots of startup companies emerging in India. As a developing nation with the highest youth population, India becomes one of the top contributors for fresh ideas to the world. The future of blockchain is very good but it is still grey for people who look for opportunities to do wonder about blockchain technology in India. Many state governments have already started exploring the technology and have started to recruit great minds to explore how the technology can be used to capture and store government data. This will become a good opportunity for the people to easily look for the information they need from the source directly with necessary access instead of being dependent on the government to provide the information based on RTI act.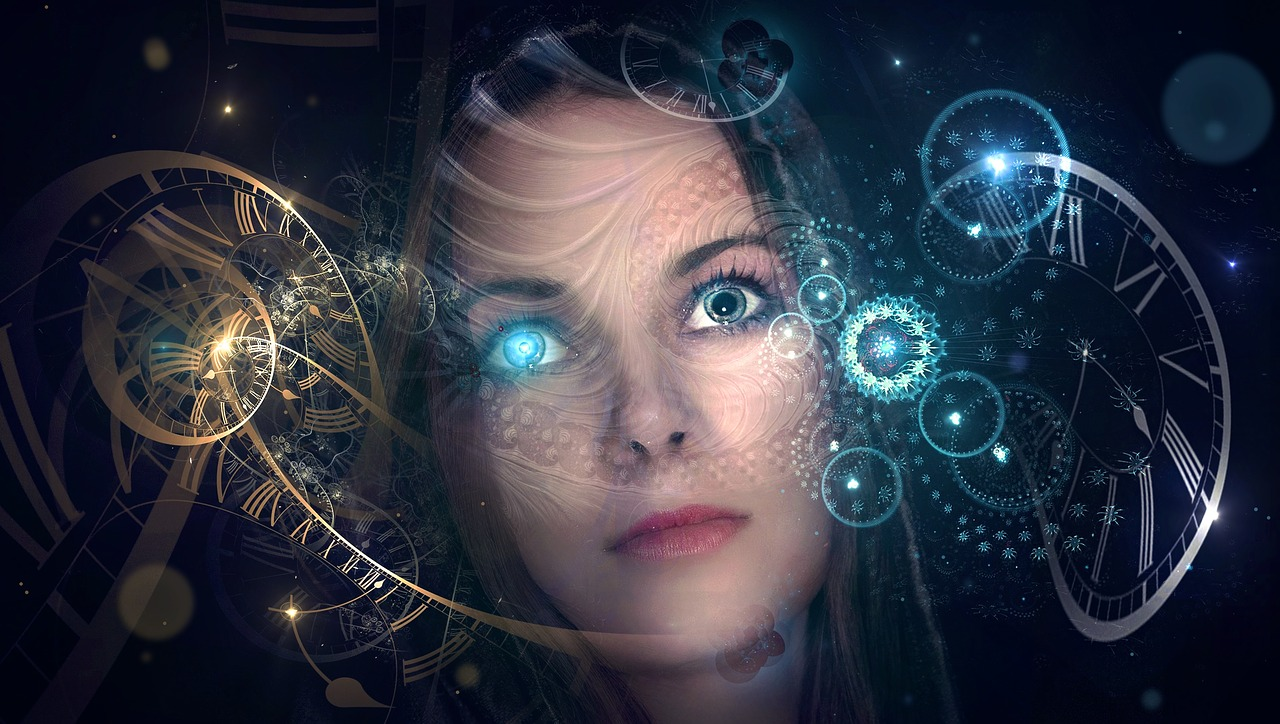 Not just that but there are other excellent applications available for blockchain technology in India. As said earlier, being a developing nation, the country can easily explore various things with the help of this technology. The only problem with the government is that they take blind decisions before exploring in detail. Of course, they are worried about it being a threat in various aspects, they can still look forward to bring regulations to continue using the technology and cryptocurrency trading.
Startup companies for Blockchain
For the past few years, there have been lots of startup companies emerging in India for the utilization of this technology. If the government is refusing to utilize the benefits from this technology, there is definitely going to be someone who will understand this better and make use of it. That is how cryptocurrency trading exchanges emerged in India. Now we are able to see so many exchanges as startup companies in India. From what we see, it is clearly evident that the technology has a great future. People who were doing normal trading in the share market have now started to trade a lot using cryptocurrencies understanding the up and down trend in the crypto world.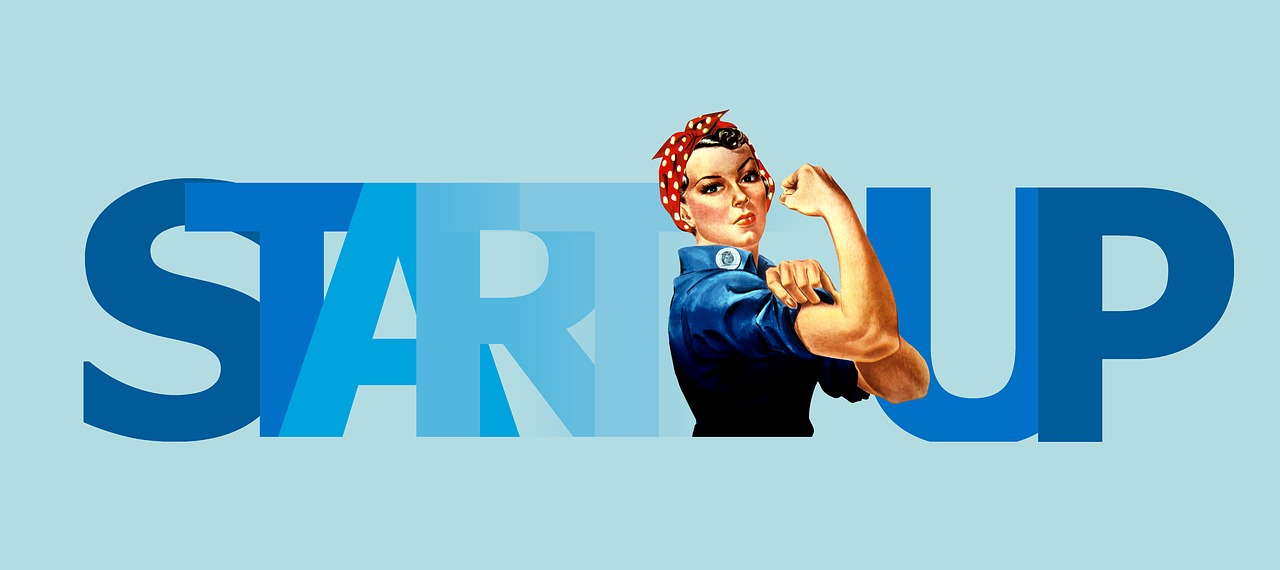 The intention of the startup companies does not end with just cryptocurrency trading alone. We are able to see so many blockchain meetups happening all over India where people are looking forward to using this technology effectively in various applications. Many blockchain developers are gradually emerging who are able to understand how this works and they either try to make use of an existing blockchain to create their own application or they create their own blockchain to facilitate their own requests. These are done not just alone but with collaborations from other developers all over the world. This forms a huge community focussing on collaborating great minds from all parts of the world to effectively make use of the good aspects of blockchain technology. Within a few years, we will be able to see lots of straightforward job opportunities in this field. No wonder if the technology is thought to students in schools and colleges.
Image Source: pixabay.com


Hope you enjoyed reading the article. Please share your views in the comments section.