Most of the countries in the world have started exploring option to develop applications to handle their standard operating procedures with the help of blockchain technology. Uttar Pradesh will be the first state in India to adopt blockchain technology. The Chief minister of the state is already working with blockchain developers and great minds to store land related documents in blockchain. The main reason why this is being implemented is to eliminate fraud. As we all know blockchain technology is a decentralized technology and it can be used for showcasing transparency, it is good to explore the possibilities to store government related documents in blockchain and make the people use it effectively. I believe that is the reason why the UP government is exploring that option. Maybe the words that I mentioned in my yesterday's articles were heard by the government.
Though most of the other states in India like Gujarat, Andhra Pradesh, Maharashtra and Karnataka are already exploring the application of blockchain in their day to day activities, it looks like UP will be the first state to launch an active project before everyone else.
Curbing corruption
Corruption is a major problem in India. And most of the corruption activities are happening inside the government offices with government officials and the public. Most of these corruption activities are not even visible to the higher officials and the higher officials are finding it very difficult to identify something like that and find a solution for it. If the databases are decentralized and available for everyone to review and witness, then all the corrupted officials will be caught red handed. This is the main reason why government is working hard on getting the process set and ready. Some states have already implemented their pilot projects and are being tested right now. Curbing corruption is one of the motives in promoting blockchain projects. Though the government is still not considering crypto trading as a legal tender in India, it is good to see some progress happening in the field of Blockchain.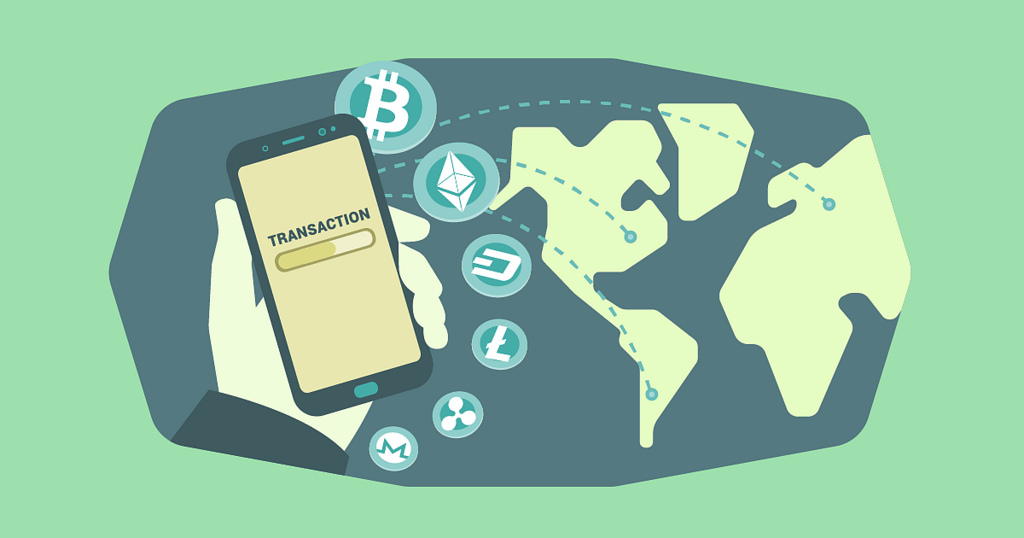 Before the government releases anything to the public, it is very important that they have to construct a good infrastructure first. Without a proper infrastructure it can be really misleading for the public. There can even be experts who might make use of these application to extract sensitive information out. It is expected that the government will be ready with a stable infrastructure in another 6 months time.
Blockchain has high potential to make the transactions simpler
The main reason why the government is looking forward to use blockchain technology is to simplify the transactions happening and also to keep it transparent wherever necessary. Security can be a big topic to consider about but there are different types of blockchain application. If a layer of additional security is required, it can be easily added. Another advantage in using blockchain technology for transaction is that, there will not be any necessity to use a third party to do the transaction. In the current world, we are paying lots of hidden transaction fees to the third party vendors with and without our knowledge. If the blockchain technology is used for transactions, the identity of the user doing the transaction can be kept hidden. This will also protect from lots of identity theft issues.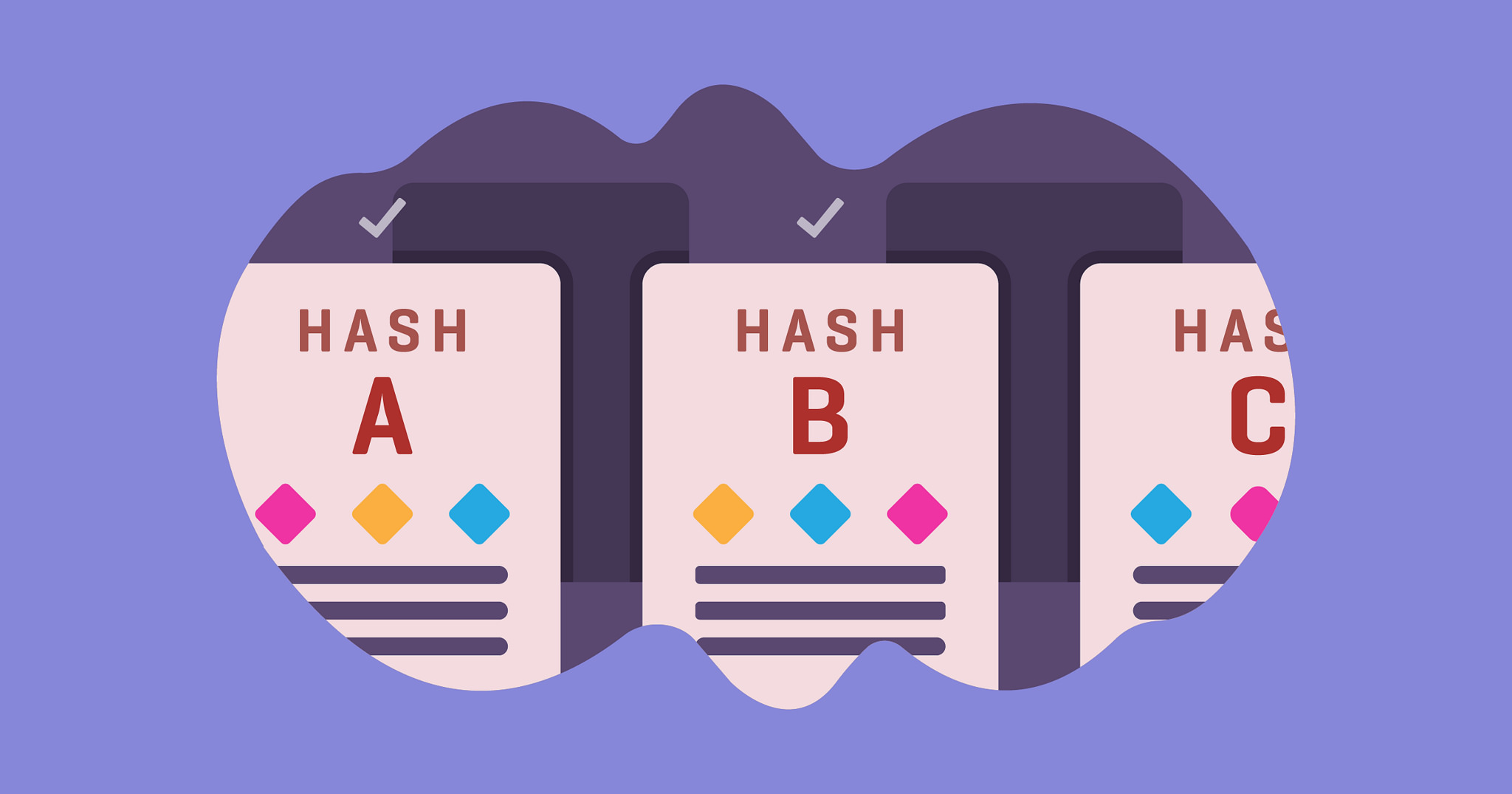 When the information is stored and updated in blockchain, a real time update is possible by all the departments in a more secure manner. Any type of reporting can be prepared on top of the blockchain to enable all the types of user get required reporting. The data stored in a blockchain will be available forever in a decentralized manner. It will be very helpful in maintaining land related documents, online registrations, verifications and even revenue reports. Every blockchain being used in the world has its own purpose. They are all unique in their own ways. If the government is planning to make use of the blockchain technology, they can choose a desired blockchain that will suit their purpose. We all know that Axis bank and Standard charted bank have been using Ripple based application for their transactions. There are also other instant transfer light weight blockchains that can be used to transact instantly.
Image Source: