The situation in India is in such a way that we cannot completely decide our career. Not all the engineers who pass out from their college get placed in an IT company. Most of the engineers are pushed towards working on different streams that are not even related to what they studied. The same applies to people who studied other streams of Engineering as well. I have Mechanical Engineers and Electrical Engineers in my team who are sitting and writing code. Programming has now become a part of their life.
Because of the difficulty in getting jobs in the core area, people tend to adapt to the jobs they get as soon as they complete their degree. Family situation and dire need of a job is one reason for that and another reason is that education from their engineering degree is not fully enough for them to get through the interview. The questions in the interview are sometimes very difficult for the freshers to crack and they end up in a stream that is very easy for them. I know some of my friends who completed computer science and engineering and now working in a Finance field and marketing field. So, even though they study engineering they end up working in a field that they like the most and they also fare well in that particular job.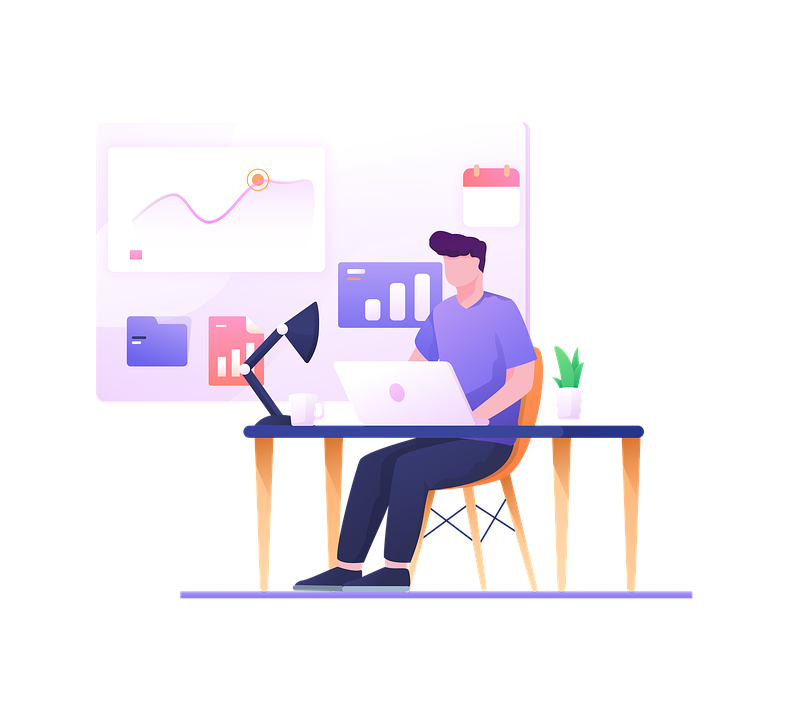 Programming career
Coming to the programming career, this is something that has now become a basic thing for every engineer. Learning to code is available in all streams of engineering nowadays because people work a lot on the computer and computer-related devices. People from any engineering stream requires basic computer knowledge to build their career. If not for their career, they need basic knowledge just to use social networking platforms or to interact with their friends and relatives. Today every single person is somehow bound to either computers or a smartphone that can do the task for them.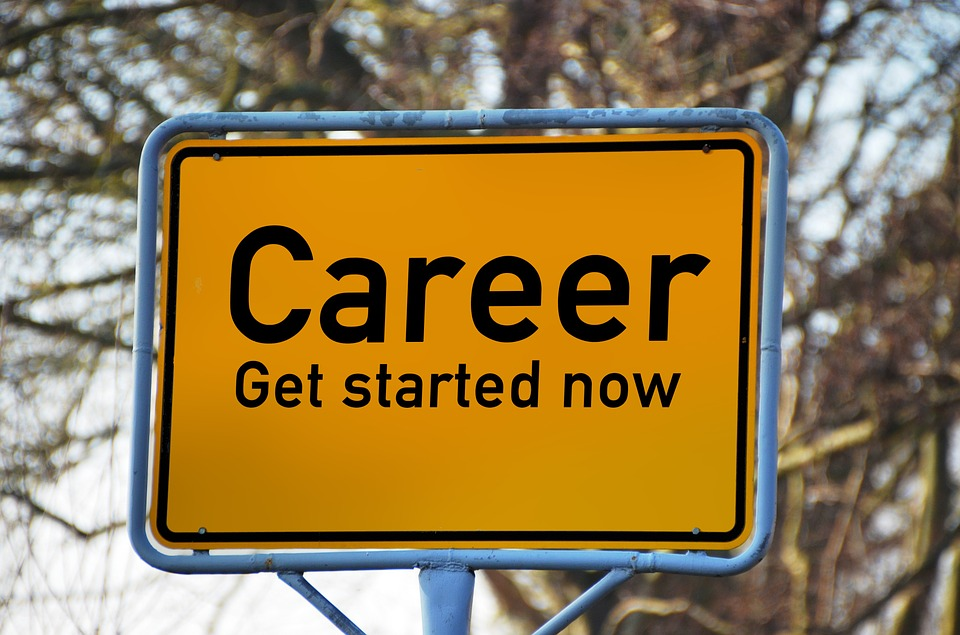 It can either be a fresher who can start their programming career or a school student who is a geek can start off with the programming career before even reaching the high school level. It is already very practical nowadays. People from a very young age start learning more about computers and how to write code. But it is important to first decide which stream you are going to progress further in life and choose the learning wisely. It may not be fair to learn to program if you are just going to work as a cashier in the bank.
Passionate about coding
In order to fix coding as a career, it is important that we have to first identify if it is our area of interest or not. For some people honestly, it may not be their thing but still because of their life situations and circumstances they end up becoming a coder. If that is the case, it may not last for a long period of time. I personally was not into pure coding during the start of my career. I did not know more about coding and how people write code and what was the basic coder prerequisites. But for the past few years, I have been spending lots of time in coding. From the experiences that I have gained so far, I was able to understand that I'm really passionate about coding and writing a piece of code for some functionality.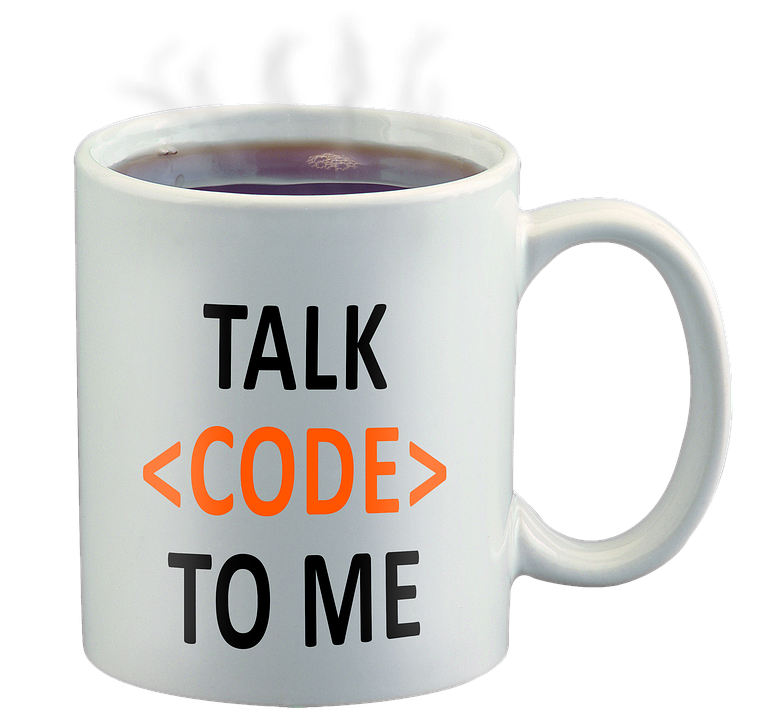 Compared to the other coders of my age, I may not be competitive. But from what I understood, I found that I was unique and I was able to think in different ways that not everyone was able to think. That gave me more confidence and boost to progress further with coding. Sometimes, I also feel that it takes some extra time for me to grasp some concepts but after spending enough time and learning them, I realized that it becomes a piece of cake for me when it comes to implementation and I was also able to sustain that knowledge in my mind for a longer period of time even though I don't use it frequently.
So, these are certain things that created more confidence and made me understand that I was really passionate about coding. People should do that part of self-evaluation and identify what they are good at and then choose their career path accordingly. It shouldn't be the case that they start coding just because they did not get any other job opportunities in their life because it may not end up 100 % fruitful for everyone.