Though we all know that clean energy is going to be the future for energy, recently there have been lots of project launch happening all over the world to harvest clean energy to satisfy the energy needs. For the past few centuries from the date we discovered about using electricity for various human activities, we have been using non-renewable sources of energy for satisfying the energy needs. In most of the places, we have already depleted a reasonable amount of natural resources to produce energy for our day to day needs. Most of these projects are either by the government itself or by the private bodies.
Clean energy has been one of my favourite topics from the school days. Two topics from science that really touched my intellect are magnets and free energy. For the past two decades, something interesting is happening all over the world. Many developed and developing nations have started to explore lots of clean energy options available to us. Lots of investments are happening in these fields. Before we proceed further, I would like to brief what is clean energy.
What is Clean energy?
In most of the places, the power generations are happening with the help of fossil fuels like coal and oil. These are all non-renewable sources of energy. When these resources are utilized there is a high possibility that we may not have enough source for the future. Clean energy is the energy produced from the renewable sources such as wind, water and solar power. As these sources are available in abundance and are renewable all the time, this type of energy is called Clean energy. Wind, water and solar are just a few major examples of clean energy without depleting any natural resources. There are also other types of clean energy sources available. Though it may not be very efficient, they can be used for some minor tasks.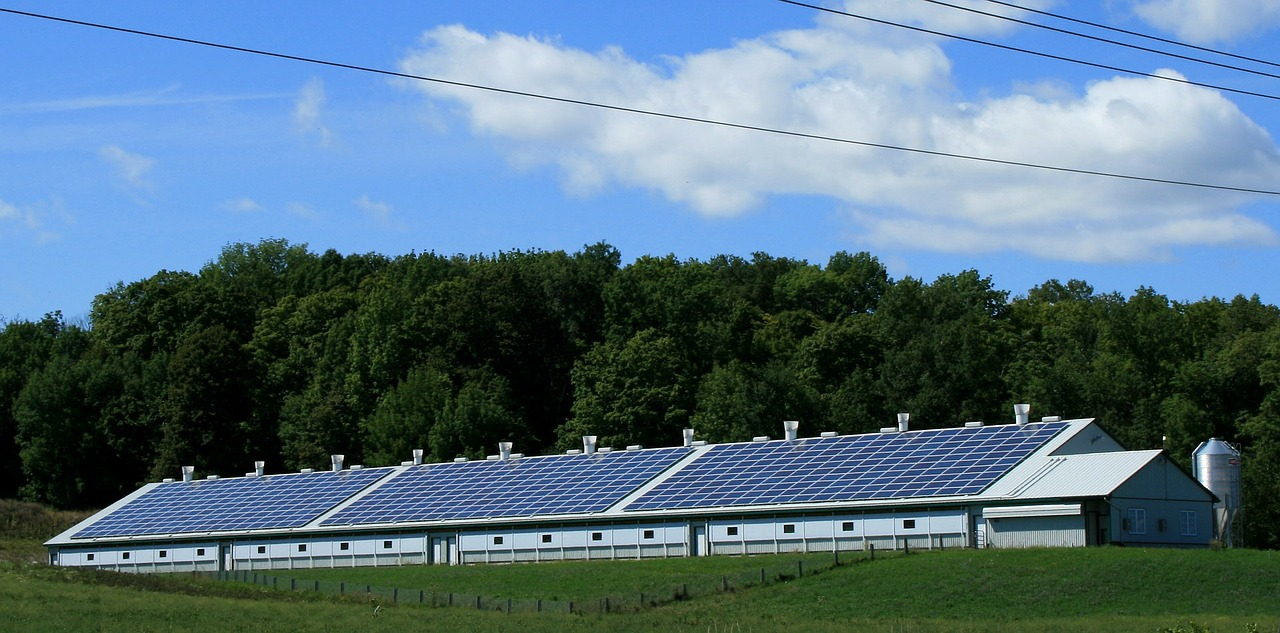 Future of Clean energy
We will be able to see a bright future in clean energy. Most of the big companies in the world and most of the developed and developing nations have now started exploring clean energy for their company or country. Recently there was a new about Indian giant companies like Reliance and Tata exploring clean energy solutions. In many places, the project has already started. Tata is already working on implementing solar projects in many places in India. Though it takes lots of investment efforts to set up a clean energy production unit, we can rely on the satisfaction that we are not destroying any of the non-renewable resources of energy and we are not creating an imbalance in nature.
From what we see, there are many new clean energy projects emerging all over the world. This makes the energy sector a good opportunity in the future. When most of the government are looking forward to implementing clean energy in their country, there is a high possibility that energy stocks can bloom and grow in the coming years. Some stock advisors are already recommending the investors to buy some energy stocks for the future.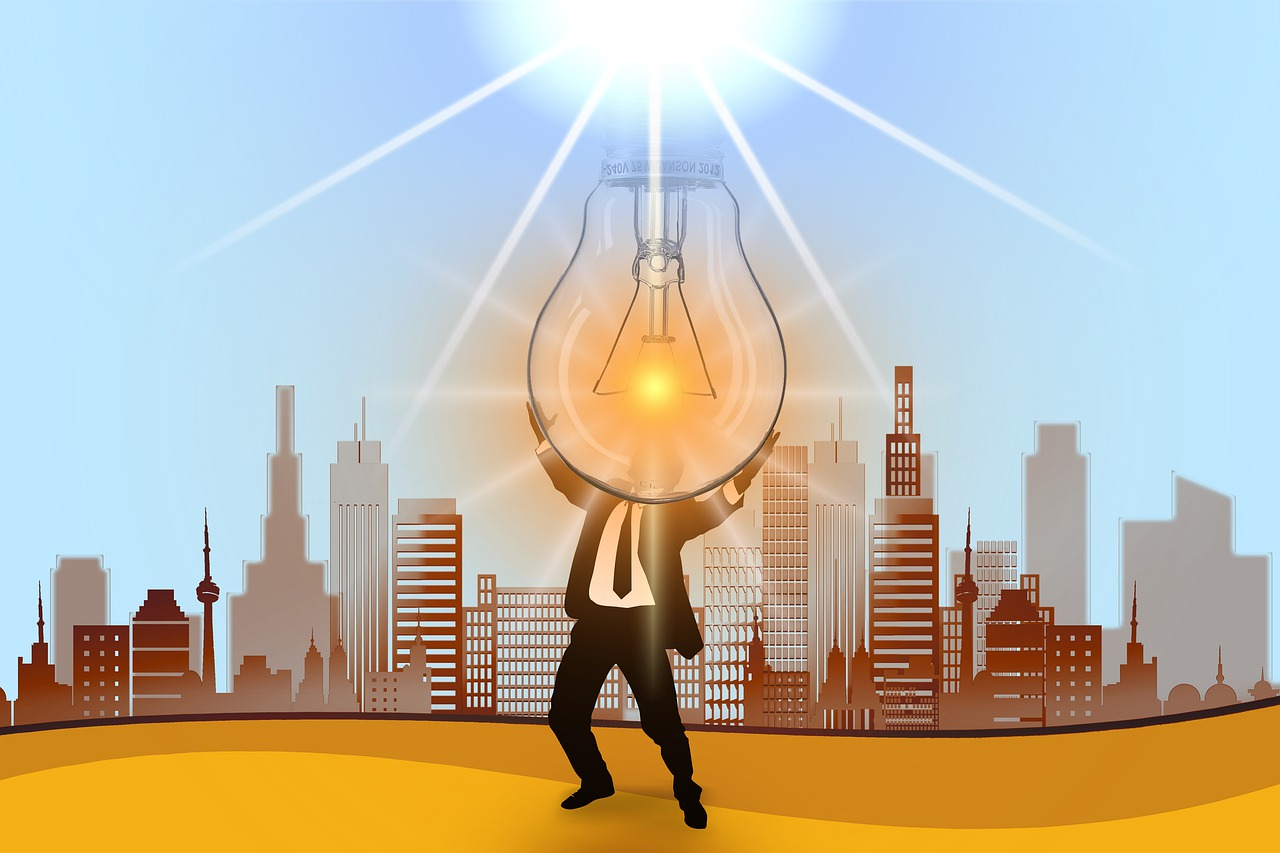 Back to the topic
I just realized we are deviating a lot from the topic. The tech giant Apple has been talking about renewable energy and the future in several media events in the past. Though this is seen as a big marketing opportunity for the company, the company has decided to launch a $300 million clean energy fund for China. Though Apple is very popular all over the world, the most important overseas market for Apple lies in China. This is one of the reasons why Apple is looking forward to making a good deal out of it. It is expected that 1 gigawatt of renewable energy will be the target of this project. There are around 10 participating suppliers in the deal.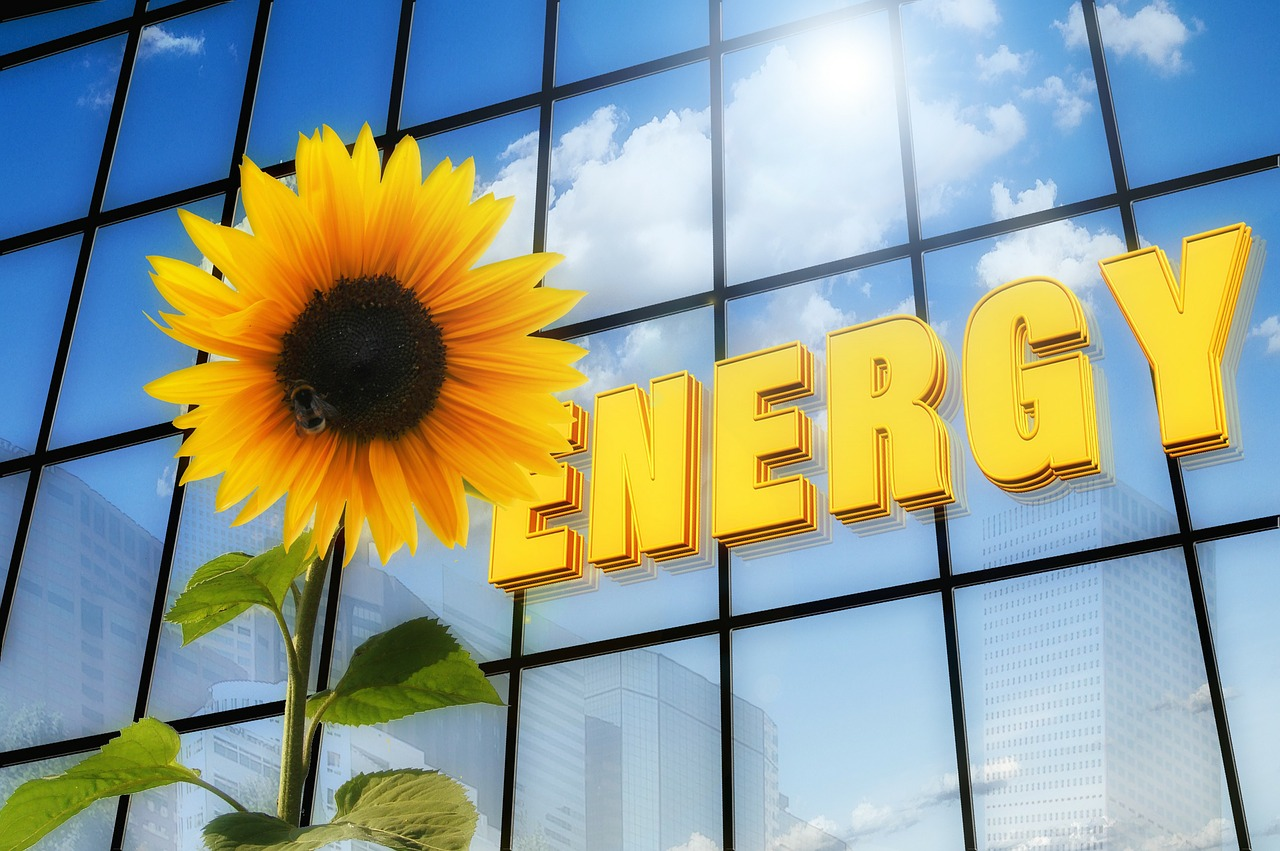 The participating suppliers will get the benefits from the renewable energy. These suppliers also include companies that assemble iPhones in China for the Apple company. Apple is taking lots of efforts to stabilize the market in China by creating a good relationship with the Chinese government and the Chinese consumers. Last year when there was a conference in China, the CE of Apple Tim Cook spoke about the renewable energy project and the company's investment plan. It is expected that the R&D centres will soon be available in locations like Shanghai and Suzhou.
References:
Image Source: