There are several factors that can be responsible for a bearish trend in the stock market. But when there is a bearish trend in global markets, then we have to understand that there is something that is fundamentally wrong. This time it is Coronavirus. This has been one of the most spoken topics for the past few months. There are both truths as well as false information being spread. If we are reading or listening to anything on this topic, we have to make sure we listen to it from the right source.
The number of cases affected by Coronavirus is rapidly increasing day by day. The World Health Organization is also taking lots of steps to control the situation. Today morning I read an article that said that the virus is spreading rapidly to the Middle East and Europe apart from China where it originated. I'm not saying this to scare anyone but it is important to take care of the eating habits and cleanliness. Just a simple preventive measure against any health-related problems.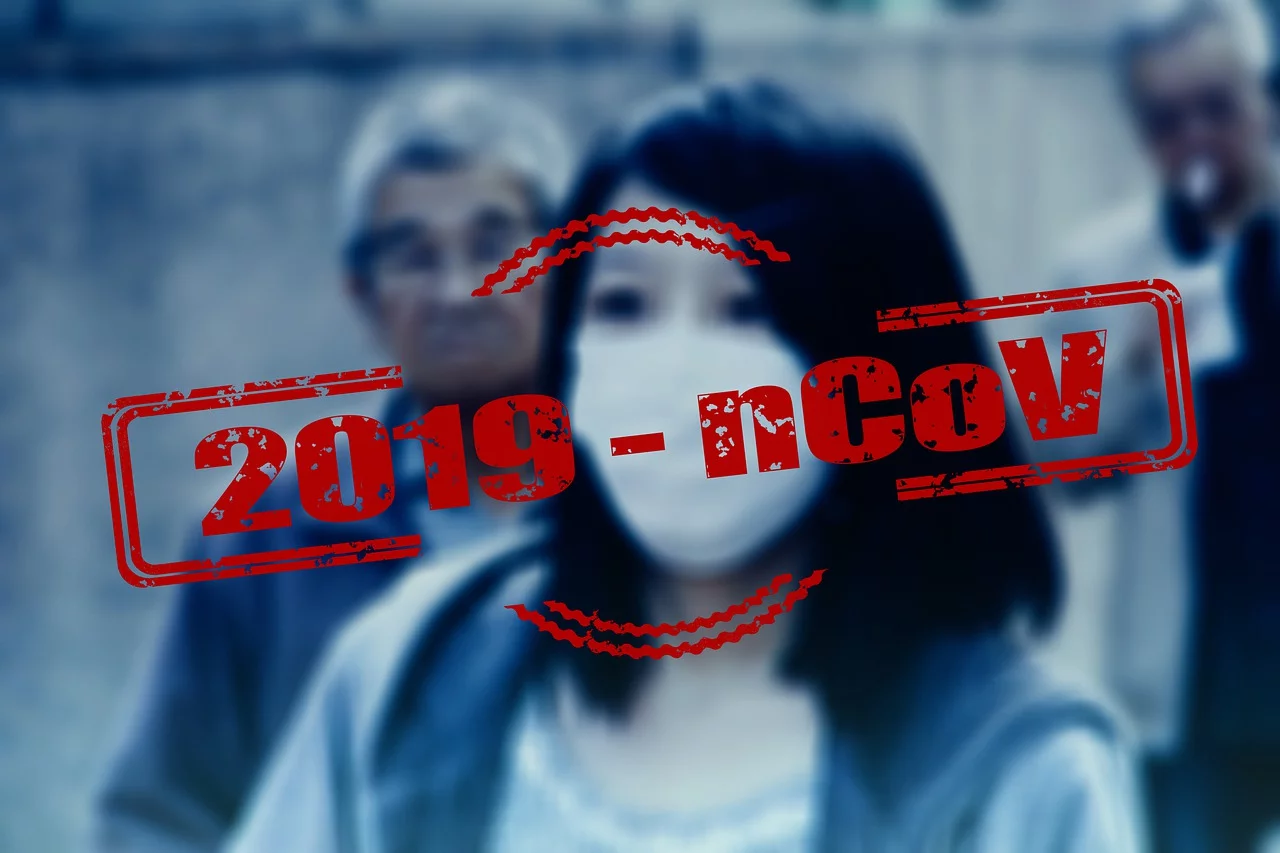 For the past few days, I'm seeing the stock market in India is falling rapidly. Some of the stock prices have been declining from the start of the week. Though the impact was there even last week, this week, I'm able to see that the stocks are completely going down. My overall portfolio value has reduced by over 40% because of this situation. I'm not sure when it will recover back but for now, patience is the only thing that can hold us strong in this situation.
Some of the corporate companies have introduced a travel ban policy in their organization. In my company, there is a travel ban in many places including China. The employees are not allowed to travel to China and the employees traveling to other places should also go through a severe approval procedure to be careful. Especially the US government is very strict to not accept anyone traveling from other places to the US. Some basic tests are being carried out at the airport before they can enter the country.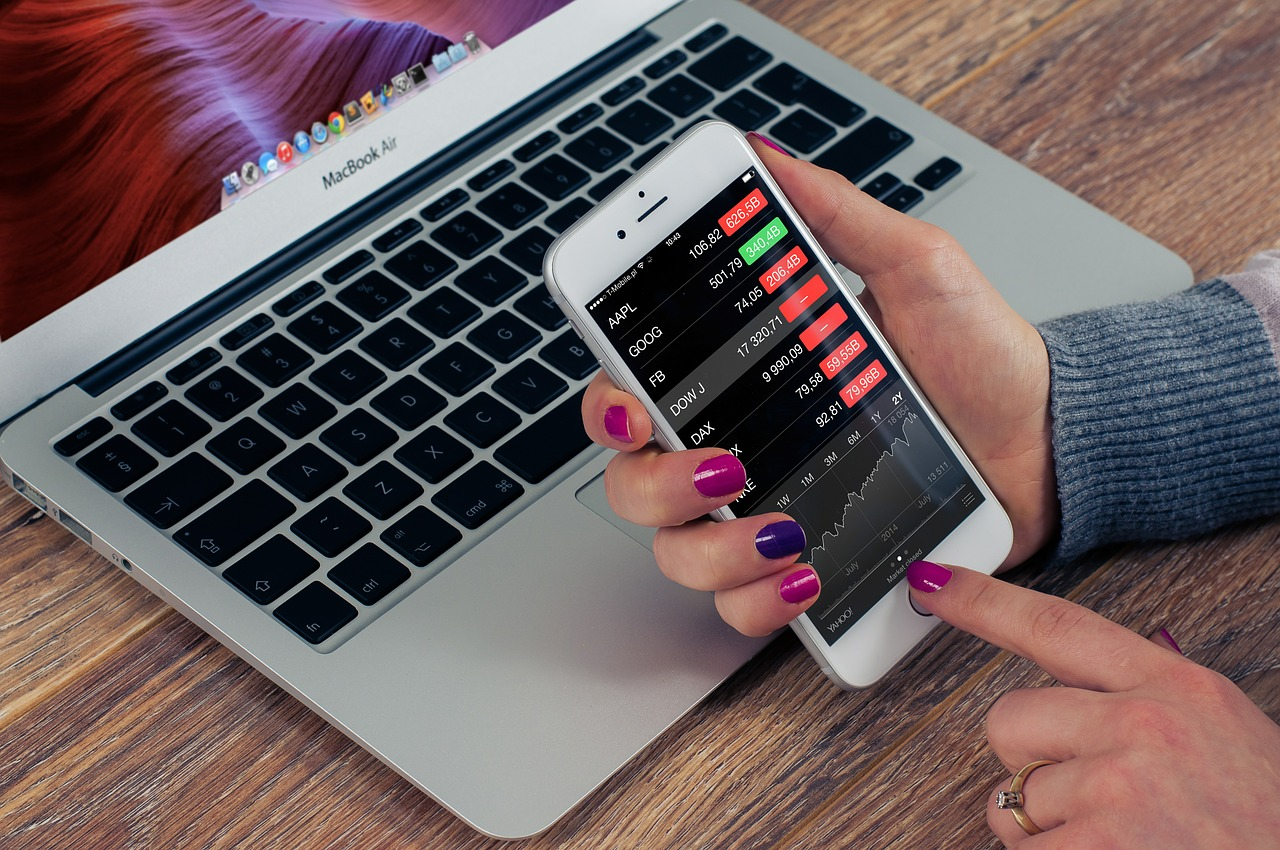 We will not be able to predict what can happen to the Stock market in this particular situation. I would personally say that it is advisable to invest wisely during this situation. Some of the stocks can now be at an attractive price but we may not know if that value can fall further depending upon the situation. If you are planning for long term investment, I guess this can be a good opportunity to invest but not highly advisable to invest for a short term profit without knowing when the situation will settle down.
Last week I had to visit one of the electronic shops near my house to purchase something. The retailer has tied up with dealers from China from where they import some of the electronic gadgets. The shop keeper mentioned that the situation is very bad in terms of getting the goods delivered to them. There is also a considerable increase in the price because of the demand they have. Some retailers use this as an opportunity to sell the good for higher prices some retailers genuinely have this problem where they get high demand and end up buying items at a high cost and sell things at a high rate to the customers.
Today after seeing the bearish trend of the stocks that I watch, I was so tempted to purchase some stocks to see short term profits. But I was also afraid to invest any money because I have a feeling that the stocks would fall even further depending on the situation.