DEC has been an attractive token for all the steemmonsters players. From the day 1 it was launched, it has always been a great thing for the steemmonsters players because they get the option to both exchanges it for other use cases as well as get more of it by playing daily quests and ranked matches. I'm going to discuss the use case of DEC in this article.
What is DEC token?
DEC token is an internal token for the Steemmonsters or splinterlands players. The token is available inside the game and can be used in Steem-Engine to exchange with other tokens. When the splinterlands branding was introduced in the game, DEC tokens were introduced and the tokens were distributed to the players who play ranked matches on steemmonsters regularly. It doesn't stop just there. Read further to know more about DEC tokens.

How to get DEC tokens?
There are multiple ways to get DEC tokens. The first and straight forward way for someone who is not a steemmonsters player is to go and buy the tokens from Steem-engine platform.
Playing ranked matches
We usually have daily quests to be completed to get some reward cards daily. While doing that every player should be playing some ranked matches. Winning ranked matches gives some DEC tokens. The number of tokens that you get from ranked matches varies based on the rating you have and the Energy Capture Rate.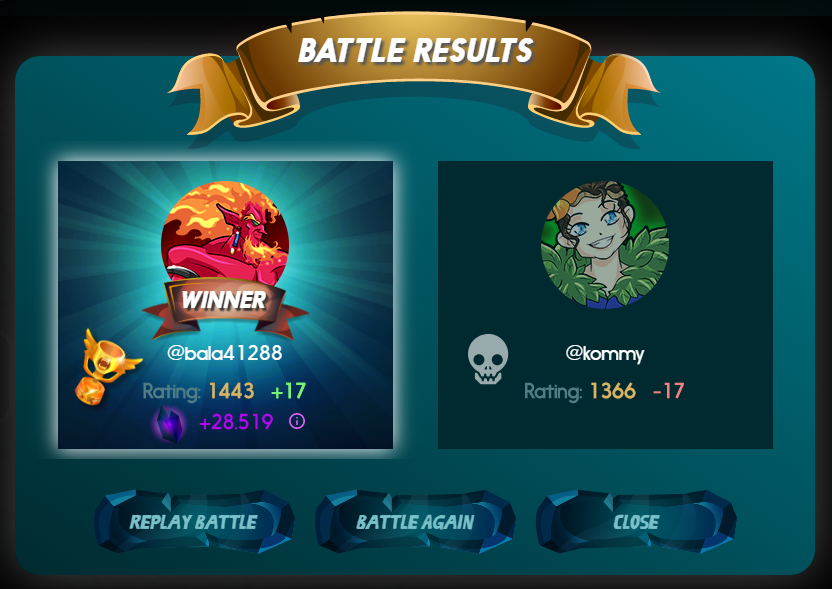 Burning unwanted cards
Another option to get some DEC is to burn unwanted cards. This is usually done by high-level players. The players who just started the game will need more cards to progress well in the game but the players who have been playing steemmonsters for by investing huge money will have lots of cards without being used. Those unwanted cards can be burned to convert them to DEC tokens.
Buying from Steem-Engine
This is the most straight forward way to buy DEC tokens. The tokens are available in the Steem-Engine exchange and there will be lots of players who will sell the tokens and if you are lucky you can buy them for a cheap price.
How to use DEC tokens?
There are multiple use cases associated with DEC tokens. I would like to list out some of the options below:
Exchange for Upvote
Before the introduction of DEC tokens, the Steemmonsters account used to vote players who share their articles on steemmonsters. This service was given for free but after the introduction of DEC tokens, the steemmonsters account was turned into a Bid Bot account where you send DEC tokens to @splinterlands account and receive votes from the @steemmonsters account. The vote value is also pretty decent for the number of tokens you exchange.
Buy Orbs and Portions
There is an in-game option available where you can buy Orbs with the help of DEC tokens. If you are lucky enough you will be able to get some good cards after opening the Orbs. Portions are also a good option to improve the chance of getting better cards from your rewards and packs.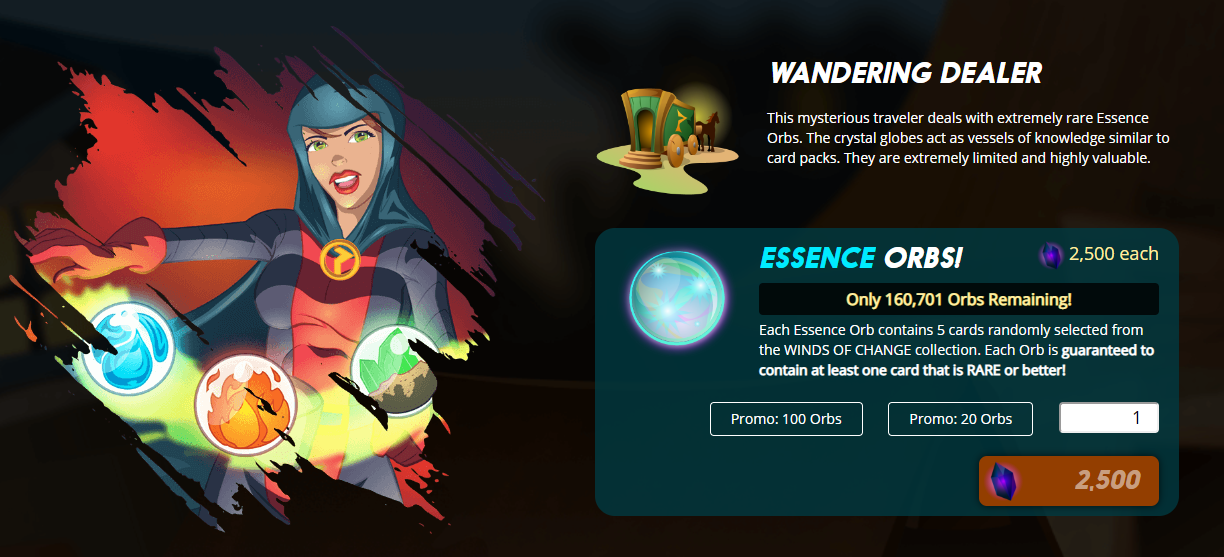 Sell DEC in Steem-Engine market
This is the most common method where you can sell your DEC tokens in the market to exchange with STEEM. High-level players get more than 1000 DEC per day by playing steemmonsters per day. It is quite common that they either sell the tokens in the market or they use them to get upvotes. But there are only a few people who look forward to selling some tokens in the market. Mostly others spend the tokens on other use-cases.
To conclude, I would say that DEC is one of the most used tokens in the Steem-Engine. I guess it will soon create more demand than supply and thus the price of the tokens can rise accordingly. Thanks to @zaku for giving me a post idea to write this article. I don't think he will even know that he was the one who gave an idea for me to write this article.