We all know that Indian is consistently exploring the options to use Blockchain solutions in various sectors. There has been exploration going on already in implementing a blockchain solution for land registration as well as the medical field. Not just in India but the solution is already active in various other countries. The major advantage in implementing the blockchain solution is to have it decentralized and available anytime and anywhere. The data from any point in time will always be available for review and analysis. This will also make people be a little transparent that how they are now disclosing all their record details to the government. Some people might consider this as a security issue but it is definitely a great breakthrough for decentralizing government data.
Problem with Fake certificates
The major problem in educational institutions is the verification of fake certificates. When a person is applying for a job, it becomes quite difficult for the recruiters to verify the identity and certificates of the candidates. Currently, the person's identity is fully in a private network where only the government is having access. Sometimes it becomes even more challenging to identify if the certificates submitted by the candidates are real or fake. This problem is not just for recruiters but even if someone is applying for higher education, it becomes a big problem to verify the certificates to provide seats to the student who is applying.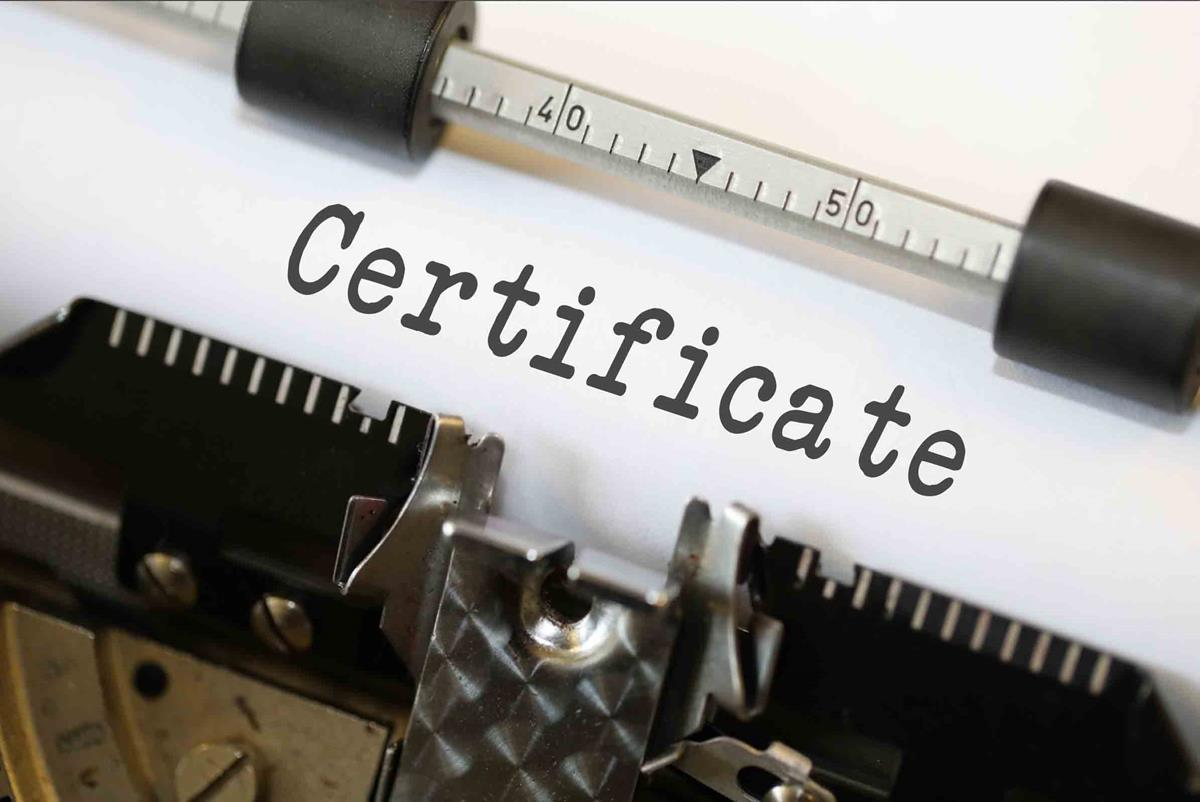 There have been projects implemented in various places all over India including Hyderabad and Vishakhapatnam where verification was made very easy with the help of blockchain sector in over 600 clients in the hospitality sector. Applications have been developed on top of blockchain technologies that can store and retrieve information that is completely authentic. It may be quite easy to implement the solution in the hospitality sector but nowadays data maintenance in other sectors like medial and transportation are also exploring options. The patient records can easily be decentralized and stored in the medical sector. By doing this the deserving people will also be able to easily get sponsors for their treatment or studies. If any fake certificates are provided, it can easily be tracked and identified.
Decentralized solutions in the education sector
There are lots of discussions happening in providing digital certificates to the students after their completion. These digital certificates are something that is easy to verify and maintain. Compared to paper-based certificates, the digital certificates have the flexibility to be open for everyone where any organization or sector can easily verify the certificates if someone is applying for higher education or for jobs. Visa processing can also be made simple with the help of such solutions.  As we can see many companies have already started exploring a decentralized solution for maintaining data, blockchain technology can be a real helping hand for them.

For verification of the certificates by the candidates, the employers currently spend lots of money. This is because the methods are not very easy. If a decentralized solution is achieved with the help of blockchain technology, it becomes easier to verify the identity and certificates of the candidates. There are also a lot of job opportunities created to implement such blockchain solutions to the public. If a sector is requesting for storage and retrieval of their data in a blockchain, there are blockchain solutions already available. Many young developers are already available to implement such solutions for them.
We will also be able to use steem blockchain to store and retrieve a company or organization's data based on their needs. The steem blockchain is now very flexible and anyone with a proper business plan can use the platform to create their own dapps.
Hope you had an interesting read. Please share your views in the comments section.
Image Source: