I have been writing a series on Effective leadership for a while now. I did complete 20 articles as of now and initially thought I will stop with 20 articles in this series. But I have now changed my decision. I will be continuing this series as far as I can. Today when I was thinking about choosing a topic to write, I found Effective Leadership to be very comfortable. Fortunately, I also had a BPI (Business Process Innovation) training in my office today which made me think about writing more management related topics. Moving to the topic, this article is going to be about the importance and various aspects of decision making. In every organization, there will be situations where the leaders or managers will have to make decisions. The decisions may be something related to work or it could be something to do with the process or the way the company operates. In order to make a successful decision, a leader should consider certain things in mind. This will include the analysis of the current situation, the people to be involved in the decision-making process, what alternative plans we can keep in mind while making a decision and what approach or steps we will be taking to roll this further.
Thinking about Time
Time plays an important role in making decisions. The leaders should first get a clarity on the timelines. The priority of the decision is made only after understanding the time frames. There are few categories in which the decision making can happen with respect to time:
* Immediate decision
* Decision with no deadline
* With a later deadline
* Your own time
* No action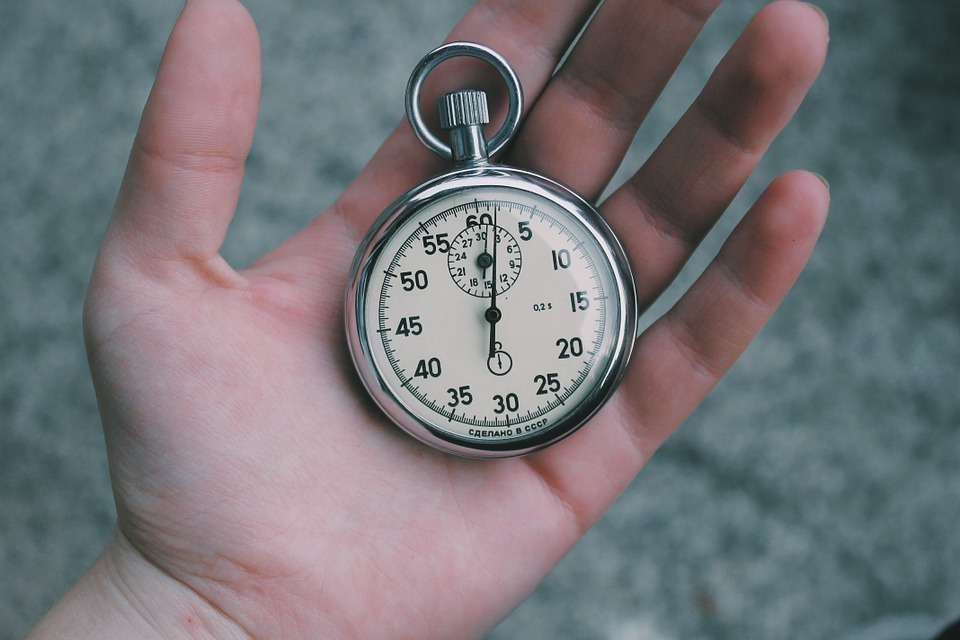 The no-decision time itself is a decision that has to be made based on a requirement. If you have not planned the deadline properly or if there is no action taken for the decisions nearing deadline, you might end up providing an urgent decision. This may not look good as it can sometimes end to be a bad decision. There can be damages due to this which you may not be able to undo. If you always plan for a sooner decision, it will end up with no confusion. If you are not sure how the decision should be made, plan a meeting with the necessary people and gather the information that you will need. Procrastination can lead to complicated decisions in the end. The best course of action can sometimes be planned by consulting a senior member of the team or with a colleague who has a better experience.
Considering all the available options
The decisions can differ from situation to situation. There can be cases where you will have just one option to consider or there will be cases where you will be confused with lots of available options. Taking a systematic approach will always be helpful in making decisions. Thinking out of the box will help in exploring the available options by yourself to get a good clarity. Before jumping into conclusions, you can first list out all the available options along with the complications and consequences. The decision need not be completely yours. You can involve the experts from your team to help you with making decisions. By involving other members of the team, you are creating an opportunity to get lots of ideas more than your expectation. A course of action can easily arrive only after you have explored all the available options.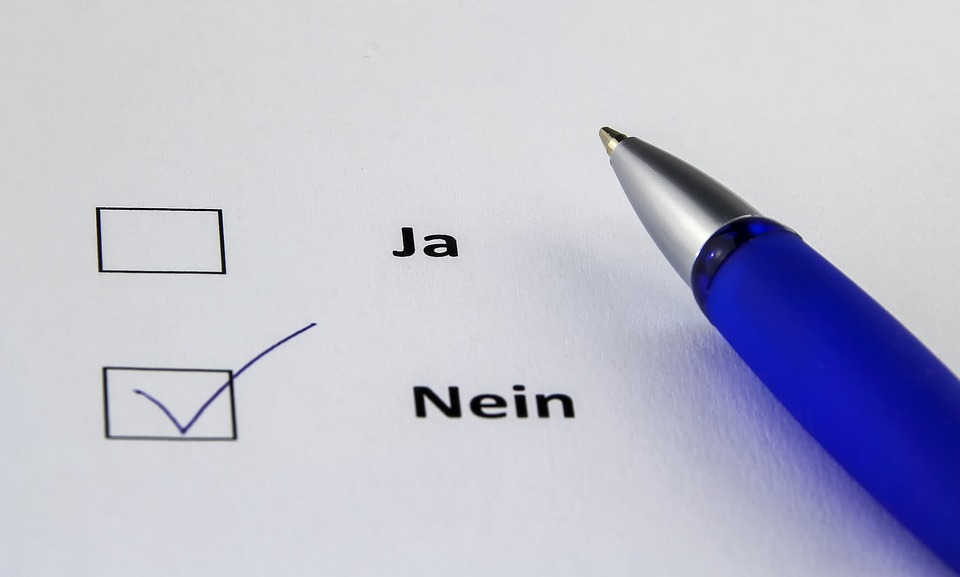 Looking for Consensus in Decision making
Decision making may not be an easier process for all the leaders. Sometimes it can be a collective effort of the team. In order to make collective decisions, you have to involve all the members of the team and discuss the situation in detail for everyone to get clarity. While having a meeting with your team members, you get an opportunity to discuss the pros and cons. You can thoroughly discuss the alternative methods that you can take to approach the situation. There will also be new proposals made during the meeting with the team members. These new ideas that are emerging during the meeting can be very helpful in taking an effective decision. After all the discussion with the team members, you can analyse the outcome well and make the decision. After all the discussion and consensus you had with the team members, the most important thing is to take the decision by yourself keeping the facts from the meeting in mind.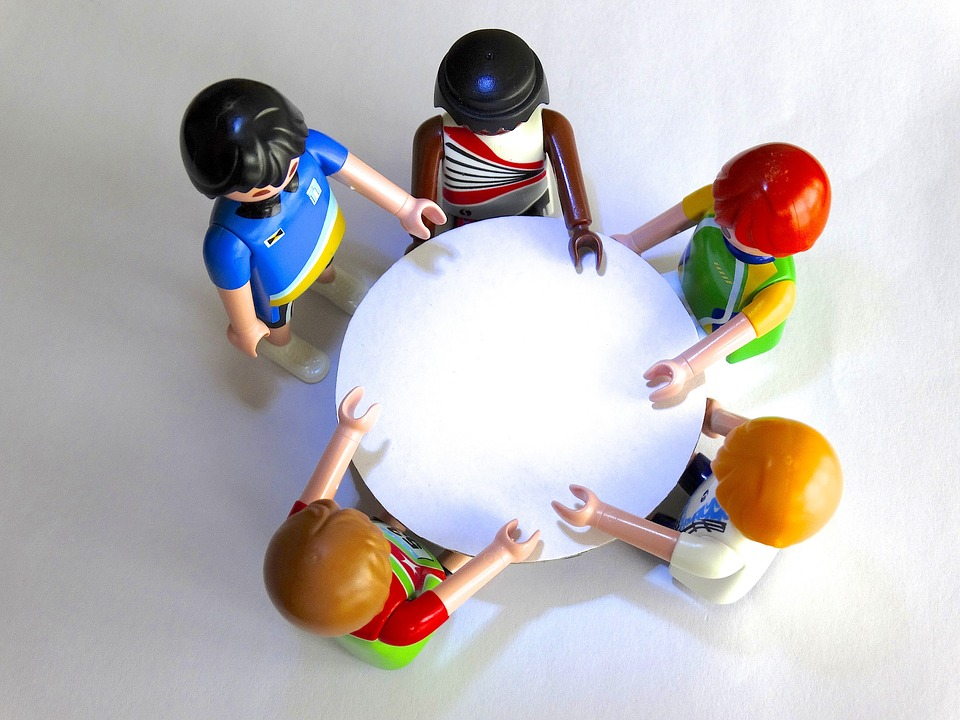 Image Source (CC0 Licence): [1], [2], [3], [4]

Hope you had an interesting read. Share your views on this topic in the comments section.

My previous articles in this series:
Effective Leadership #1 – An Introduction
Effective Leadership #2 – Focusing on Quality
Effective Leadership #3 – Learning From Others
Effective Leadership #4 – Gaining Experience
Effective Leadership #5 – Comparing Leaders and Managers
Effective Leadership #6 – Developing Strengths in General
Effective Leadership #7 – Building Personal Strengths
Effective Leadership #8 – Mastering Roles
Effective Leadership #9 – Evaluating Key Leadership Roles
Effective Leadership #10 – Preparing to Lead
Effective Leadership #11 – Staff member recruitment
Effective Leadership #12 – Forming the team
Effective Leadership #13 – Exercising Authority
Effective Leadership #14 – Delegating Tasks
Effective Leadership #15 – Process of Delegation
Effective Leadership #16 – Effective and clear communication
Effective Leadership #17 – Dynamizing Groups
Effective Leadership #18 – Leadership Types
Effective Leadership #19 – Military Leadership Model
Effective Leadership #20 – Collegiate Leadership Model

.