Welcome to yet another article in Effective leadership series. In the previous article, we saw the importance of teamwork. In this article, we will see in detail about empowering team and the members of the team whenever required. In an ideal scenario is not always possible for the leaders to manage all the team's activity. Considering such things, a good leader should able to delegate some of the tasks to the team members. Not all the team members will be eligible to do the task. A leader should find the best team member and assign the task accordingly. The staff members should also feel comfortable to be a part of the team. For that to happen they should be given enough responsibilities to drive the team towards quality service. Empowering the team members by a manager is ideal here.
Empowering teams
Delegating tasks or assigning tasks to the team members is important to run a perfect team. A leader need not always provide directions to perform tasks. Just empower the team members by just assigning the task and wait for them to come up with a solution. In some cases, it can even be an impressive solution. After they come up with a solution and if it needs any additional changes, you can provide a heads up or suggestions to improvise their decision. This is a great way to make use of the talents of the team members. Without providing a proper opportunity the staff members may not be able to showcase the talents of the team. So creativity will always stay hidden if opportunities are not provided at the right time.
The concept of empowering is usually seen in senior management. If the same is channelled to every individual of the team, we will be able to see lots of new ideas emerging out of it. Every individual in the team should be given equal right to think and come up with new ideas. If we are talking about teamwork, the intelligence of every individual team member will also count for the success of the whole team. Even though a task is assigned to a staff member they should implement their own creativity to complete the task effectively. In order to make them do it, empowering the staff members is important.
Working with inherited teams
When you have an inherited team assigned to do work for you, it becomes quite difficult to assign tasks to them or empower them. You have to first spend some reasonable amount of time exploring and understanding more about the team and the team members. They will already have a standard operating procedure, speak to the senior person of the team to understand their standard operating procedure. This will help you get a good idea about the team and its members. You can also speak to every individual of the team to get an idea about them as well as the team as a whole. Some staff members may be really happy to be a part of the team and some staff member may exhibit hatred towards the organization or the team members. In such cases, you can do a good interaction with the team members to understand what they feel about this change as a whole. This will help you in filling the gaps that have been created due to various reasons.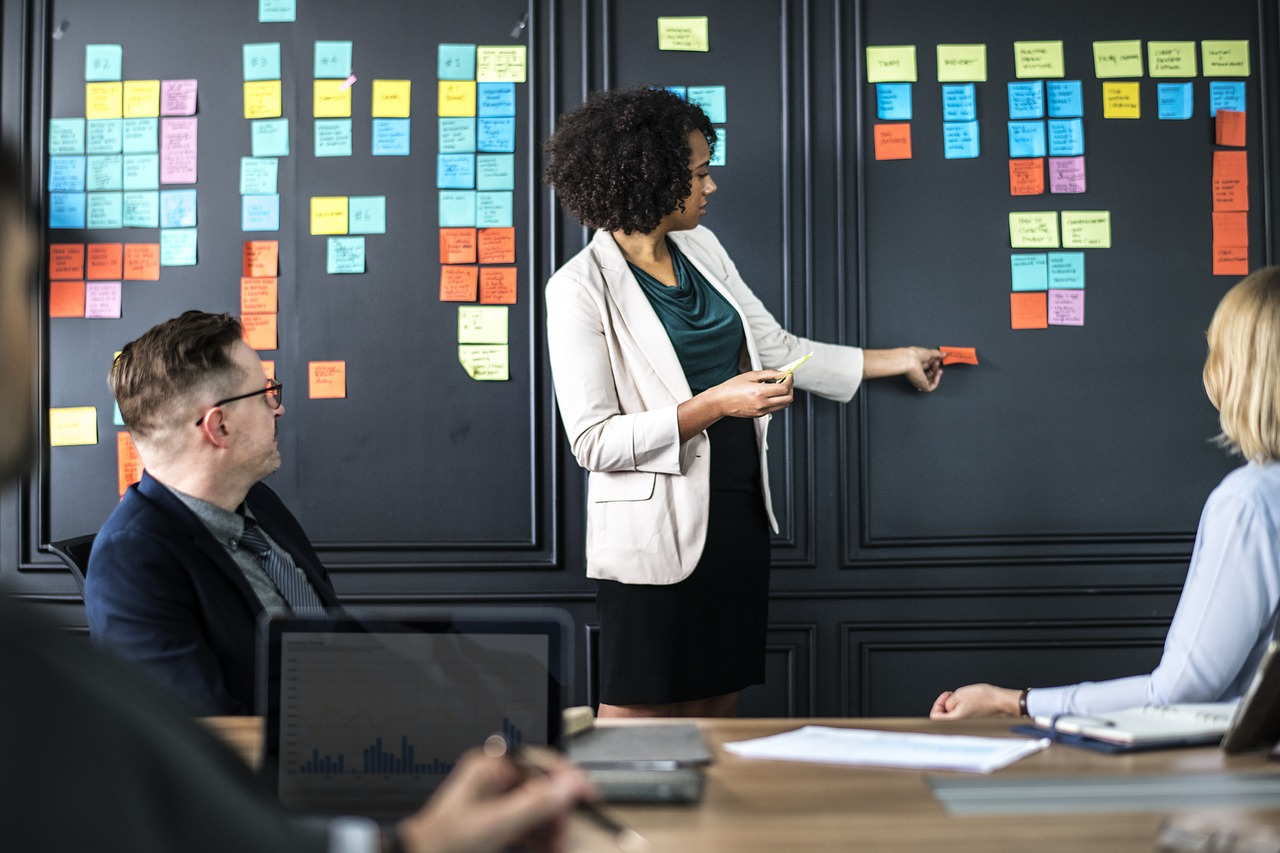 When you speak to every individual in person you will be able to understand their intentions which will be very helpful for you to decide if it will be a good decision to empower them. When you clearly understand the abilities of every staff member, you will be able to decide the tasks and roles that will suit them well. You can also look for opportunities to train and mentor them if required. Sometimes working with an inherited team may not be very easy. You can even end up having no power it had to control them even though your intention is not to control them. In some cases, you can leave the decision to the staff member itself. You can just ask them if they have enough things to do and closely monitor what they are doing. A leader has no necessity to override what they have been doing so far.
Take the back seat and relax
A leader when thinking about empowering the team, can just sit in the back seat and relax. When you are confident about the team, you can just let the team members take lead and relax. Sometimes even leaders get a feeling if the staff members may override them. It happens only in rare situations unless they have real skills to become the next leader. If a new leader is emerging under your guidance, you have to be the first person to be proud of it. When you have members of the team who can take leads, you will not have any necessity to be on top of all the things happening on the team. You need not chair every meeting organized inside the team. If you have other areas to focus on, you can use your time productively. When there are new leader candidates emerging inside the team, an existing leader should not interfere in taking decisions. Provide the freedom they will need to explore this world. If they need any assistance to grow, you can provide them with all the support. If you want your leadership to be strong, you have to encourage the staff members well and make every individual a future leader.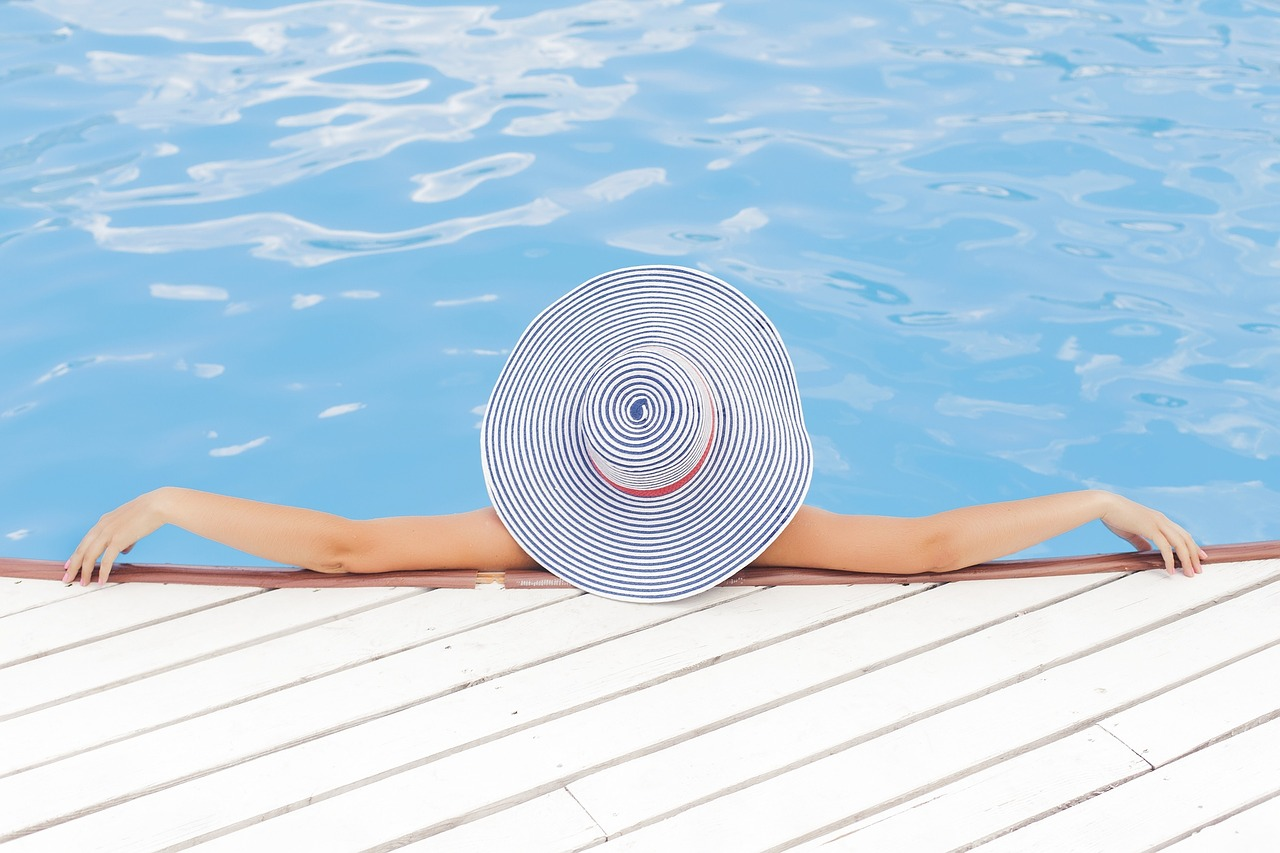 When you are going to leave the team to operate by itself trusting the emerging leaders, you will still have to be getting frequent updates from the team. If at all they need any guidance or assistance from you, you should always be available for them. every individual in the team should be given the right opportunity to express what they think and they will need the opportunity to prove how good they are.
Image Source:

Hope you had an interesting read. Share your views on this topic in the comments section.

My previous articles in this series:
Effective Leadership #1 – An Introduction
Effective Leadership #2 – Focusing on Quality
Effective Leadership #3 – Learning From Others
Effective Leadership #4 – Gaining Experience
Effective Leadership #5 – Comparing Leaders and Managers
Effective Leadership #6 – Developing Strengths in General
Effective Leadership #7 – Building Personal Strengths
Effective Leadership #8 – Mastering Roles
Effective Leadership #9 – Evaluating Key Leadership Roles
Effective Leadership #10 – Preparing to Lead
Effective Leadership #11 – Staff member recruitment
Effective Leadership #12 – Forming the team
Effective Leadership #13 – Exercising Authority
Effective Leadership #14 – Delegating Tasks
Effective Leadership #15 – Process of Delegation
Effective Leadership #16 – Effective and clear communication
Effective Leadership #17 – Dynamizing Groups
Effective Leadership #18 – Leadership Types
Effective Leadership #19 – Military Leadership Model
Effective Leadership #20 – Collegiate Leadership Model
Effective Leadership # 21 – Decision Making
Effective Leadership #22 – Goal Setting
Effective Leadership #23 – Different Roles in a Team
Effective Leadership #24 – Developing Teamwork