Welcome to yet another article in Effective Leadership Series. In this article we will see about the importance of meetings and how meetings help in effective leadership. Meetings are significant ways to discuss everything and take quick decisions. There are lots of advantages in conducting meetings. Every organization uses meeting as a great tool to arrive at decisions. It is not always true that all meetings end up being productive. Some meetings even end up without clear purpose. If the goals are not clear for the meeting, there is no point in bring the people together for a meeting. If the agenda is clear, the meeting becomes time effective and lots of decisions can be made from the meeting. Involving only the relevant people to meetings is the wise way to manage a meeting. If the meeting is filled with lots of irrelevant people, the productivity of the meeting will be greatly affected. There are mainly two types of meeting namely, formal and informal meeting. In this article we will discuss in detail about few types of meetings along with these two.
Formal meetings
Formal meetings are usually a planned meeting. If multiple teams need to be involved in a discussion, meetings are the best way to sort things out. A leader will be able to gather lots of idea from the meeting and it makes it easier for leaders to arrive at decisions. A formal meeting can be used as a tool to gather suggestions from the staff members or the appropriate members. The formal meetings can either be with the people managers alone or with the entire team including every staff member. In some cases all hands meet may not be very significant unless it is for an important purpose. Leader can decide whether to have meeting with all the staff members or just with the responsible members alone. In order to decide whether you need a meeting or not, you can check on the below points.
The purpose of the meeting is defined
Outcomes are measurable
Membership is entirely functional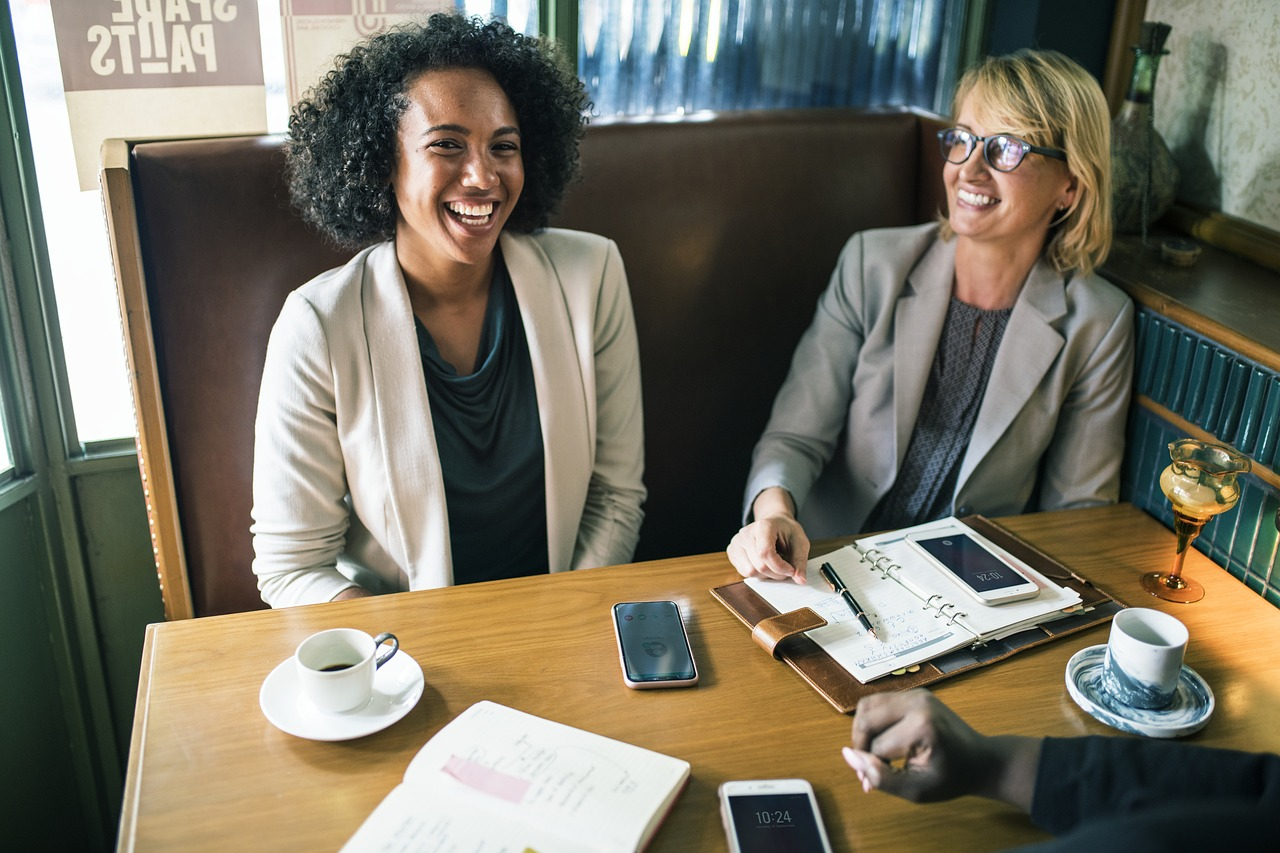 Sometimes meeting can even end up negative. It becomes difficult for leaders to take decisions. If the floor is open to suggestions, the leader may get lots of suggestions and decision making can become a bit challenging. There is also a possibility that meetings can dilute responsibility. Formal meetings should be arranged only if a collective decision need to be taken. If an individual can take decision, it is wise to not use a meeting. Formal meetings can also be used to transfer a piece of information to the team. Regular meetings to convey management decisions is good for the team to keep them aware.
Informal Meetings
Informal meetings usually happen without proper planning. Some great leaders feel that informal meetings are more productive than that of formal meetings. Sometimes the staff members find it more comfortable to talk and discuss in an informal meeting instead of having it in a closed room focusing on the agenda where multiple people are also involved. Informal meetings are not the planned one. Basically, it can even happen in a cafeteria during a tea break. The staff members will feel free to talk to the managers and leaders during breaks or other informal meetups. The leaders can have one on one with the staff members frequently to understand their thoughts. These one on one need not always be a formal meeting. It can also be an informal casual meet where the staff members can discuss freely with the leaders. This will really help in increasing the productivity of the team.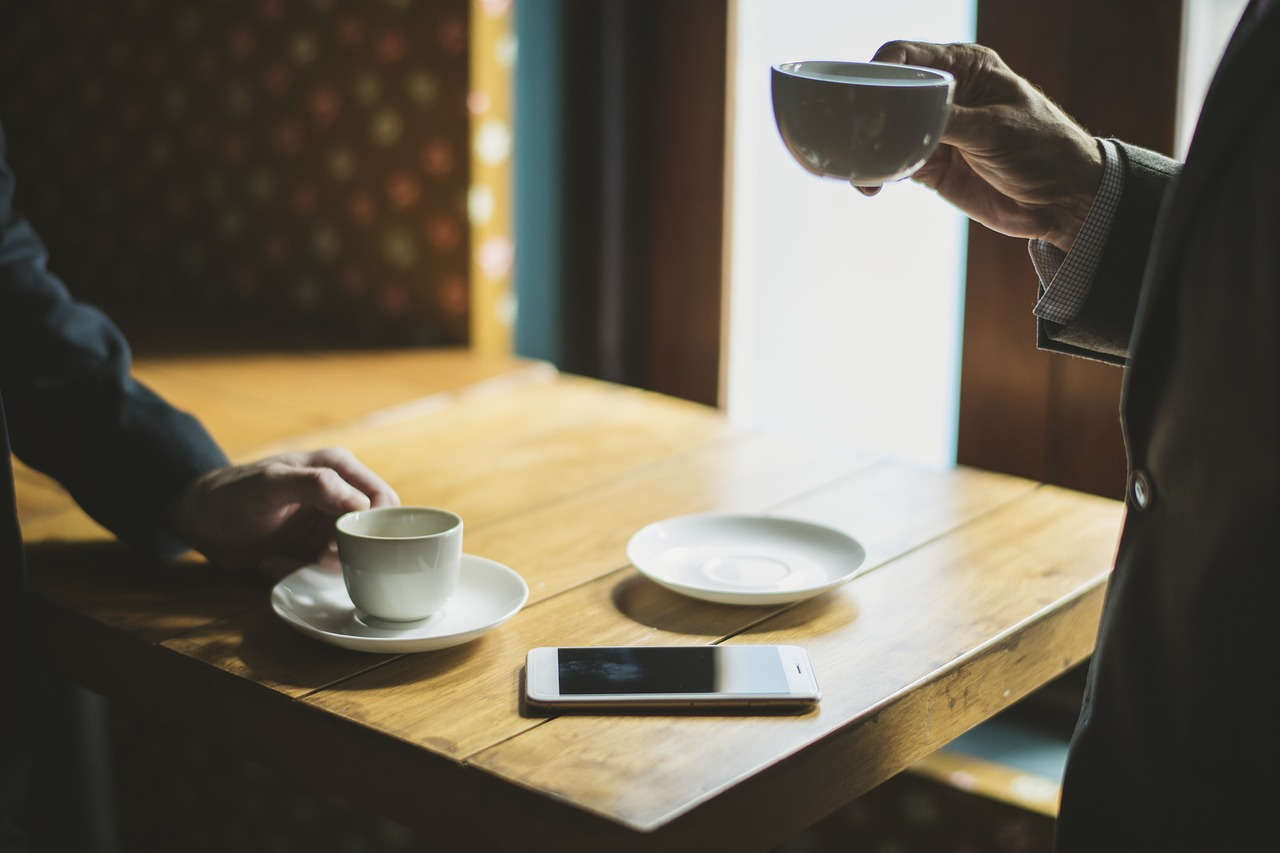 It is not necessary that leaders should send out an invite to the staff member before an informal meetings. It can even be a casual desk meeting or you can call your staff members to a room for few mins and discuss. During informal meetings your staff members can be informed that they can contact you anytime to discuss anything. This will make them feel comfortable and secure. This is just to ensure that whenever they need you, you are always there to render support. Some meetings will require formal meetings, it is not a wise decision to do such types of meetings informally. If you happen to see your leader's manager in a break out zone, it is not wise to have a meeting that too with a serious topic. Not all the managers take things in a cool manner.
Daily Huddle
In agile methodology a daily huddle is a meeting that is conducted during the start of the day. During this meeting, every individual will explain what they did yesterday, what they will be doing today and what they have planned for tomorrow. The leader of the team will also be part of this daily huddle. There will also be discussions about the challenges they have in completing a particular task. The leaders will make a note of those challenges and plans will be made to overcome those challenges. Every individual in the team will participate in this meeting. This meeting will usually happen only for 15 to 30 mins. Not more than that. There will not be any detailed explanation on what they are doing unless it is demanded. This is just for the team members to get an idea on what is happening in the team. These meetings are usually done in their place itself if it is comfortable or it will be conducted as a standing meeting.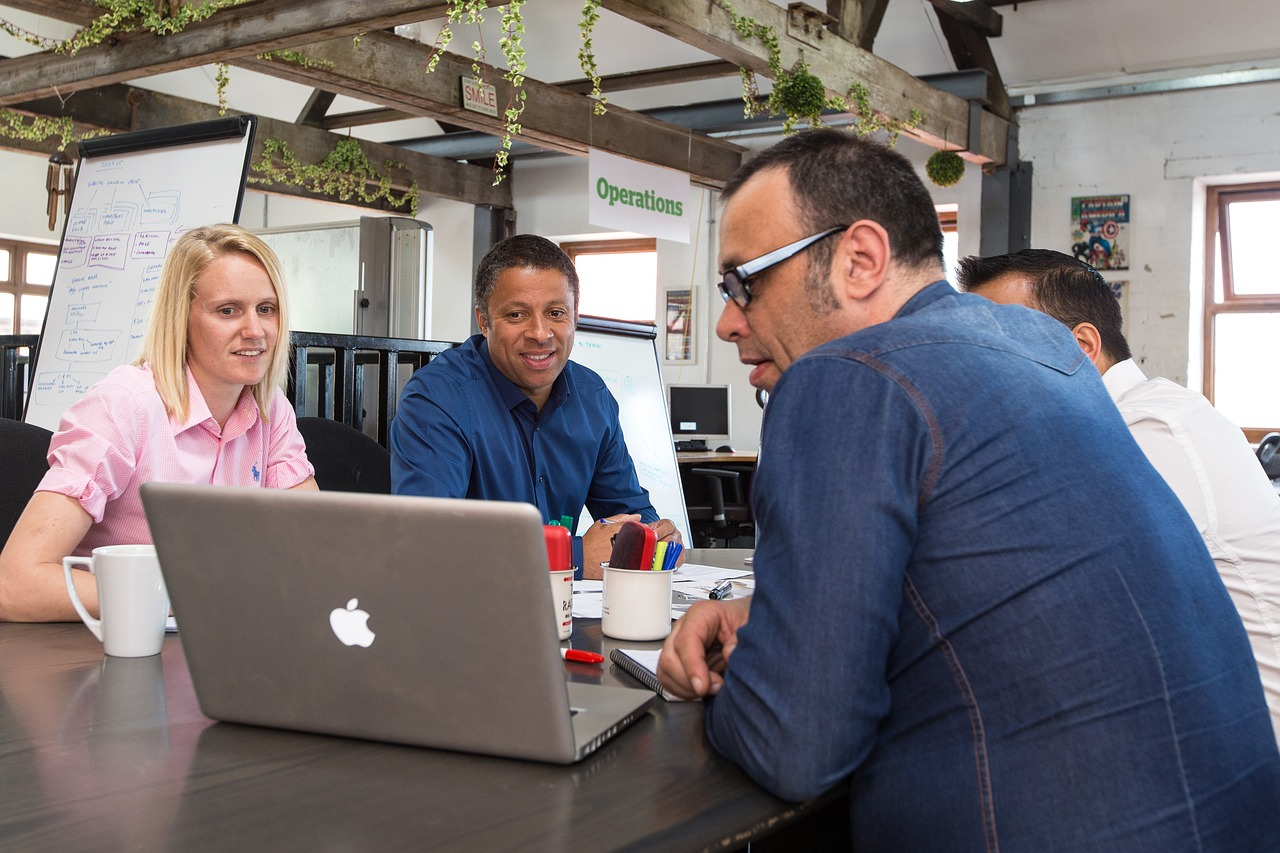 Daily huddle is more productive for the team as when a staff member is having a challenge in a particular task, the other staff members can jump in to help out. Every team member will also be aware of what is happening in the team. If a staff member is going on a leave due to an emergency or something, the other staff members will be able to take up the work. This will help in keeping the process running without any hurdles. In most of the companies, a standard operating procedure is followed and the staff members just follow the standard operating procedures. By doing this, any member will be able to easily perform a task even in the absence of other staff member.
Image Source:

Hope you had an interesting read. Share your views on this topic in the comments section.

My previous articles in this series:
Effective Leadership #1 – An Introduction
Effective Leadership #2 – Focusing on Quality
Effective Leadership #3 – Learning From Others
Effective Leadership #4 – Gaining Experience
Effective Leadership #5 – Comparing Leaders and Managers
Effective Leadership #6 – Developing Strengths in General
Effective Leadership #7 – Building Personal Strengths
Effective Leadership #8 – Mastering Roles
Effective Leadership #9 – Evaluating Key Leadership Roles
Effective Leadership #10 – Preparing to Lead
Effective Leadership #11 – Staff member recruitment
Effective Leadership #12 – Forming the team
Effective Leadership #13 – Exercising Authority
Effective Leadership #14 – Delegating Tasks
Effective Leadership #15 – Process of Delegation
Effective Leadership #16 – Effective and clear communication
Effective Leadership #17 – Dynamizing Groups
Effective Leadership #18 – Leadership Types
Effective Leadership #19 – Military Leadership Model
Effective Leadership #20 – Collegiate Leadership Model
Effective Leadership # 21 – Decision Making
Effective Leadership #22 – Goal Setting
Effective Leadership #23 – Different Roles in a Team
Effective Leadership #24 – Developing Teamwork
Effective Leadership #25 – Empowering team and team members
Effective Leadership #26 – Rewarding staff members
Effective Leadership #27 – Types of Reward System
Effective Leadership #28 – Leading Discussions