Welcome to yet another article in Effective Leadership series. Motivating the team members is an important aspect of effective leadership. Though the success of every project is completely dependent on the individual staff members of the team, it is important to note that only team efforts can bring success. There will be noise only when two hands join together. There will be lots of noise only if lots of hands join together. Similarly, the success can be achieved only with the effort of the entire team. Though the team members have the good skill set, if it is not utilized properly, then success may not be easy to achieve. For staff members to work as a team, lots of bonding will be required. In this article, we are going to see about how we can increase the bonding among the team members. There are various aspects in which team bonding can be increased and effective communication between the team members play a vital role. Let's start our article with the importance of effective communication.
Effective communication for team bonding
In order to achieve success in a particular task, effective communication among the team members will be highly required. The communication can either be formal or informal. In our previous article, we saw the importance of having meetings. A meeting is a good approach to initiate effective communication among team members. Good or bad, positive or negative, there should be frequent communication among the team members. That is the first step. Later after frequent communications, the leader should take responsibility to keep the discussion or communication more effective by adding more value to it. If there is a standard process set for communication, it will automatically become an effective communication. When there is a discussion among the staff members of the team, we will be able to see lots of new ideas surfacing. The leaders and the senior members of the team increase team bonding with the help of communications. It can sometimes even be a team event where all the members of the team can gather and have multiple activities planned. Mostly, such meetings increase communication among the team members. Team outing can be considered as one of the best tools to get to know more about the co-workers.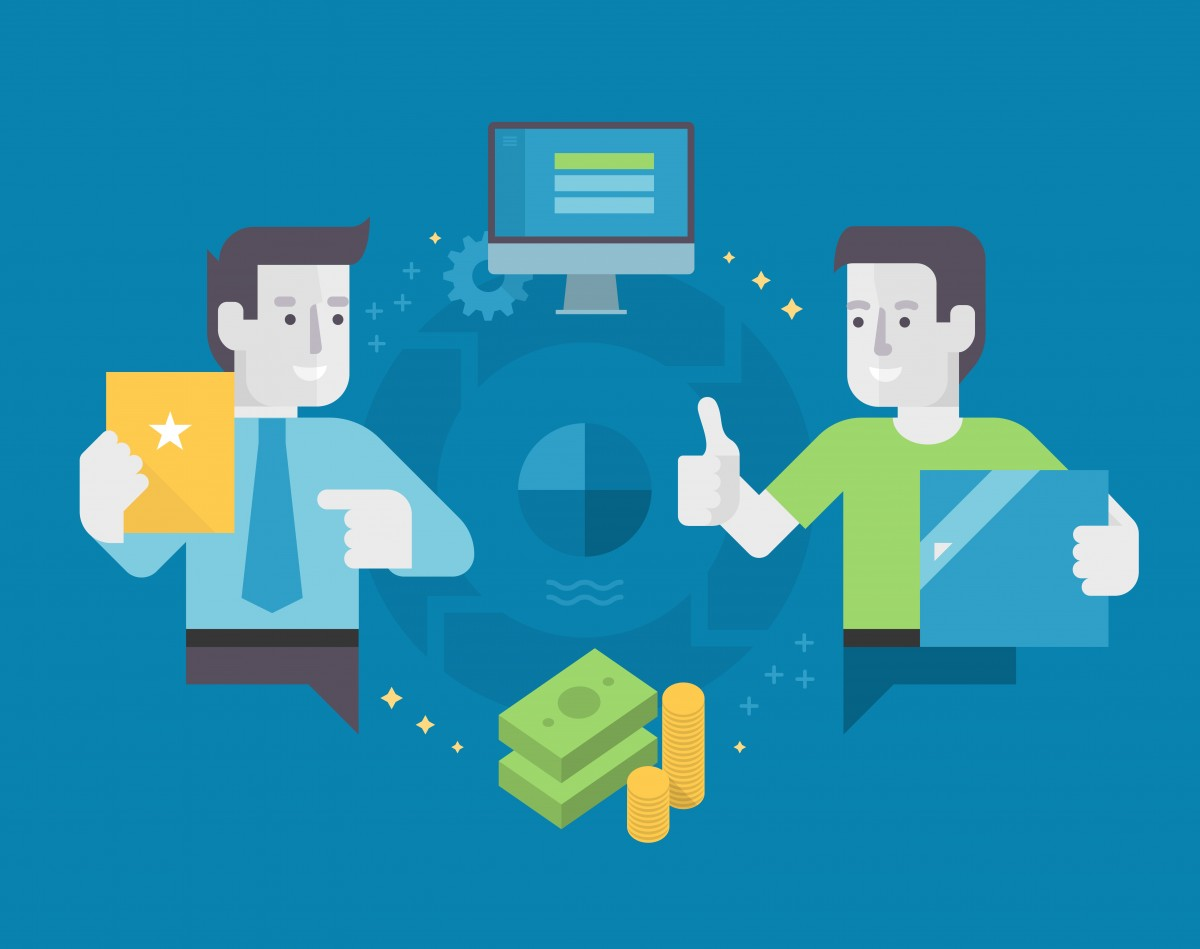 Spreading positivity
In order to keep the bonding more strong, a leader should always be honest with the team members. Even in a scenario where the situation is very bad, an effective leader should be able to handle the situation in such a way that the staff members find it positive. By default it is human nature to always stay positive, people just get carried away by some of the desires and end up being negative. A leader should never show any anger to the staff members. Not just the leaders but every staff member should have this in mind not to show any anger or stress towards other fellow members. Sometimes one member of the team might be in a bad mood but when it is showed on another staff member, it can end up generating lots of negative energy in the team. It might be difficult to always stay positive but we can at least try for it in thoughts level. Spreading negative energy in the team can also lead to internal conflicts and difference in opinion among the staff members of the team.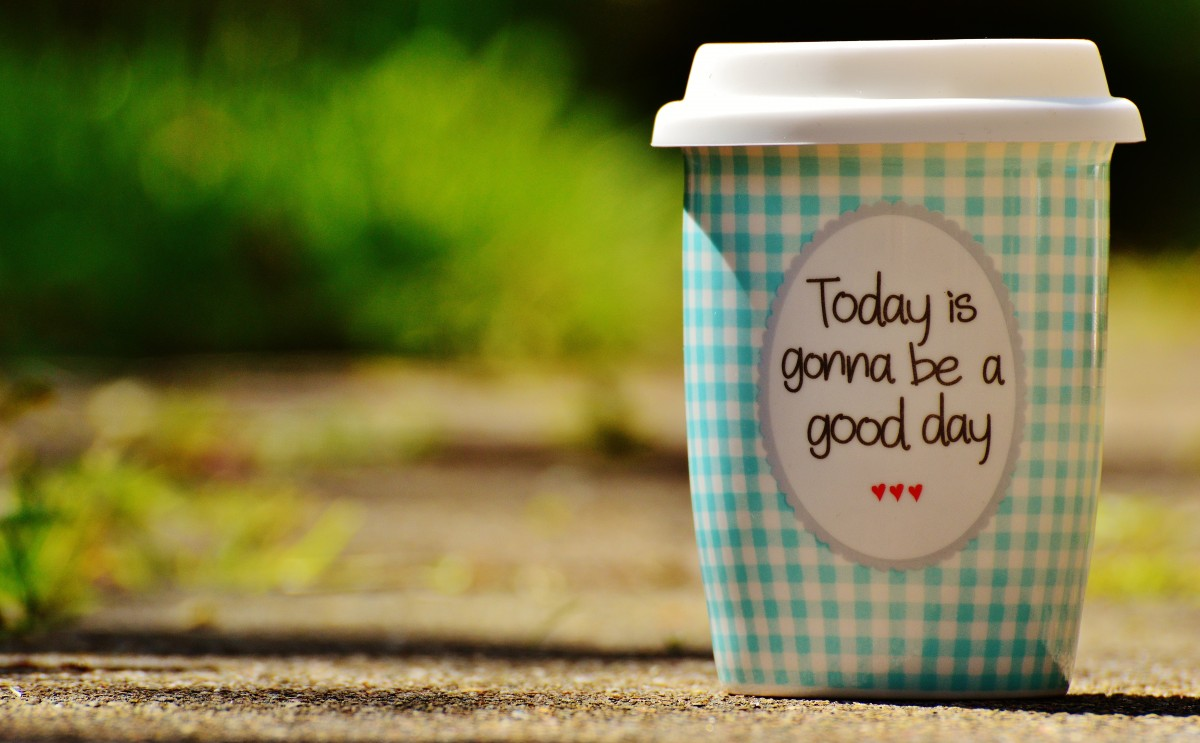 Solving internal conflicts
Any team is exposed to lots of internal conflicts. If there are lots of staff members with the similar skill set, it may not be easy for everyone to gel together. The leader should be able to easily solve such conflicts through effective communications with the staff members. There will be lots of cultural differences between the staff members inside the team. In such cases, it might be difficult for the staff members to approach others and gather the knowledge they want. During such situations, a leader should take responsibility to bridge the conversations and help the team get the knowledge they want. When a leader is looking forward to increasing the bonding among the team members, there can always be tough internal conflicts that a leader will have to handle. A leader should be choosy when it comes to internal conflicts. Some conflicts arise professionally when two members of the team share different opinions. In such cases, it will automatically settle down. There will not be any necessity for the leaders to jump in and solve the conflict. If there are some personal concerns ending up in conflicts, there might be a need for a leader to try and make it smooth.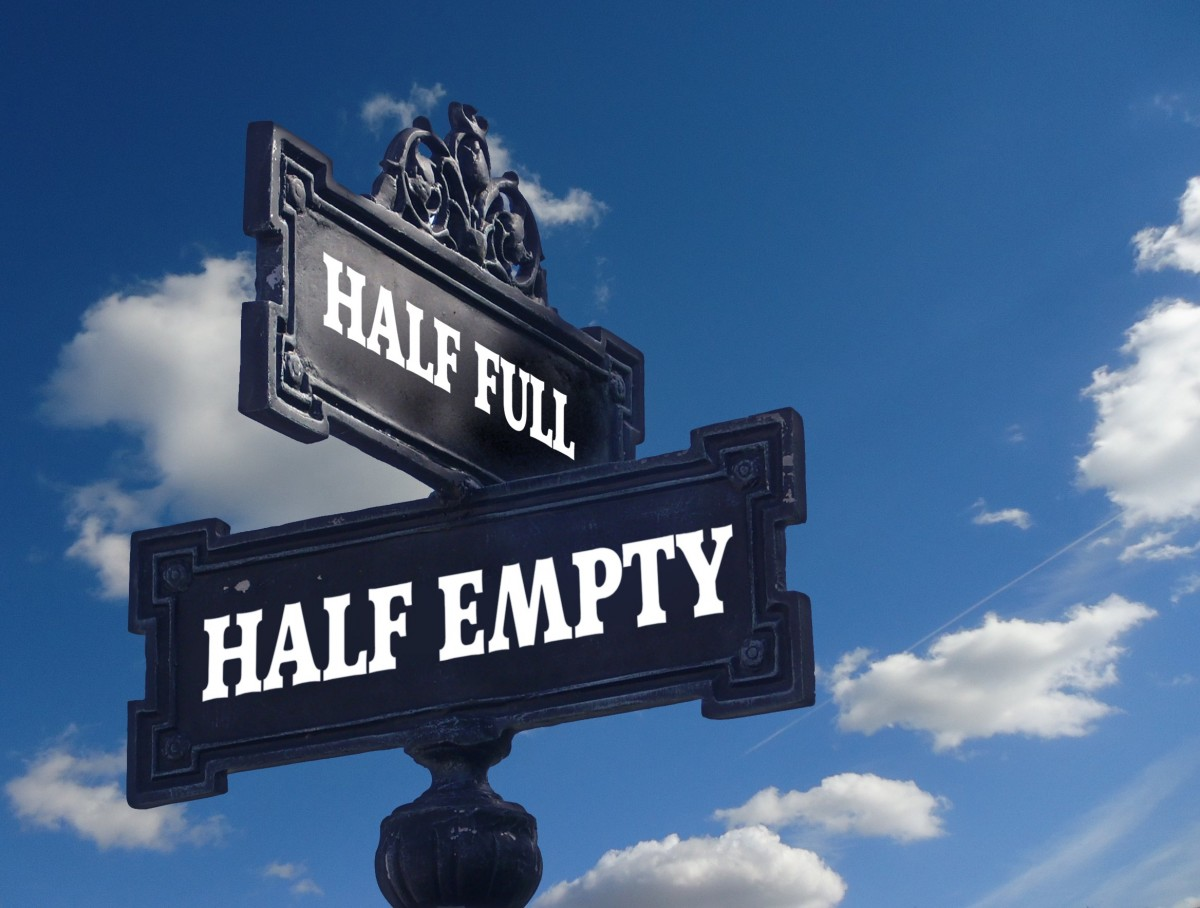 Mentoring the staff members
Mentoring the staff members is very important in increasing the bonding between the team members. Every individual is somehow learning something from other individuals. It can either be inside the team or can be outside the team and people can even have personal mentors who guide them through their life. In a team, it is always expected that a leader should be an effective mentor. Mentoring can have different perspectives but it is basically transferring good knowledge from one person to another person. It can even be simply called as a knowledge sharing or learning session where one staff member learns many things from another staff member. A mentor should explain to the team members about the importance of working as a team. If this point is repeatedly mentioned to the team members, it will make a huge difference and people will be able to easily express the same when they work together. When there is enough positivity in the team, helping tendency will also increase among the team members and they will be able to help each other out during tough situations. A leader will also be helping the team out by identifying who needs help and how the help can be rendered.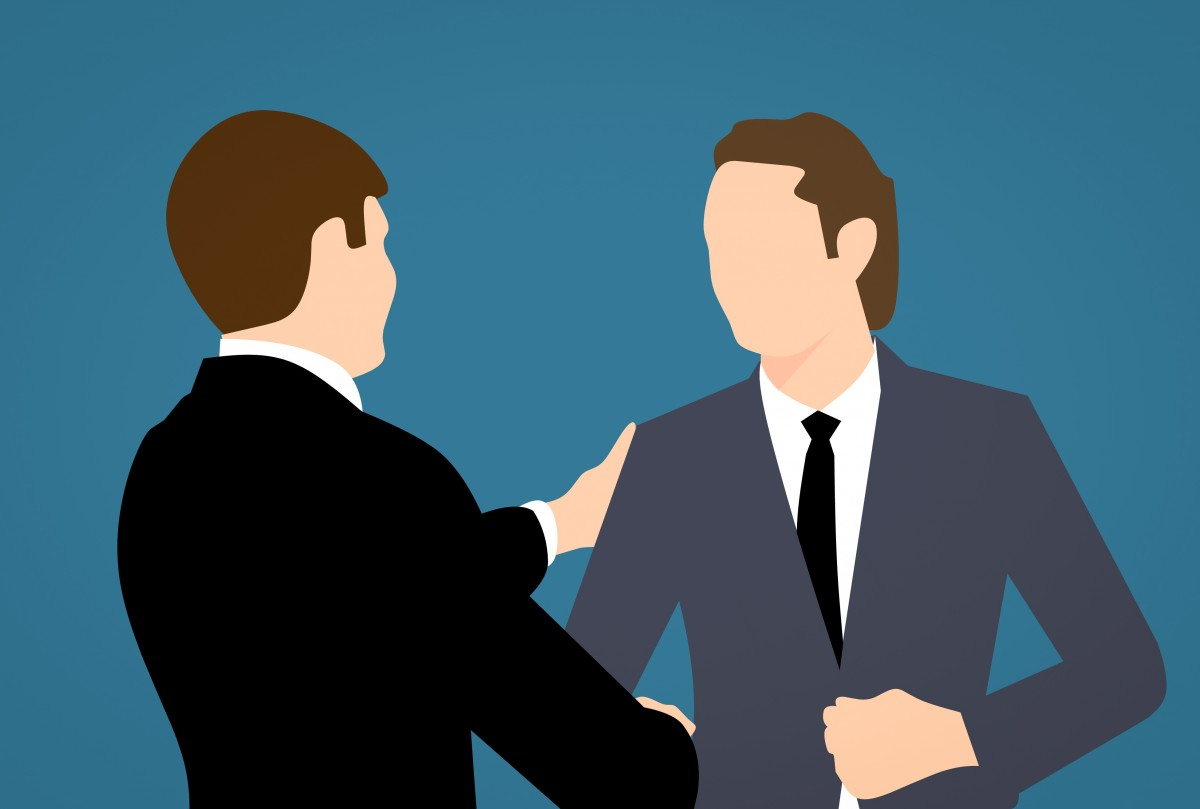 Image Source:

Hope you had an interesting read. Share your views on this topic in the comments section.

My previous articles in this series:
Effective Leadership #1 – An Introduction
Effective Leadership #2 – Focusing on Quality
Effective Leadership #3 – Learning From Others
Effective Leadership #4 – Gaining Experience
Effective Leadership #5 – Comparing Leaders and Managers
Effective Leadership #6 – Developing Strengths in General
Effective Leadership #7 – Building Personal Strengths
Effective Leadership #8 – Mastering Roles
Effective Leadership #9 – Evaluating Key Leadership Roles
Effective Leadership #10 – Preparing to Lead
Effective Leadership #11 – Staff member recruitment
Effective Leadership #12 – Forming the team
Effective Leadership #13 – Exercising Authority
Effective Leadership #14 – Delegating Tasks
Effective Leadership #15 – Process of Delegation
Effective Leadership #16 – Effective and clear communication
Effective Leadership #17 – Dynamizing Groups
Effective Leadership #18 – Leadership Types
Effective Leadership #19 – Military Leadership Model
Effective Leadership #20 – Collegiate Leadership Model
Effective Leadership # 21 – Decision Making
Effective Leadership #22 – Goal Setting
Effective Leadership #23 – Different Roles in a Team
Effective Leadership #24 – Developing Teamwork
Effective Leadership #25 – Empowering team and team members
Effective Leadership #26 – Rewarding staff members
Effective Leadership #27 – Types of Reward System
Effective Leadership #28 – Leading Discussions
Effective Leadership #29 – Types of Meetings
Effective Leadership #30 – Meeting and its significance