I have been mining electroneum for the past 10 months. So I thought why not write an article about that. It was really a great experience and I'm quite happy to share my stats with you all. It can be both inspiring as well as helpful for people who would like to try it now.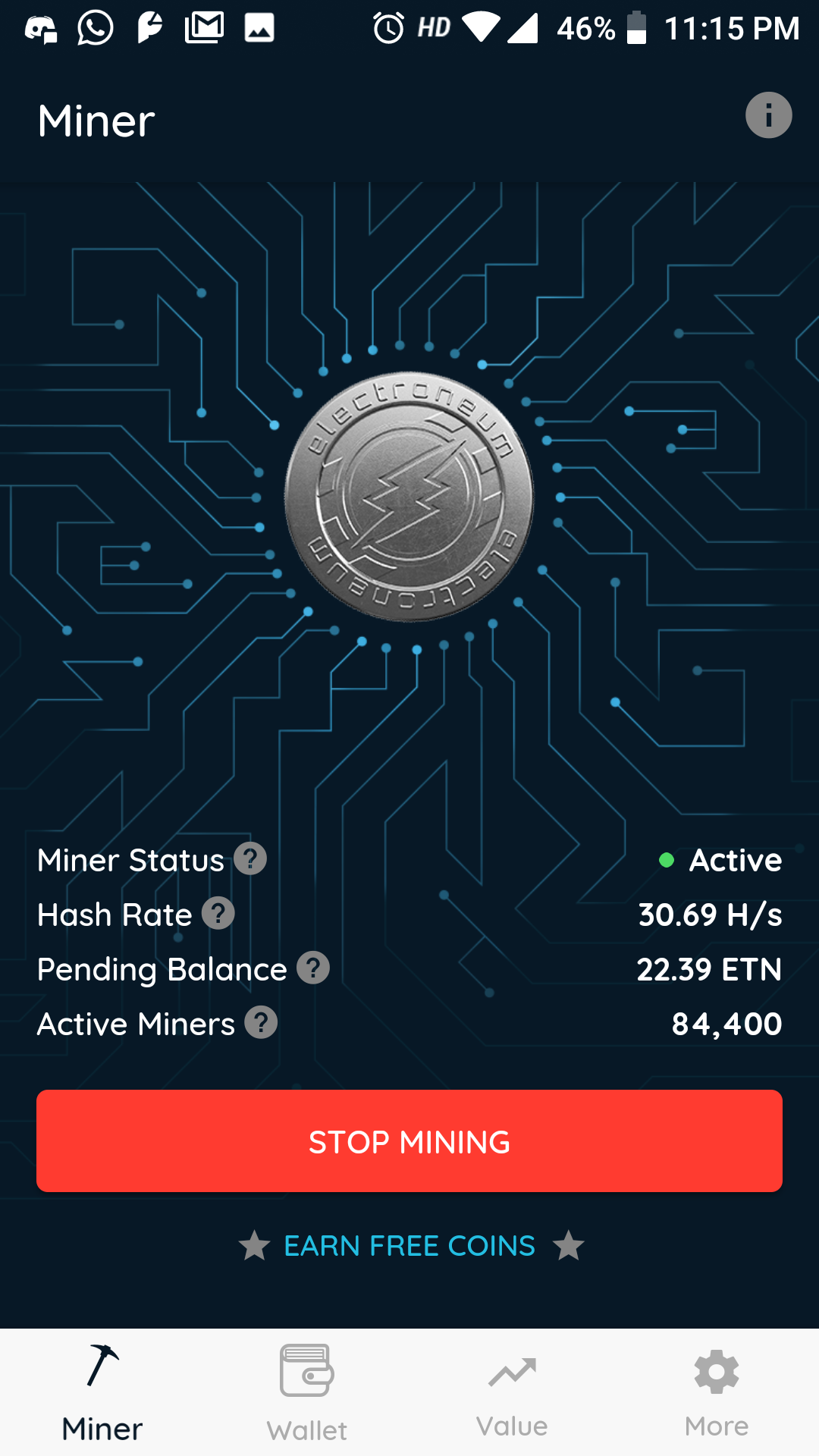 For the past one year we have been seeing price of cryptocurrency and altcoins having a bearish trend. Even though the market is bearish there are still lots of people who continue to hold cryptocurrencies. The completely believe the capabilities of cryptocurrencies, and that is why they continue to hold. No one can easily predict the market and the way it goes. But, we will be really lucky if the market goes for a bull run again. I am still a believer of cryptocurrency and I have a decent holding. Though most of my holding is on steem blockchain, I still have done few investment on other cryptocurrencies as well.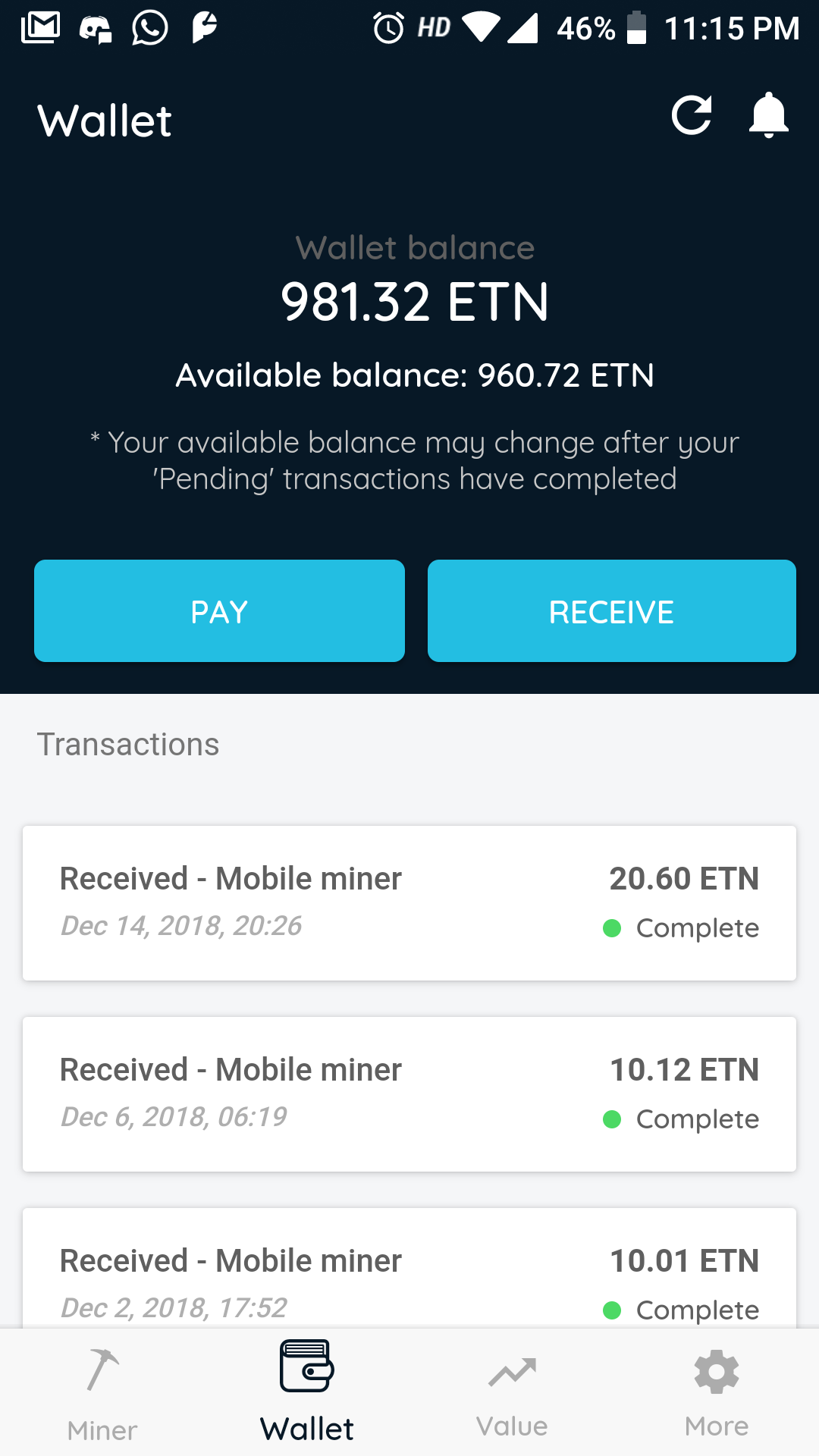 While I was looking for an option to generate cryptocurrency instead of doing an investment, I found electroneum to be an attractive option. I was surprised to see the possibilities for mining cryptocurrencies through our mobile device. I will try mining electroneum from my laptop but it was not reliable compared to that of mobile mining. Mobile mining is just a simulation compared to the actual mining. The mobile mining feature will not consume any resources from our mobile device but it will just stimulate mining and provide us rewards. When are initially thought about trying this, I was thinking that it is not going to do any harm because anyway it is not going to use any of the resources from my mobile device.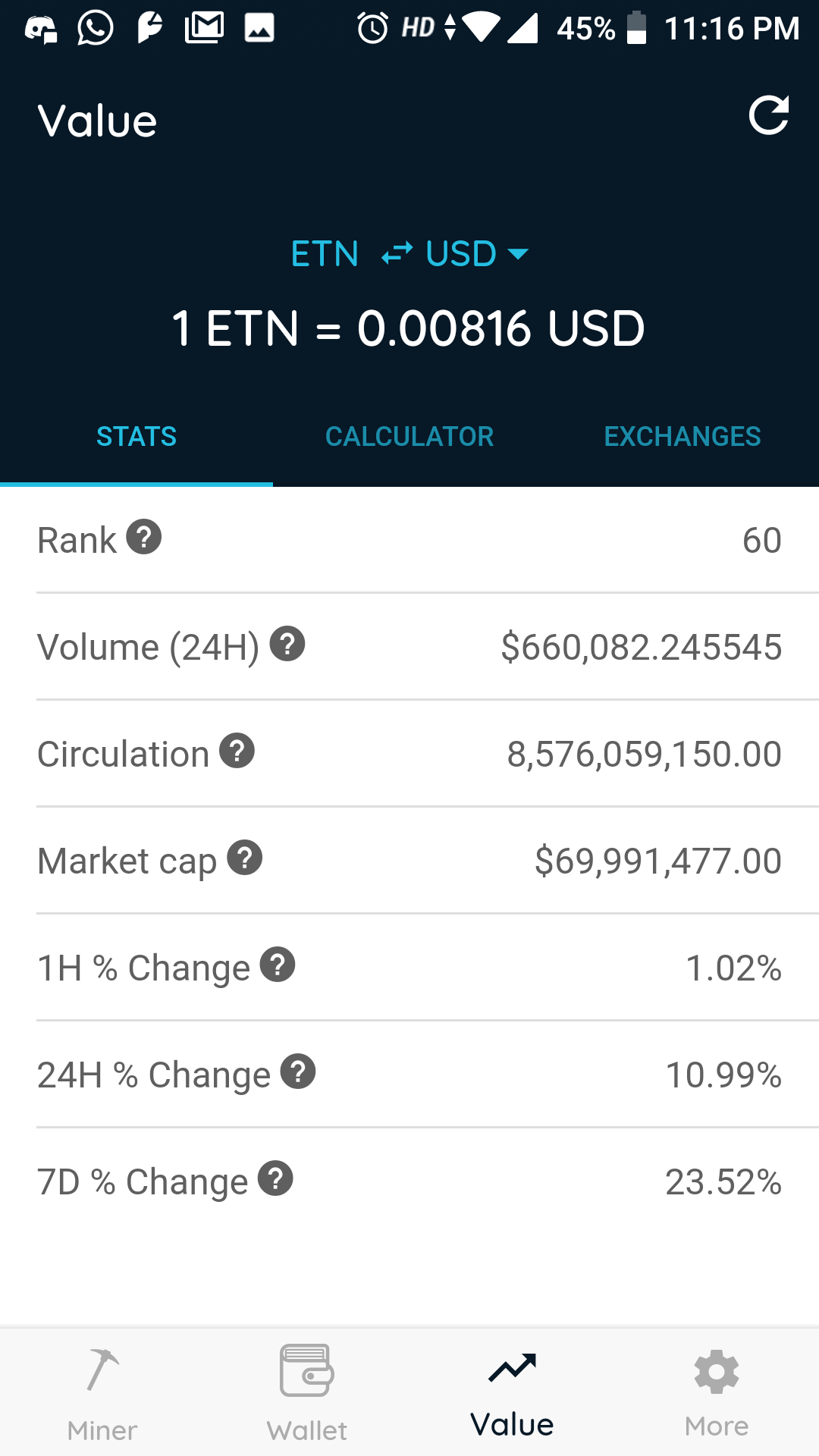 It looks like my first payout from Electroneum was on Mar 19 2018. So it looks like I have been mining electroneum for the past 10 months. I have reached a value of 1000 ETN already. The current value of ETN is very low compared to that of other alt coins but I'm quite satisfied with something. This application keeps running in the background in my mobile and I'm surprised to see that it has given be a good return for a 10 months effort. Inbetween the app also had so many issues as well. But they still continued to support.
I'm quite happy to share this with you all. You can also try Electroneum to start earning some free altcoins. Use my referral code from the above screenshot.