For the past few days, I have been seeing some good articles from the long term members of the Steem Community showing some positive vibrations about Steem and the future of Steem. Today morning I woke up to read some of the interesting articles that gave me a good feeling. It is clear that Steemit Inc is now definitely progressing. Compared to the false promises that were made long back, now after the new management and the changes that happened in the organization, I'm starting to get a good feeling about the company and the Steem Blockchain.
Nowadays there are more frequent updates from the community explaining their progress. The developers of Steemit Inc are also writing articles with more technical details. This is really good for the community. When we see all these happening, there are also some of the community members who feel bad about the growth of Steem Blockchain and power down their holdings. It is also happening on the other side. But to stay on the positive side, we will continue to HODL and follow some positive vibrations here.
Good time to buy Steem
Last week was again a perfect time to buy and accumulate some Steem. The price went below $0.30 which was really a good opportunity to buy and accumulate Steem. I have bought some Steem when the price was over 2.5$ and I'm still holding it with hopes. Today when I see the price going below 0.3$, I still see that as a good opportunity to buy because recently the price went till 0.19$ and I missed the exact spot but I managed to buy some Steem when the price was 0.22$. Within a few months, the investment that I made got doubled and the price of Steem hit 0.45$. This was very recent and a good opportunity for the traders to flip from one coin to another.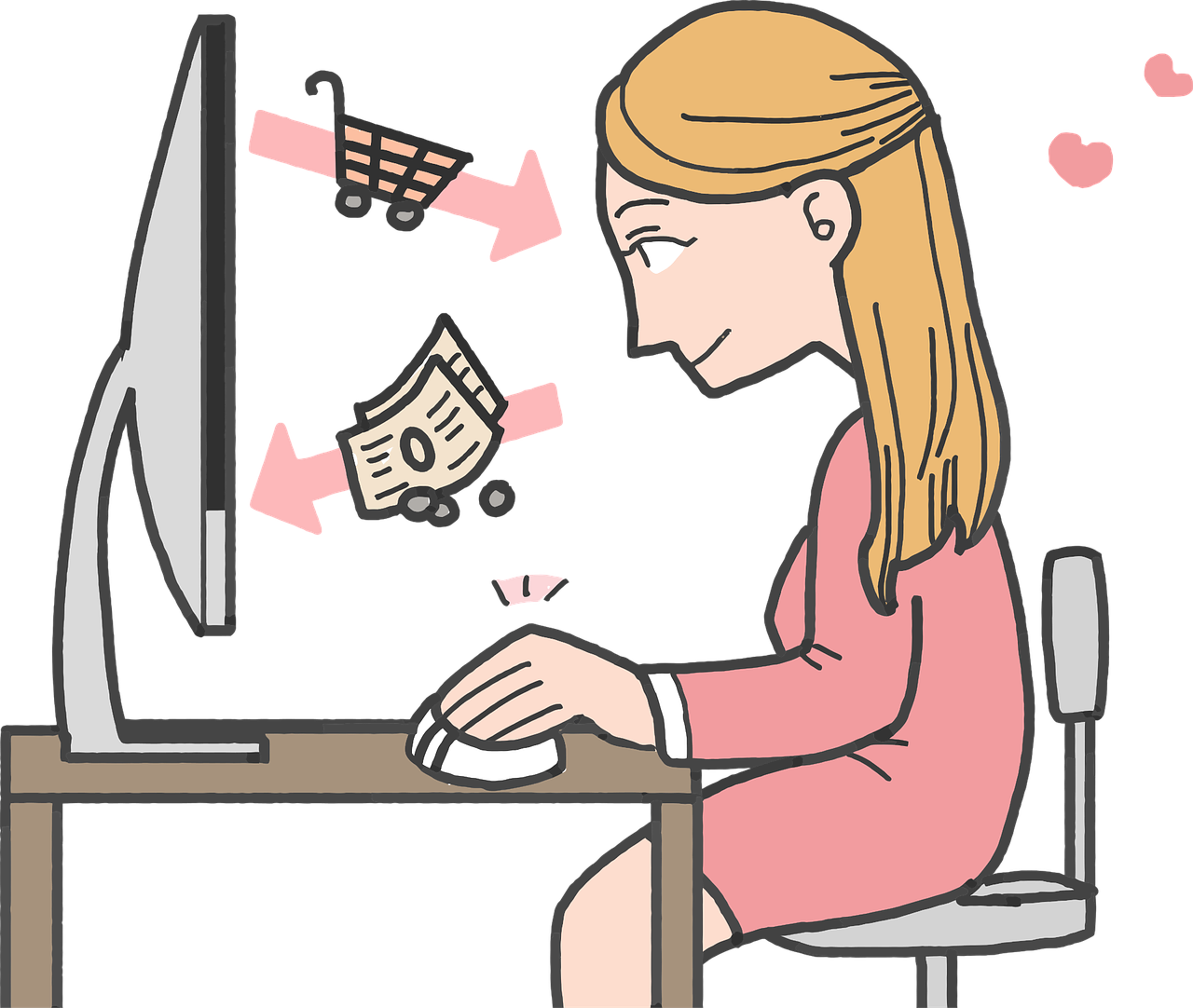 I would say that the current price itself is a great price comparing to the days when Steem hit 8$ and when it was stable in 5$. Comparing to those days, today is definitely a great opportunity to buy and accumulate Steem. I see this as a good opportunity because I'm convinced with the way the Blockchain is progressing. It is no longer a blogging platform anymore. We have evolved so much to make it a Gaming platform as well. Every week there is a new game emerging in this platform that motivates people to just play a game and earn some Steem.
Need more Investors
With the facilities that we have in the Blockchain, the platform can be used to build many DApps and applications that can solve many needs of the future. About 85% of the world's transactions are now virtual transactions and not through paper money. With the facility to transact Cryptocurrencies globally, we will be able to foresee a great future towards decentralization. I completely understand that not all aspects can be converted to decentralized options but wherever there is a use case Blockchain technology should be used and decentralization should happen.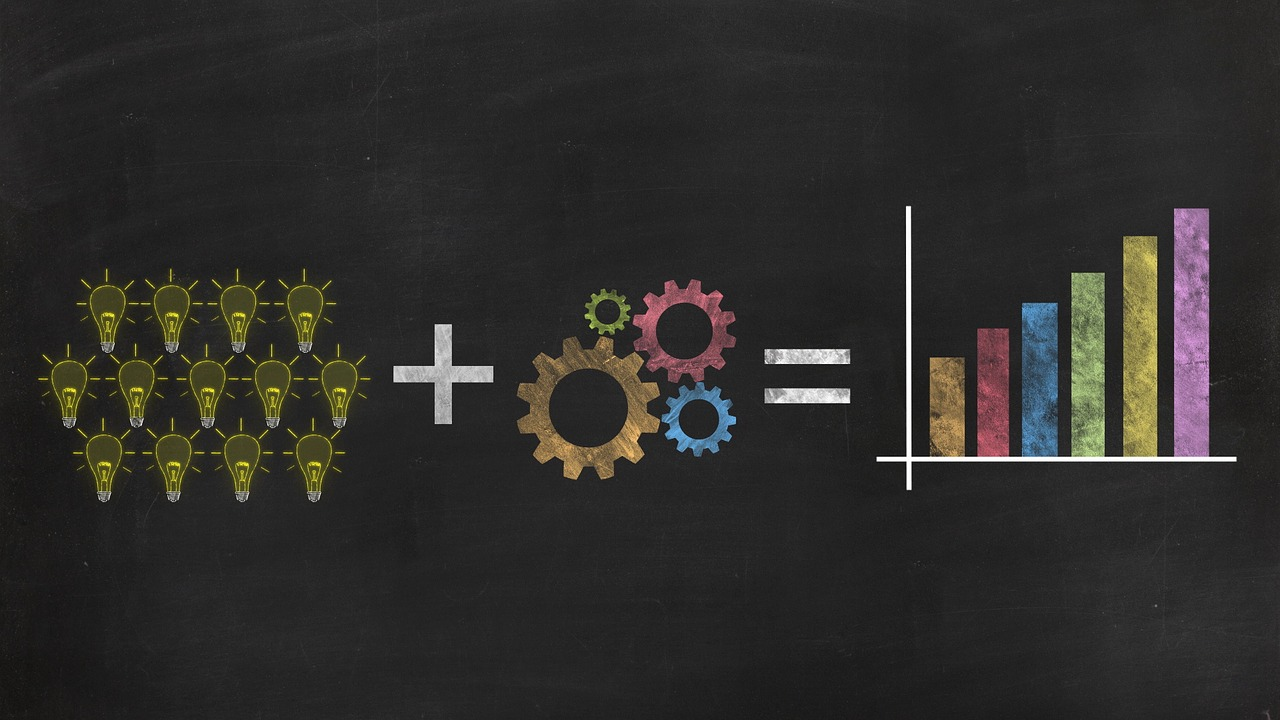 In order to grow as a successful platform, we will need more investors from the FIAT world who would be interested to invest in some good projects that are built on top of the Steem ecosystem. The strength of this platform is the way we can use this as a basement for many awesome projects. If we get more investors, we will be able to make use of the income towards a decentralized future.