For the past 11 days, DR M Karunanidhi was hospitalized in Kaveri Hospital, Chennai due to ill health. Last week when he was initially hospitalized, he was recovering a bit and the situation was very normal last week. Yesterday the situation became worse again and he had multiple organs failure. Doctors tried their best and today he passed away at 6:10 pm. From today morning itself people expected this information. In Chennai, the office goers were completely on track as the health condition was updated by the hospital every 2 hours.
I was expecting there would be some news about this yesterday night itself but he was very strong fighting hard in spite of multiple organ failure. Today afternoon it was completely expected and my team in my office left for the day at around 4:30pm to reach home safe. We all know what will happen during such situations. There were uncontrollable situations during the death of MGR and Anna in the past. There were lots of protests and unfortunate events happening all over Tamil Nadu. But fortunately, nothing like that happened for even Jayalalitha's death. It is expected that the final traits of Dr M Karunanidhi's body will happen tomorrow. So, it is expected that there should not be any unfortunate incidents tomorrow. He has suffered a lot with his health already for the past few years. In a way people are happy that all his suffering finally came to an end and he will not be suffering anymore.
Why I like Karunanidhi?
I have heard a lot of things about Karunanidhi from various sources. I have heard how he got into his political life at a very young age. I first see him as a very good businessman. He did lots of things to keep his political life very stable. At the same time, he also invested in various businesses to create a very good foundation for his family. His family was very huge with many wife and children. Deep information about his family members are all still confidential and I'm sure not everyone will know about it. He has been a very good political leader where he got all his training from Anna. He did all he can do to get to the throne. I have heard from some people that even after getting the throne, he did some good works for the people for which people commend him even today.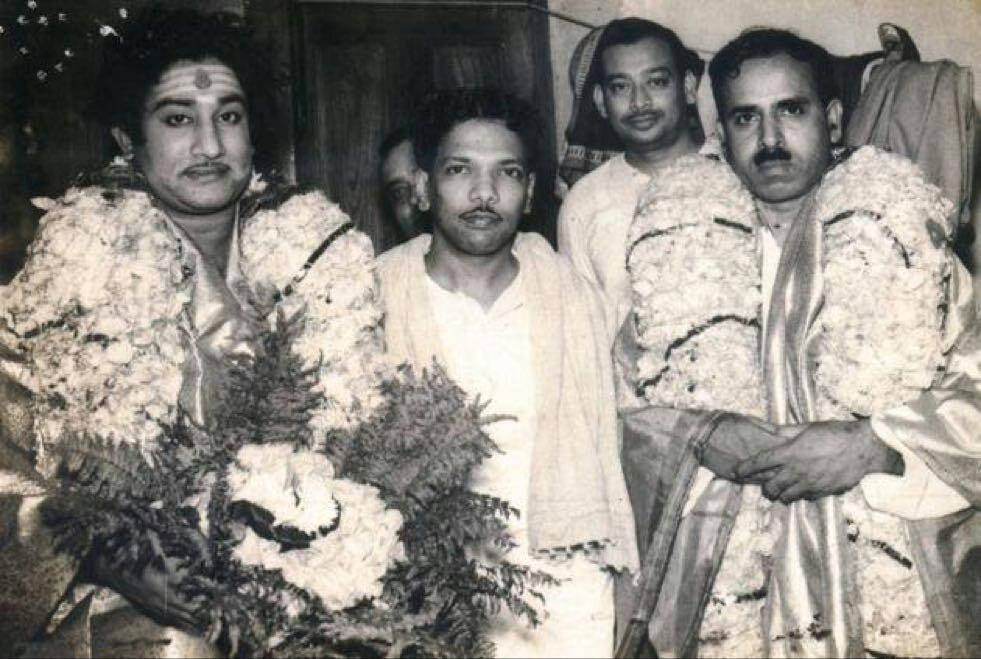 One of my favourite King Maker Mr Cho Ramaswamy comments a lot about the abilities of Karunanidhi. Though he criticizes him for various things, Cho also highlights some of his good qualities. One such thing that I admired from him was that he never fails to attend any function. Wherever there is a funeral he will definitely show up and provide his support to the family as well. Even during his old age, he attended many funerals and showed his respects and support. It is something that not everyone can remember or plan to not miss. This is a great quality that Cho always appreciates. He is also very famous for his Tamil literary skills. He was constantly appreciated by a various group of people for his Tamil Skills. He also authored lots of books and dialogues for the movies. His contribution to the political field as well as the cinema field is definitely commendable.
Why I hate Karunanidhi?
As you all know every individual will have both good face and bad faces. Unfortunately, from my childhood, I have heard only negatives about Karunanidhi more compared to that of positives. He lived as an atheist by joining hands with E V Ramasamy who is popularly known as Periyar. He got all the ideologies from Periyar and also did lots of protesting and movements to create awareness among the public. During such events, he along with Periyar had done lots of harm to the culture, tradition and Hindu beliefs. This is something that is indigestible for me. Attacking a community or group or sect of individuals is not the right thing to do. It will not create friendship but it will create lots of hatred towards that group in the society even though they are proved to be wrong. But there were lots of misconceptions about his belief. I'm listing below some unacceptable things from him as well as his family and party members/followers: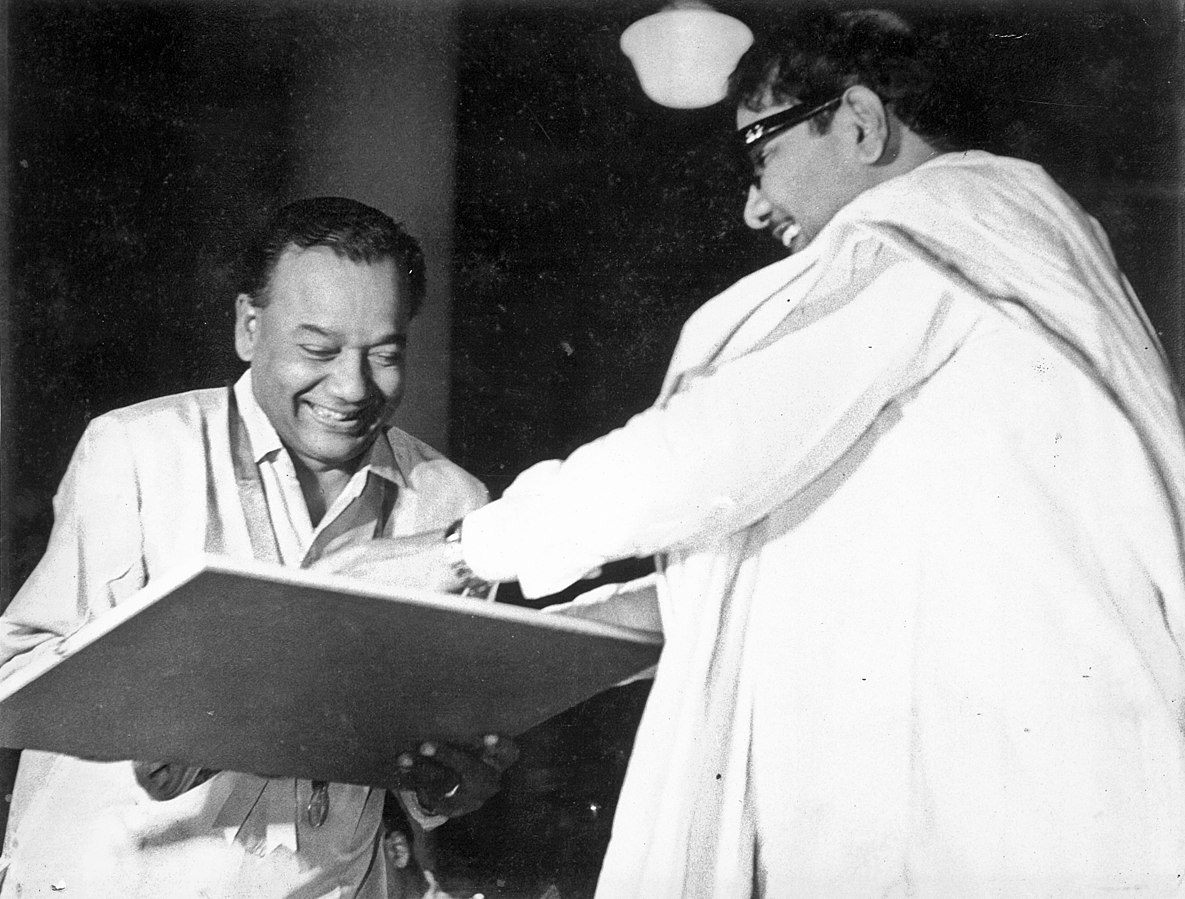 He showed false faces to people and his followers. He was not very loyal to his followers.
During his ruling period, lots of government treasures were looted by himself and his family members.
People from his party and family were involved in lots of scam and corruption activities.
His party members promoted lots of rowdyism.
Natural resources and land resources were abducted by his family and party members.
His daughter Kanimozhi and his party member Raja were convicted on 2G spectrum scam but escaped jail.
He had done lots of politics in the name of Tamil. He poured lots of oil to the Hindi hatred fire in Tamil Nadu but however, his sons and grandsons were all given good Hindi and English education.
He hated the Brahmin community to the core. He joined hands with the Dravida Kazhagam formed by Periyar and did lots of inhuman activities to Brahmin society. His facts about the Brahmin community were also wrong. He cursed the sacred literary works of Brahmins by asking unethical questions. But still, you will be able to see lots of Brahmin members in his family.
The party was responsible for spoiling the youngsters and cultivating the culture of activism and rowdyism among the youth population. I will not consider himself and his family as a great leader for Tamil Nadu. But however, there are definitely lots of good qualities that one should take away from him.
Hope his soul rests in peace.
Image Source: