For the past few days, I have been going through several resumes trying to hire new employees for my team. This is really interesting and sometimes exhausting as well. We have not gone yet to the part of interviewing someone yet. I'm just going through the resumes of people who have applied so far for the job. The interesting part is that the candidates are coming with good skill set and they come with prior experience where they have some project experience or hands-on experience working in start-up companies.
By going through their resumes, I get to know so many things and it also made me feel that development scope is definitely a big ocean. I have also been thinking that there are wide opportunities available in the market across various companies. Though I'm quite happy with the current company and current job, I'm still curious to know how interviews work when it comes to my profile and how I would perform during those interviews. At least for the self-evaluation, I was thinking of applying for some job and see how the interview goes. Maybe that can give a good picture as to where I stand.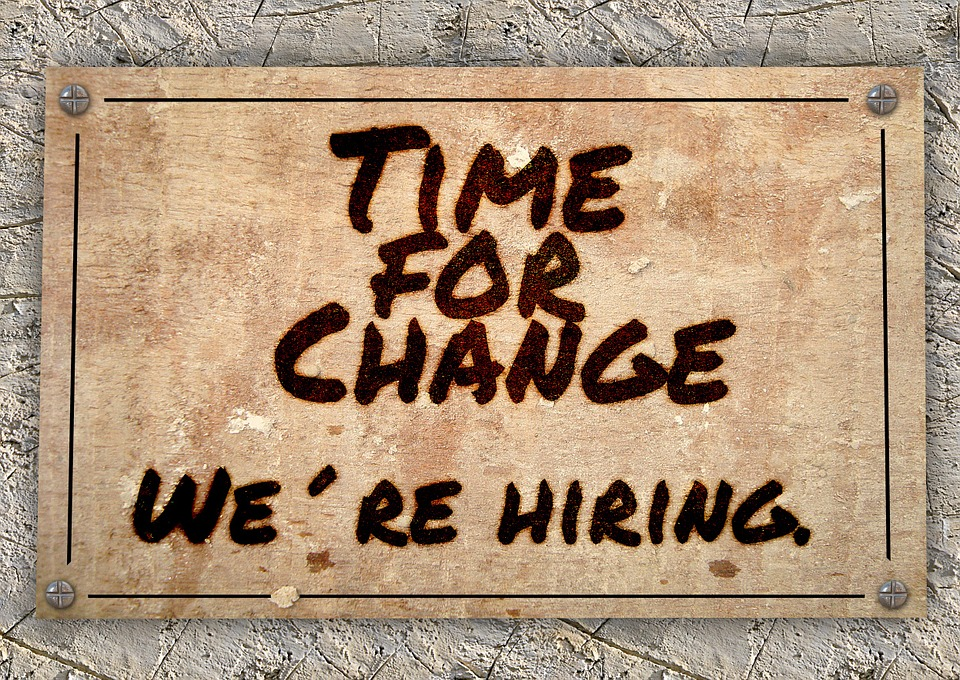 Interview experience
I'm currently looking for someone who is a full-stack developer with an experience working on Javascript libraries. My technology stack in the project is going to be fully dependent on Javascript libraries and no-SQL model so, I'm looking for someone with prior experience who can start working immediately after they join. While going through the resumes, I found that people have just made up their resumes to make sure they somehow get through. That is quite true actually. If someone can produce an attractive resume, they are already 50% through the interview because they can easily showcase their talents.
I know that there are many candidates who are really skillful but they fail to create a good portfolio or resume. While going through the resumes I have received so far, I also had the same though on some of the candidates. From the looks of it, I felt that they would be quite capable but they are not very good at projecting themselves. I'm planning to have a first telephonic conversation with them to understand more about them and their capabilities and then call them for an interview if they are really worth. If not, it is going to be a waste of time for them as well as for me.
Understanding their technical knowledge
I was having a big discussion with my manager regarding this topic and how the evaluation criteria should be. One good thing about the conversation was that both myself, as well as my manager, was aligned on one aspect that we will not be challenging the candidates with syntax so much. I have seen some interviews where you will be asked to write C# programs and Java programs in a paper for a requirement. I completely hate that. I'm really surprised to see that there are also candidates who are capable of doing that and go through the interview.
In our ideology, the work environment is anyway going to have internet and full facilities for them to refer and write their code. It is not like an exam hall where they don't get books or any references to writing their exams. In a practical point of view, the employee is going to work on a project by getting references online and by reading something online. There is going to be no point in making sure that they are having the syntax in their fingertips. We will be analyzing the problem-solving skills and logical thinking of the candidates. Of course, we will also be understanding the technical skills of the candidate to make sure we are not hiring someone who is not going to help us.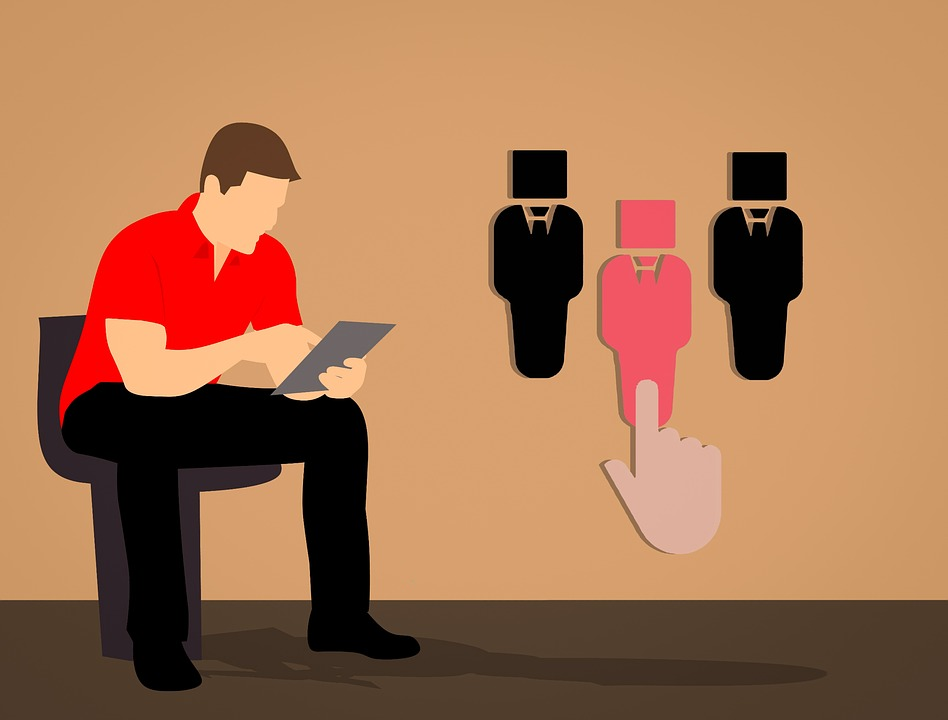 To conclude, I personally feel that the interviewing mechanism should change a lot. It is not a good idea these days to interview someone with their code coding capabilities. I have seen candidates who are capable of solving or writing any logic but doesn't understand how the code will be used and where it will be hosted and how the hosting will be done. There are many coders who don't understand anything from the client perspective. They go blindly with the requirement. So, there should be a revolutionary change in the way we look at the coders/programmers and the interview pattern should also change a lot.