I have heard it from some of my friends that finding hunts for Steem Hunt platform has been a big challenge for them. I will disagree with that. For the past 3 months, I have been using Steem Hunt platform and finding hunts has always been easier for me. It is just that we have to find the hunts in the right place. I would like to cover some aspects of how you can find hunts easily every day, in this article.
There is a misconception that people who are geeks can only find hunts easily. I will not agree with that myth. Some of my friends tell me that I find hunts easily because I'm a developer. That's not true. If you ask me about products that are related to photography, I will fail. That is because photography is not my profession or my main area of expertise. So, what I'm trying to say here is that you have to look for products that interest you more than looking for products that are popular or not your stream of interest at all.
Finding the right hunt
In the above paragraph, I did mention that you have to find hunts related to your area of expertise. Now you can get a question as to where you can find such products. I would like to take gaming as an example and tell you where you can find the products. If you are a gaming freak, there are many sources from which you can grab new products and fascinating products. If you are more into mobile games, Google Play store and the Apple store is the best place to find good games. The first thing you have to check after finding a game is to see if the game has an official website. If yes then you are good to proceed.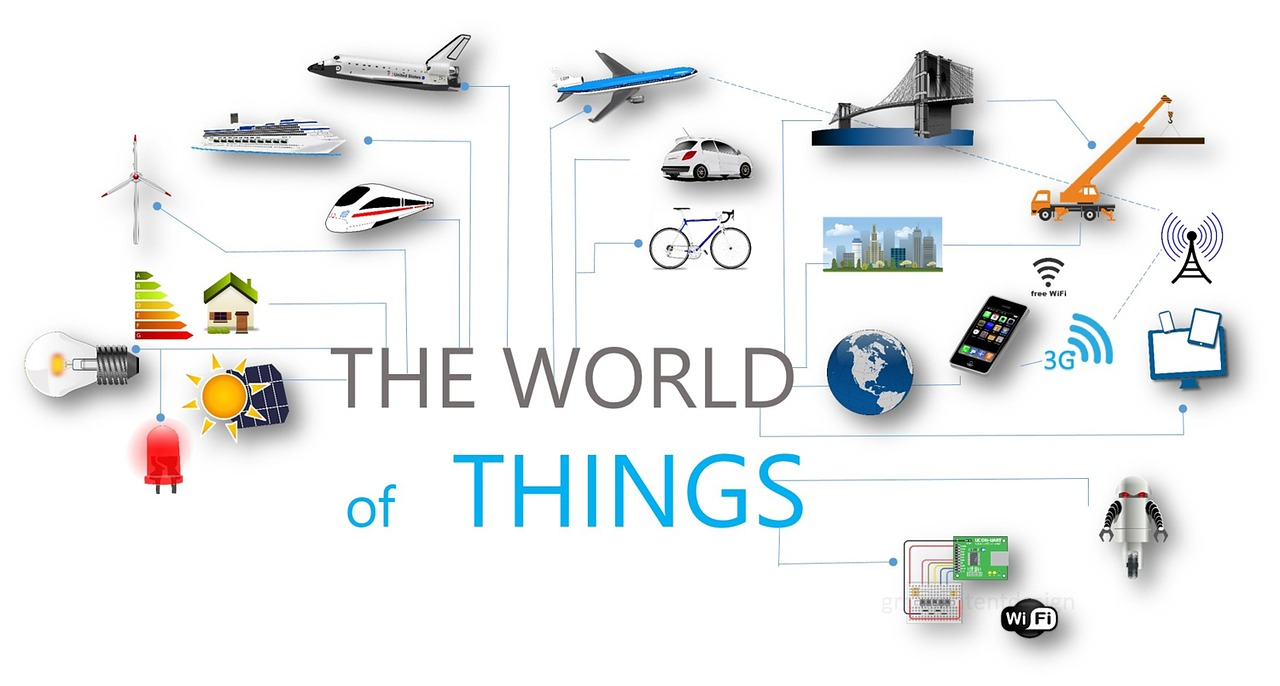 So, for what I have said is the ideal way to find the products. But it can be time-consuming to go through each game and find if the product was already listed or not. For this, all you can do is, find your favorite game and take the genre and look on the internet for the game alternatives or similar games. You will be listed with lots of similar games in the same genre. This is one of the best ways to find out cool games out there. You can then visit their official website to grab some information about the game and post your hunt. May sure you write some personalized content in the description when you make your hunt post.
Challenges you can face when you have no knowledge about the hunt
It is quite natural for anyone to look for hunts that are easy and simple to post. But the fact is that it may not be very fruitful hunt if you have no idea about the product. If you hunt product is a testing tool and you have no idea about testing in general, you might have to first study about software testing and then go for hunt description. This can be quite challenging because some topics can exhaust you with information that you cannot easily digest.
If you always go for the hunt that you are familiar with, it will be a piece of cake for you to write the hunt description. I mostly hunt products and tools that I use day to day or at least the alternatives of those products. When I do such hunts, it becomes an easy task for me to write a description of the hunt because I would have used it several times in my daily activities. This makes my hunt life easier. Hope the tips in this article were useful for you. Happy hunting.