We all know that Steem Hunt is a great platform that helps the contributors, moderators, and even the founders and it makes a lot of sense in understanding how their contributions are of great value. But when I say that have you ever thought if Steem Hunt made any difference to the general public and it helped them in their life? I have thought a little on these lines and I have even experienced certain things personally. I would like to share some of my experiences in this article.
I'm a software developer working on several tools almost every day. When I come across a new tool every day I used to think if this can be a good hunt for the Steem Hunt platform. The reason is that I'm a continuous contributor for the past few months. That's all from the hunter's perspective. But when it comes to a general public point of view, I have even been a consumer of Steem Hunt platform. When I usually hunt for products, I first check if the product has already been hunted or not. I do a search first to see if the product name and the URL of the product are already available and that is when I get to know about other products as well.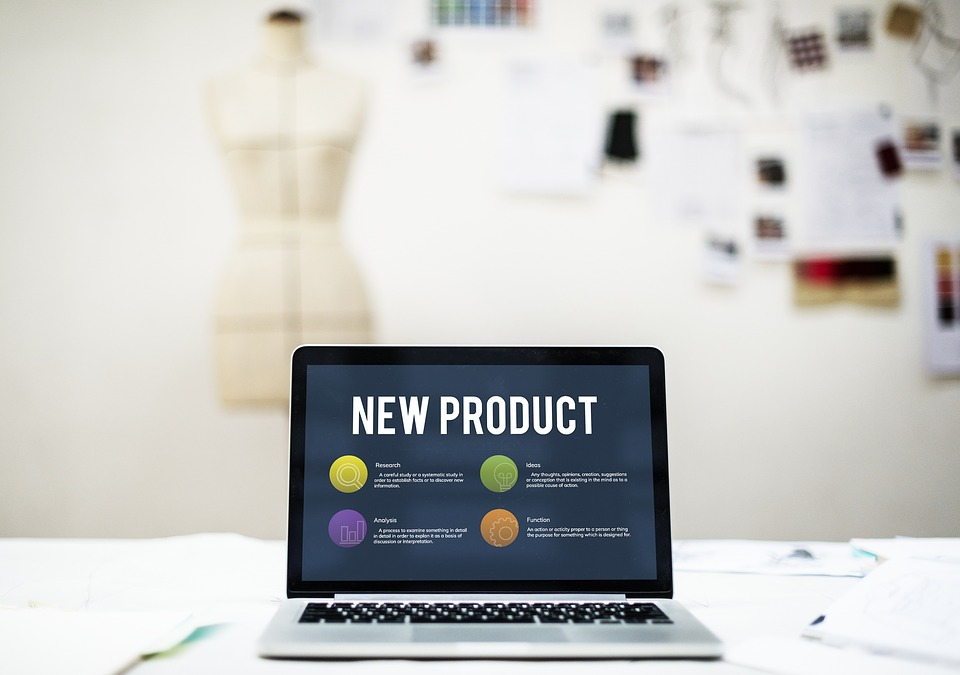 When people usually look for alternatives to the products they are already using, they look for such products online and that is when they land to the product hunting sites. Steem Hunt platform has helped me multiple times to get some tools and templates. For one of the projects, I was looking for a good bootstrap template to reuse. I luckily found that template from steem hunt platform which was really great. It was a reusable Angular 7 template that I used for my project. I guess if we ask the general public, I'm sure they will also have some similar stories to share. I would say that this is how Steem Hunt is creating a positive impact.
In my opinion, if you want to become a great hunter, you should first respect the other hunters and engage well in the platform. When you engage, you should also remember the rules and guidelines imposed by the community. I have personally recommended Steem Hunt platform to some of my friends when they asked me about finding tools and software online. Though none of them joined the platform and contributed, I'm sure the platform helped them know about some of the products that they can use in their life.