Some of my friends on Steem ask me how I make money for hunting products for Steem Hunt community. I thought of writing an article on that topic to give some idea to my friends who asked that question. I wrote a detailed article recently on how to become a talented Hunter on Steem Hunt platform. In this article, I would like to touch base, especially how you can hunt technology products and get paid in Steem. For someone who is entirely new to Steem ecosystem, most of these may not make any sense. The first question people ask me is how do I convert the money that I earn here to FIAT. But so far, most of the earnings I have done on steem platform had stayed only on steem. Let's get back to the topic.
People who are gadget freaks and technology enthusiasts can use this opportunity to hunt some cool products and earn some income for their hunts. When I initially started my journey on this platform, I was thinking that product hunting is going to be a difficult task for me because hunting cool products usually take lots of market research and especially when it comes to unique product it can be quite challenging to get the right product to hunt.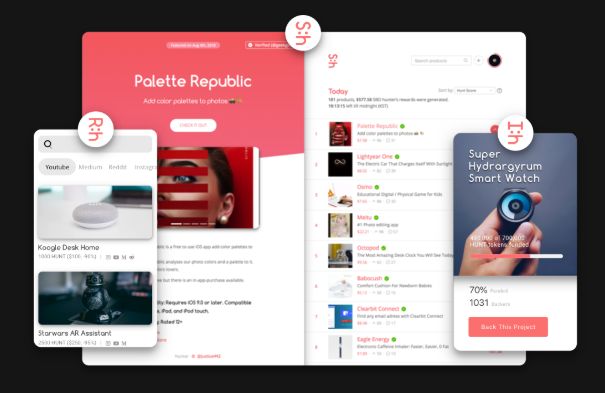 Source – From SteemHunt website
By then, I was also a person who don't usually write any short posts. I make sure that all my posts are at least a minimum of 400 words. So when the platform initially started, I couldn't contribute properly because my focus was more towards writing a productive article. Later when the platform became popular the word count requirement reduced to 1000 characters.
Hunting technology products
Today I have been a regular hunter on this platform and I have been contributing hunts for the past 2 months already. Most of my hunts are technology hunts and I primarily focus on the alternatives of the products that I use regularly in my office for development and DevOps. In my day to day full-time job, I come across various tools with which I work. When I went and checked the Hunt platform, I noticed that some of the products that I use regularly were not hunted already on Steem Hunt platform. That is how I started hunting products regularly.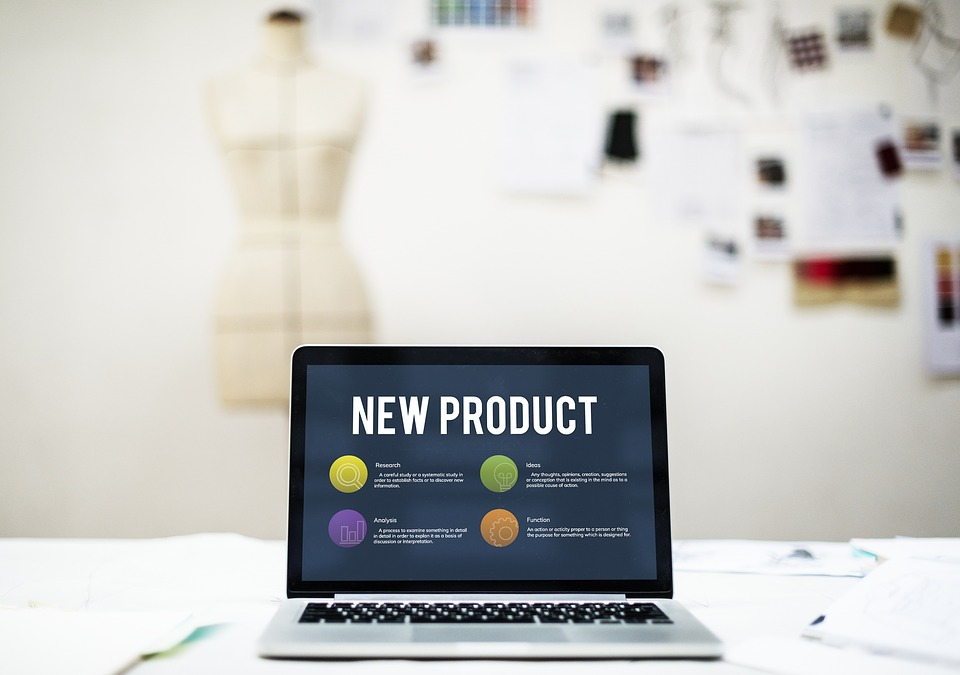 After one point in time, I started looking forward to hunting products that are alternatives for the regular tools that I use in my office for development activities. On that exploration, I was able to find enormous tools that are still new for Hunt platform. Every day I post a technology tool that is widely used for development activities and DevOps activities. Being a full stack developer, I come across various tools every day and because of that writing description of the product is also not a big challenge for me.
Finding right technology product
Sometimes the technology products that we may hunt can be a legacy tool and may not be used widely anywhere. I just make sure there is an official website for the tool that I'm hunting and then grab some information about the product before making the hunt post. Common hunts are not usually welcomed by the community moderators as well as community members. Who would be interested to find a hunt about Google Search Engine? If there is a new search engine that is not popular but has great features, then it can be called a great hunt.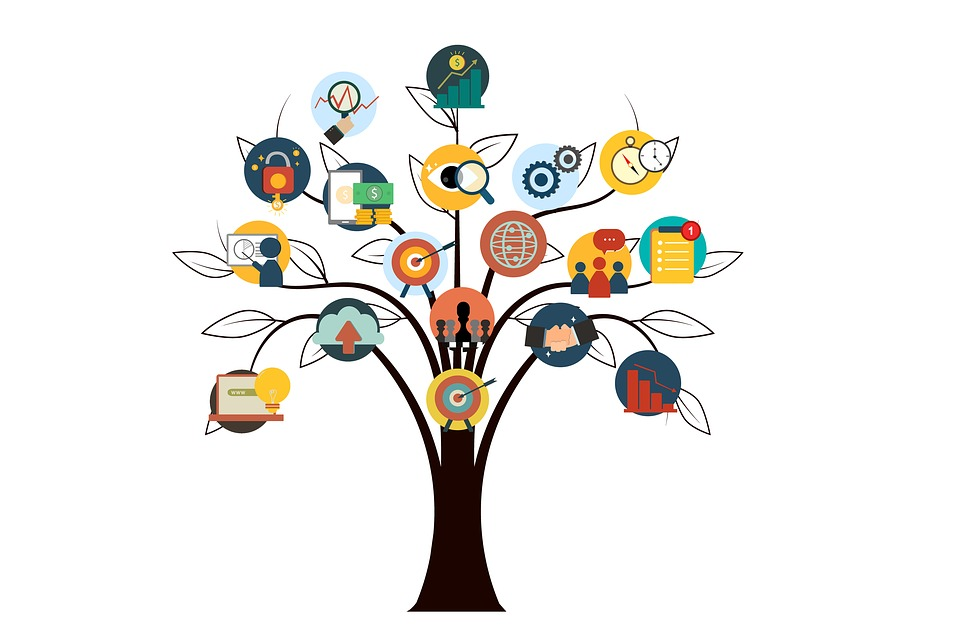 Only those hunts are considered impressive hunts and that is also welcomed by the community members and get more upvotes compared to the other technology products that are very common. If the guidelines by steemhunt are followed properly while posting the hunts, the hunts are easily approved and you get a good chance to get upvotes from the steemhunt team if the hunt is cool and unique. That's how you can contribute to hunt platform and start earning some STEEM from upvotes.