After a huge fall that we had yesterday in the stock market and the crypto market, I'm happy to see them in green color today again. I did a margin trading last week and bought some stocks thinking that it would raise. It was so unfortunate that yesterday was my square off date and I had to pay back all the money that I used for margin trading. I thought in one week, I would be able to recover the money that I spent on margin trading. To my surprise, yesterday was my square off date and my portfolio got a great hit yesterday.
There is always a saying that if we try to buy something with money that we don't have, we end up selling something that we need. That's what happened to me yesterday. To cover the loss I had in the stock market, I had to sell some good holdings from my portfolio that I have been holding for a long time for a good moment.
Now the right time to invest for long term benefits
I would say that with the current situation we have in the market, it is now the right time to invest in some of the stocks. For example, Yes bank got a great hit a few days back and the company was demolished. The price of one stock fell from Rs 65 to Rs 5. Imagine the situation of people who would have sold their holdings at Rs 5 and imagine the luck for people who would have bought the stock at Rs 5. SBI and LIC came for the rescue and the stocks started raising again. If someone had bought some stock at Rs 5, they would have got nice returns already even in this bearish market.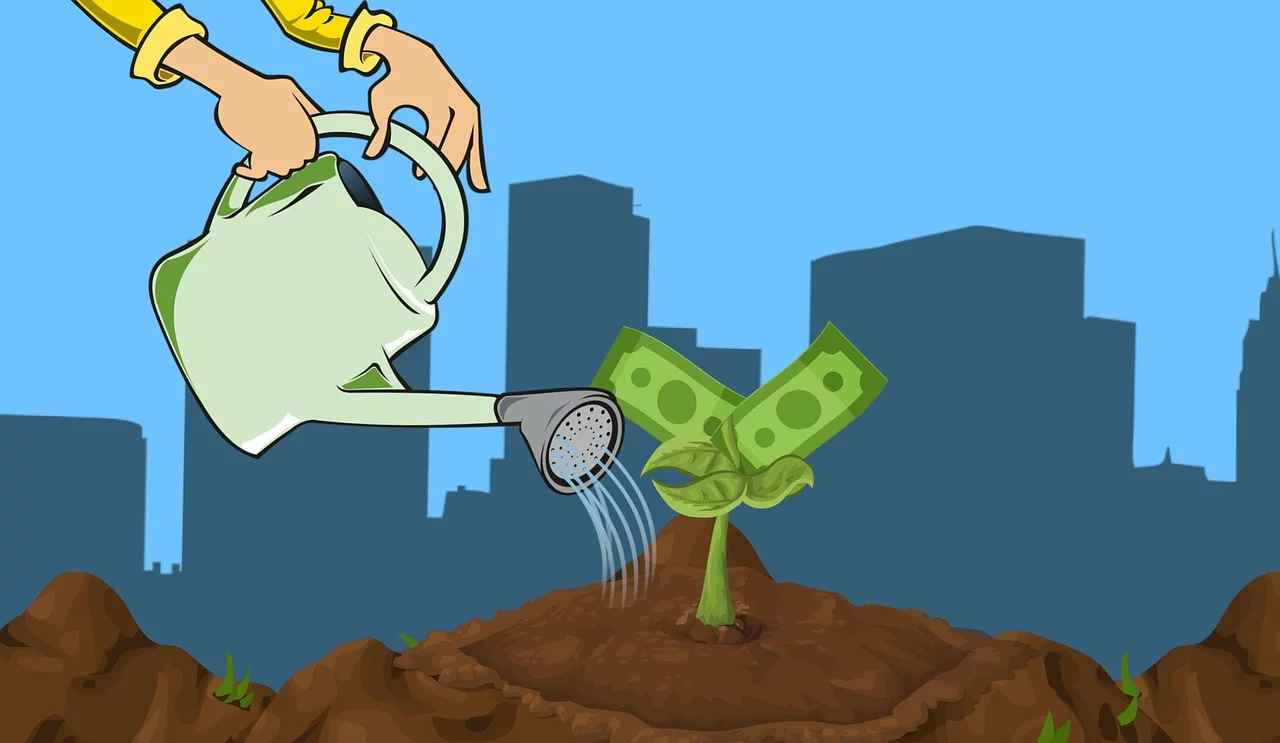 Comparing the market trend, today the stock market recovered a little and some stocks were looking greed today. This is a great sign that the whole market did not crash for the second day. Some people used today as a good opportunity to purchase some nice stocks. Every time this happens, I always think in mind that I should be having some liquid funds in the hand to do some investment during the right time. But most of the time I get tempted and invest them beforehand even before the bearish market starts.
Next week market trend
My gut feeling today said that there will be an 80 percent chance for a green color market today and the blood bath would reduce a little. As suspected some stocks recovered very well and some stocks still touched their lower circuits today. But the overall market was good and showed some recovery sign. The same happened last Friday as well. The market looked a little green last Friday and the market opened with a pump this Monday. It started falling down again starting this Tuesday which was quite unfortunate.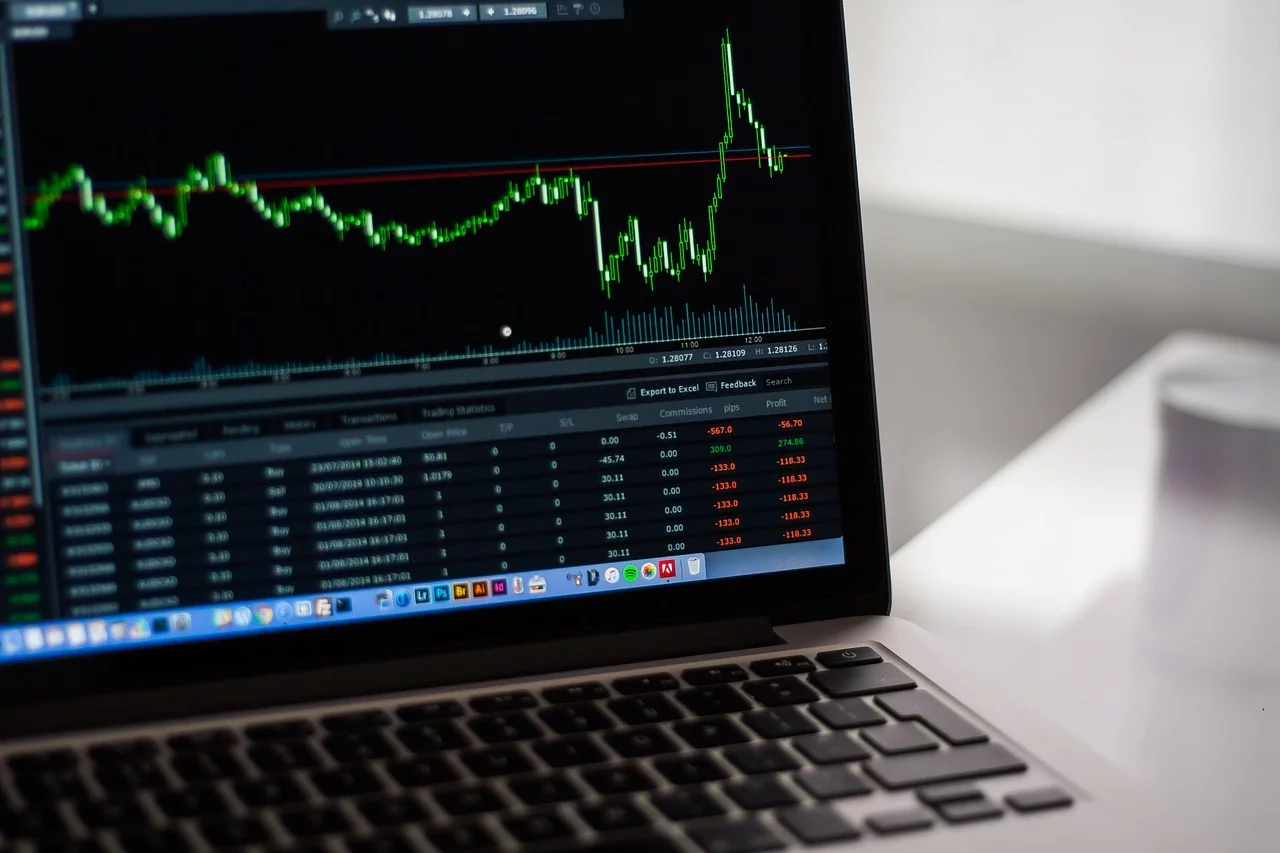 I feel that the market can again become green on Monday and the same can happen on Tuesday. I would say that it is a high-risk right to predict anything and invest in some of the stocks. Today my stockbroker also canceled short trading for good knowing that most of the people would go for short trading today. I always do very high-risk trading and don't care about the outcome. I either get a profit or a good lesson. I would recommend you do your own research before doing any heavy investment.