Data science is considered to be one of the highly paid jobs in this world. It is expected that even in the future for a few more years, data science and data analytics will have a great value due to its high potential and influence over the internet. Big data and data science topics are not a big area of interest for IT professionals as most of the companies have already started exploring their needs and started using them for building applications. If you explore more about data science, you will understand why there is a great demand for it and why it is the highest paid job for the professionals. Data science is a great tool to understand the client requirements and sell the products to the customers based on their searches and needs in a well-sophisticated manner with the help of technology.
Well, that is about how data science is grabbing the attention of people around the world. In the recent years, there have been lots of courses in data science and people have also started to do their masters on data science already. So, now imagine how effective it would be if we integrate blockchain technology with data science. There are definitely lots of application for blockchain in real-time data analysis. With the feature of decentralization, the data scientists can easily fetch out any type of data from the blockchain to analyse a particular use and provide relevant search results. Though there are pros and cons available in the integration of both, it is wise to give it a try. It might end up as an interesting collaboration.
Practical applications
When we think about data science, the first thing that comes to our mind is the intelligent search feature and when we think about blockchain, the first thing that comes to our mind is the decentralization. Though both the facts are absolutely true, we need not restrict out thoughts just to decentralization or intelligent search feature. If we go beyond that there are other areas of practical application like voice recognition, identity theft analysis, fraud prevention and lot more. In the intelligent search feature of Google, they practically use data science algorithms to fetch the data from the internet. They also have a specialized feature to bring the search results in just a few microseconds. If a combination of this fast searching feature is applied on blockchain-based applications, the efficiency can be effectively used to get the search results from a blockchain faster than the expectation.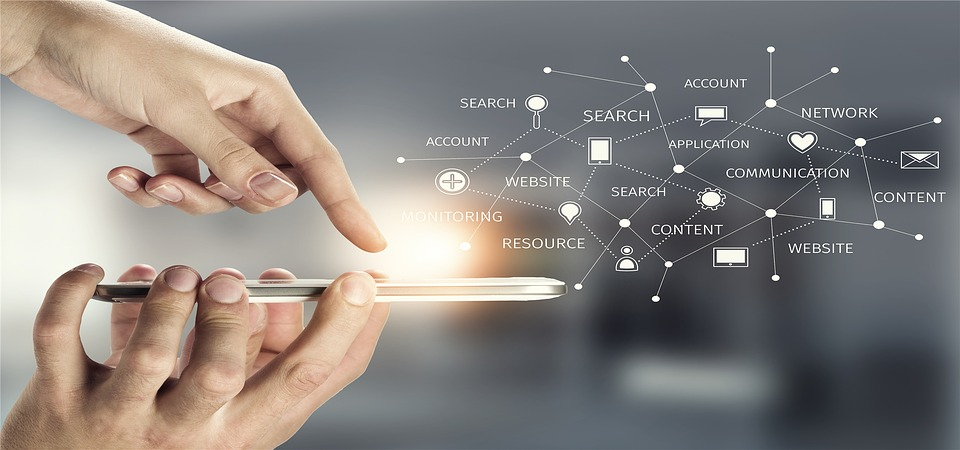 Image and speech recognition
This is one of the most important areas where data science can play a vital role. We currently see various applications on devices that recognize a person based on an image or voice of the person. These features are now available even on our smartphones nowadays. In the future, almost all the phones will have these features. When the identity is stored in a blockchain that is decentralized, it becomes easier to handle unauthorized access and take security measures. These advanced features can be utilized by collaborating the features of data science with blockchain.
Machine learning and medical field application
Data science plays a vital role in machine learning by providing sophisticated methods to analyse data and learn. The problem-solving methodology is already in use in medical fields to help solve diagnostic and prognostic problems. If the medical data of the patients are decentralized, the data science can be used to analyse the problems by comparing with the centralized data of the patients. This will help increase accuracy in diagnosing medical problems of a patient.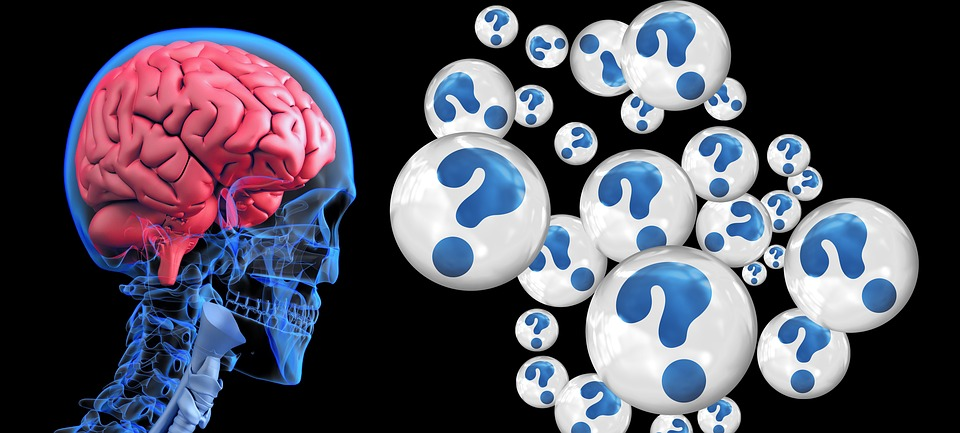 Fraud detection
If the data available is decentralized, it becomes very easy to identify fraud. People from the banking sectors will also benefit a lot from such features. Machine learning based problem analysis can help in preventing fraudulent transactions from happening. This will add an additional security layer to the transactions. Many banks all over the world have already started to use blockchain technology to transfer money to and fro without any delays. Even though there is a high transactional volume, the blockchain with the help of data science will be able to easily handle them with full security on the financial transactions.
Image Source: