Investment is supposed to be a great thing and a mandatory thing for every individual. But in my opinion, I personally feel that this should be done by every individual with their hard-earned money and not from the money they borrowed by someone. I have a friend who does this as a business strategy. He offers something where people can give him the money and he will use the money to do some investments. He will guarantee a percentage return for the money that we gave him. He might use it for any purposes and we cannot question him on that part.
I initially thought that it was mere money rotation that he was doing but later I understood that he was doing bigger financial planning and his business model was wonderful. He collected the money from others and used that as a capital to start his own investment. He strategically invested his money on many projects and somehow managed to multiply the money. After a period of time, he gave back the money that he borrowed from others making the deal smooth and profitable for both parties. Though his money multiplication idea was kept a secret, he still managed to keep up his words.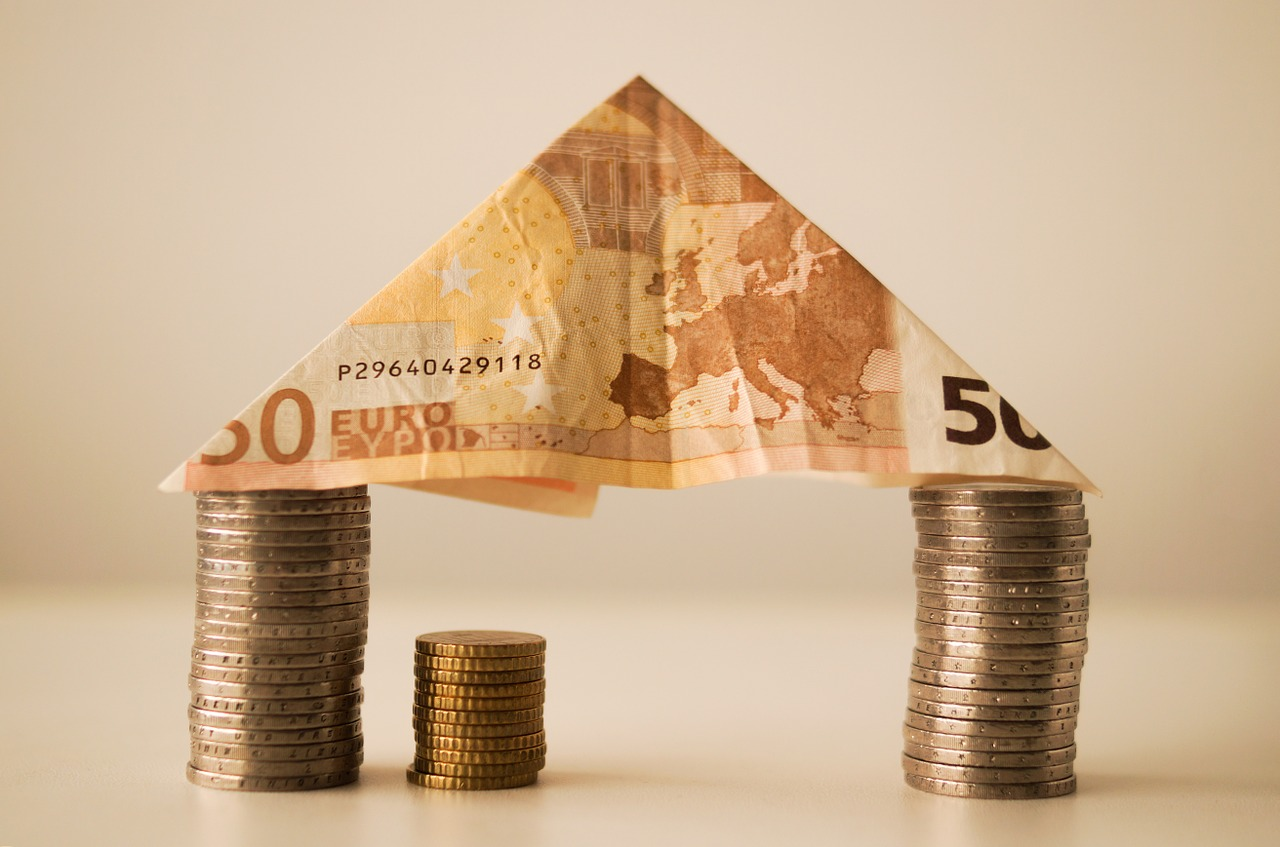 So, this is a good example of borrowing money from others and using that for investment. Even though it looks good from the outside, I would rather recommend staying away from such things. My friend was an exceptional case and things worked out really well for him but that will not be the case for everyone. Things can turn out very bad and we might end up in huge loss but when that happens we will not be able to repay the money that we borrowed from others. We will end up becoming a dependable person forever after.
One major impact this situation can create is the mental stress that we might have to undergo if we fail to repay the money that we borrowed. Everything else we will be able to manage but not the mental stress. I know some families who did suicide because of financial issues they had. Time can work really bad on some people but we have to understand that we also become a victim for our bad times because of being greedy.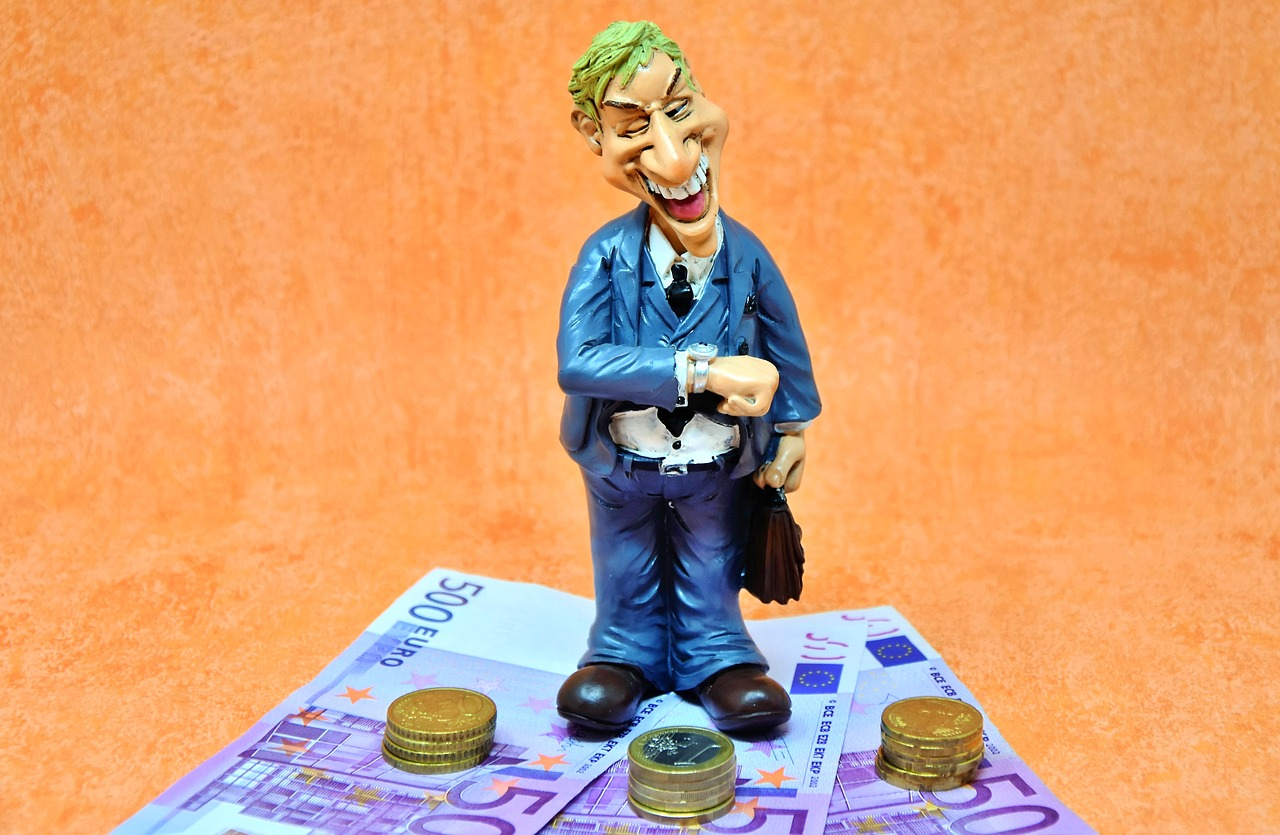 Here I have to honestly admit that I'm someone who did something like this. A few years back I took a huge lot of money as a loan for which I'm still paying my EMI. I used a part of that money for an emergency need but 75 percent of that money was with me unused. My parents and friends asked me to close the loan off to reduce the burden. But guess what I did, I invested all the money in the share market. The first year gave me great results but after that, I started losing lots of money. Now I'm in a state where if I take my money out with the current price, it is not going to make any difference to my life at all. So, I have decided to keep the money there even though it yields only a loss to me.
Personal advice that I can give everyone is to not use any borrowed money or the money taken out of loans to do your investment. The investment amount that you use should be something that your real life is not dependent upon. In other words, invest only the money that you are ready to burn. This will also not create any mental stress and will give you the strength to handle some unfortunate situations in life.