If you ask me for some motivation, I would say that having a thought in our mind that our life is always good can drive us towards any distance. It is always a positive feeling that makes our life quite beautiful. Positive thoughts have the great power to boost the energy of a person. But unfortunately, when a person feels low, there is only a minimal chance that they can think positively. There will always be instances where people think about the past and they continue to feel very low. For the purpose of motivation, we have to always divert the mind towards the fact that our life is always good.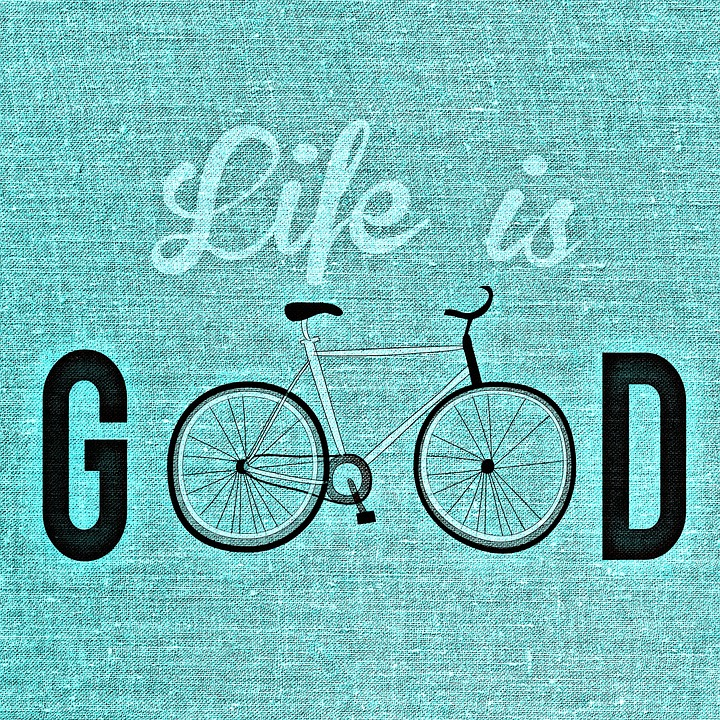 I have seen and interacted with some people. When I ask them how are you, the immediate response would be something like "Top of the world". That kind of positive thinking can drive them well in their life at any point in time. Even if the situation is bad in their life, they will be able to spread positive vibrations to people around them. At least by seeing these positive people, we can boost our confidence and move on with our lives. Not every individual is always happy and free from sorrow. There will always be some situation or the other in their life that can make them feel low. But one positive thought can drive them well in their life.
Speak to a positive person
When we feel low, usually we will not feel like talking to someone. Loneliness is always preferable for people who feel very low. It can either be because of a problem with the mind or because of a problem with the body. But in both instances, speaking to someone really helps. It may not immediately give a relief to the problems but it can at least give a strength to face the problems we undergo. We should have conversations only with some good people. Just like that speaking to a random person may not be very helpful. If the person is not very positive the discussion can even worsen the situation.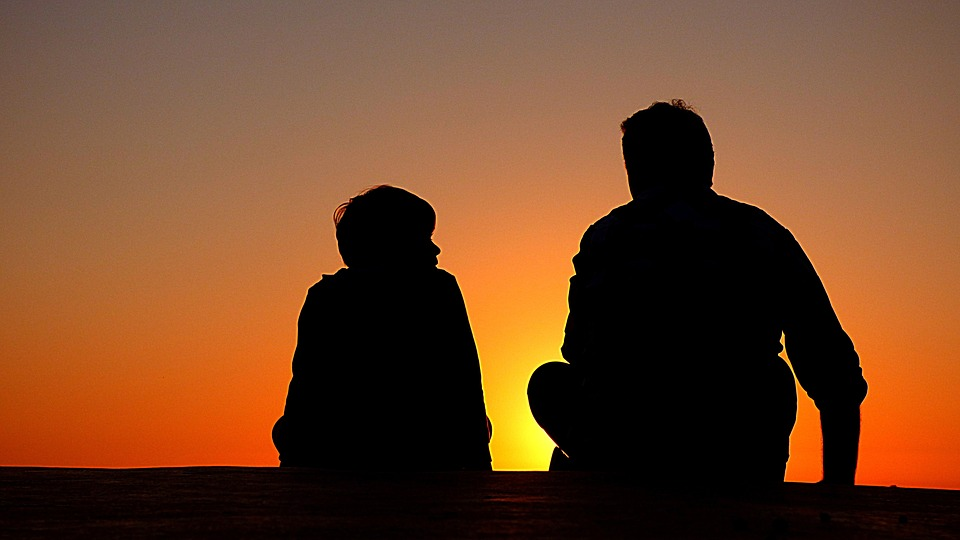 You will sometimes have a feeling that if you talk to someone you can feel really motivated and comfortable. Speak to such person. Every individual will have some person or the other to talk. With the advancement of technology, we can easily grab some friends and contact them and talk immediately by giving them a call or sending them a message.
Stop comparing life with others
Even if our life throws lots of problems on us, it will always be good because it is all in the way we take it. If we live our life with a positive feeling that everything is going really well, then I think the situation can be never better than that. The life of every individual is unique. We have to stop comparing our life with others. Some people have this habit of comparing their life with others. They think that the life of others is great compared to their life. This can be dangerous and cannot be considered as a healthy comparison.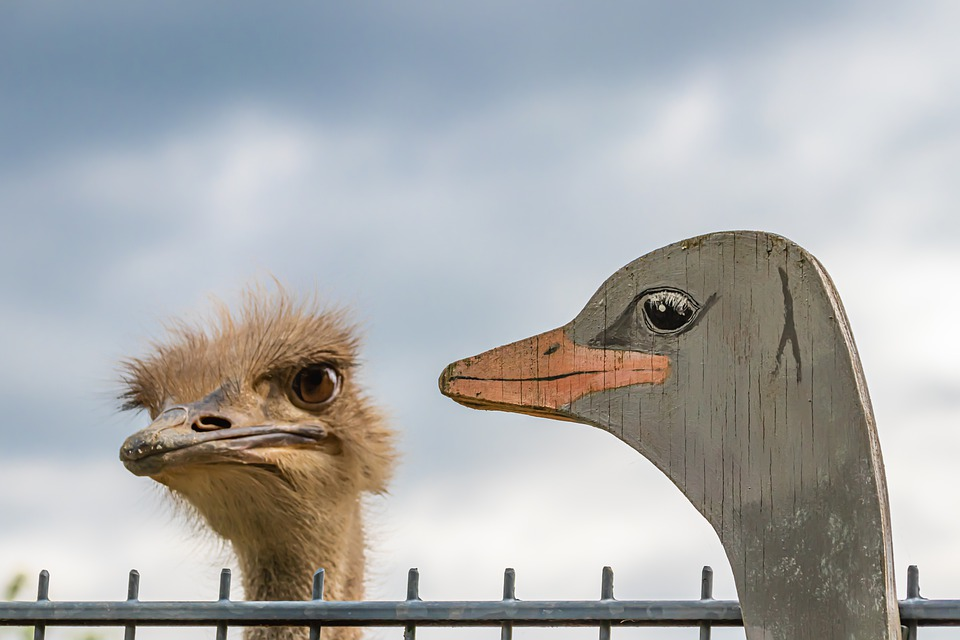 Joy and sorrow are always subjective and depends on the situation of every individual. If we start comparing it with others then it may not be good because the experiences that every individual gets in their life may not be similar. One thing we can do is to compare our life with our own life. If we have had good moments in the past, we have to console ourselves saying that this sorrow is temporary and there will soon be good moments in our life. We have to just wait for the right moment.