Some words of motivation are always required for every human being. If you are someone who is always busy, your life can either turn out to be a stressful one or it can turn out to be a joyful one. It all depends on the way you take your life. But it is not true for everyone. Even if someone is always busy, there will be instances where their energy level can get low and they may not be able to proceed with the joy or enjoy the work they are doing. That is when motivation really helps.
Do things that interest you the most?
I have to admit that I have tried this personally. Whenever I'm stressed out and I don't feel sleeping during the night time, it is something like I have to find out some distractions to calm my mood to get some sleep. But I think for a while and try to do something that I really like the most. It can be from simple things like listening to music to thinks like reading books etc. People often say that reading books helps a lot in changing the mood and creates a good motivation. But I have seen that in music. Depending on the mood, some specific songs always have the power of changing the mood and making us feel a lot better.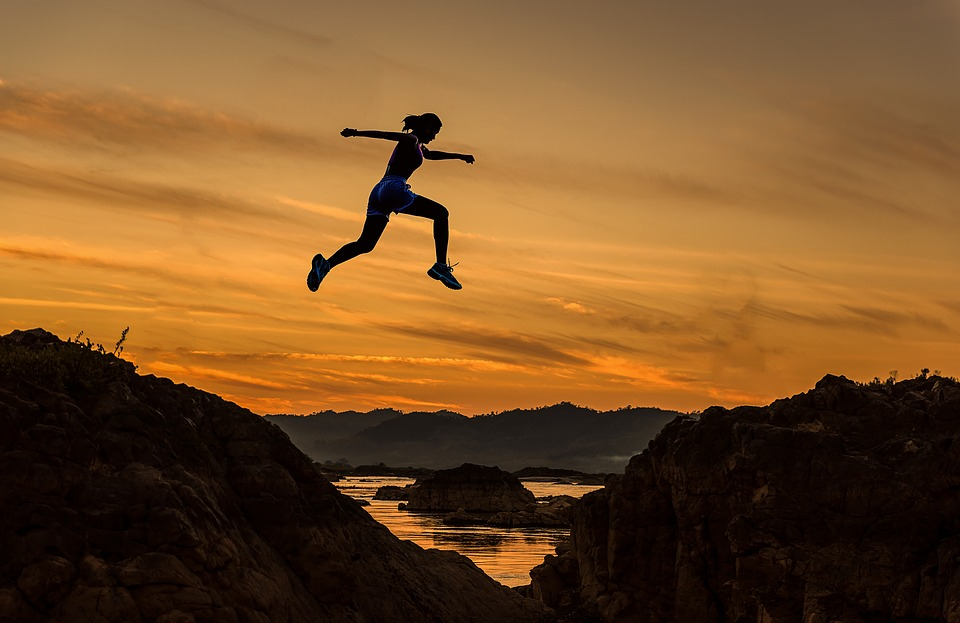 A good conversation with your favorite person also helps. It need not always be your partner, but you can definitely have a great conversation with your partner if you are comfortable. Or else, there will always be some friends who can through lots of motivational speeches on us. Whenever you feel a bit low it is always better to talk to someone who is energetic to borrow their energy.
Life will have ups and downs
There is always happiness and sorrow in every person's life. It is all based on how we take it. I'm sure that not every individual is going to end their life with complete sorrow and not every individual is going to end their life with complete happiness. Our life is always a combination of both happiness and sorrow. We have to be ready for both and try to take it easy. We may not see any light in the tunnel immediately in our journey. We have to keep moving with so much strength at least from the mind level and expect for the light to show up.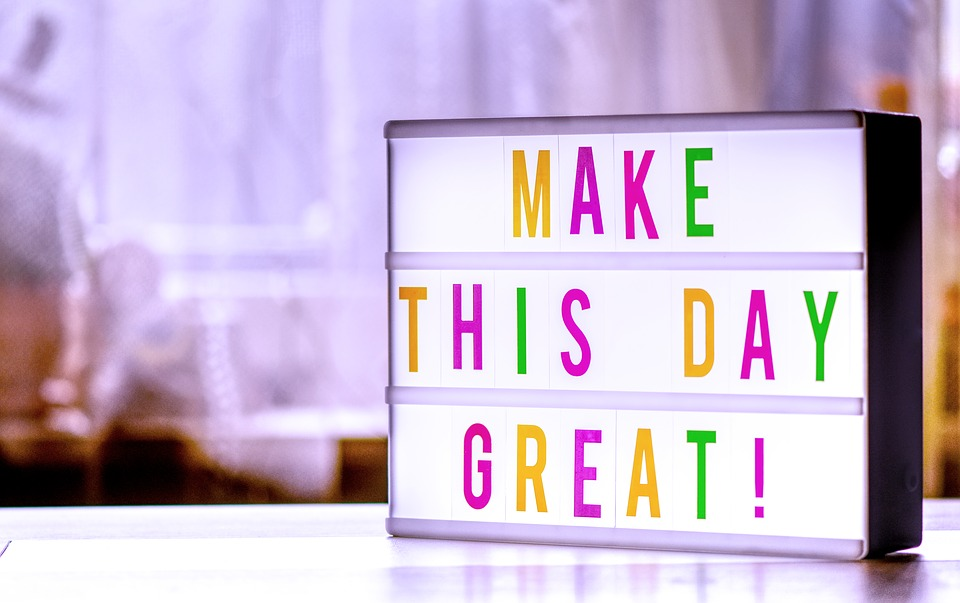 Wise people usually say that we should not jump so much when we are in good times and at the same time we should not worry too much when we have bad times. The situations are always temporary and are going to change now and them. So we have to be ready for any type of situation in our life. Even if we have continuous bad moments in our life, we will definitely get some opportunity to be happy. There will always be light through the tunnel. We have to be patient can keep moving.