Today I came across an interesting competition by @minnowbooster. As the name says, the minnowbooster team is really a great support for the minnows. Initially, when I joined steemit I was lost with lots of information. Few communities helped me learn lots of basic information about the platform. Minnowbooser is one such community. I'm quite excited about this competition and would like to participate to get Steemvoter Guild vote. I have been writing almost every single day consistently for the past few months. Some days I used to feel a bit about not being recognized at all. But just because I'm a bit passionate about writing, I'm able to manage. I would like to take this competition as an opportunity for me to showcase my works in Steemit to minnowbooster community.
1.1. How you joined steemit
I have been a content writer for over 8 years. I used to write articles for ezine and other content websites before by getting projects through freelancer and upwork. I gave some break for my writing due to other commitments. During my break the crypto fever hit me. All I read online was about blockchain and cryptocurrencies. I was then looking for an option to develop some applications on top of the blockchain. While exploring more information about the same, I was wondering why not start writing articles again. I was then looking for websites that will pay me cryptocurrencies for my articles. I, fortunately, landed on the steemit platform. It then took nearly a month for me to study and understand what steemit is all about. After joining steemit it took me a few months to stabilize. Now for the past few months, I have been able to write at least one article per day consistently with determination and persistence. Thanks to all the motivations I see in Steemit for me to continue what I'm doing right now.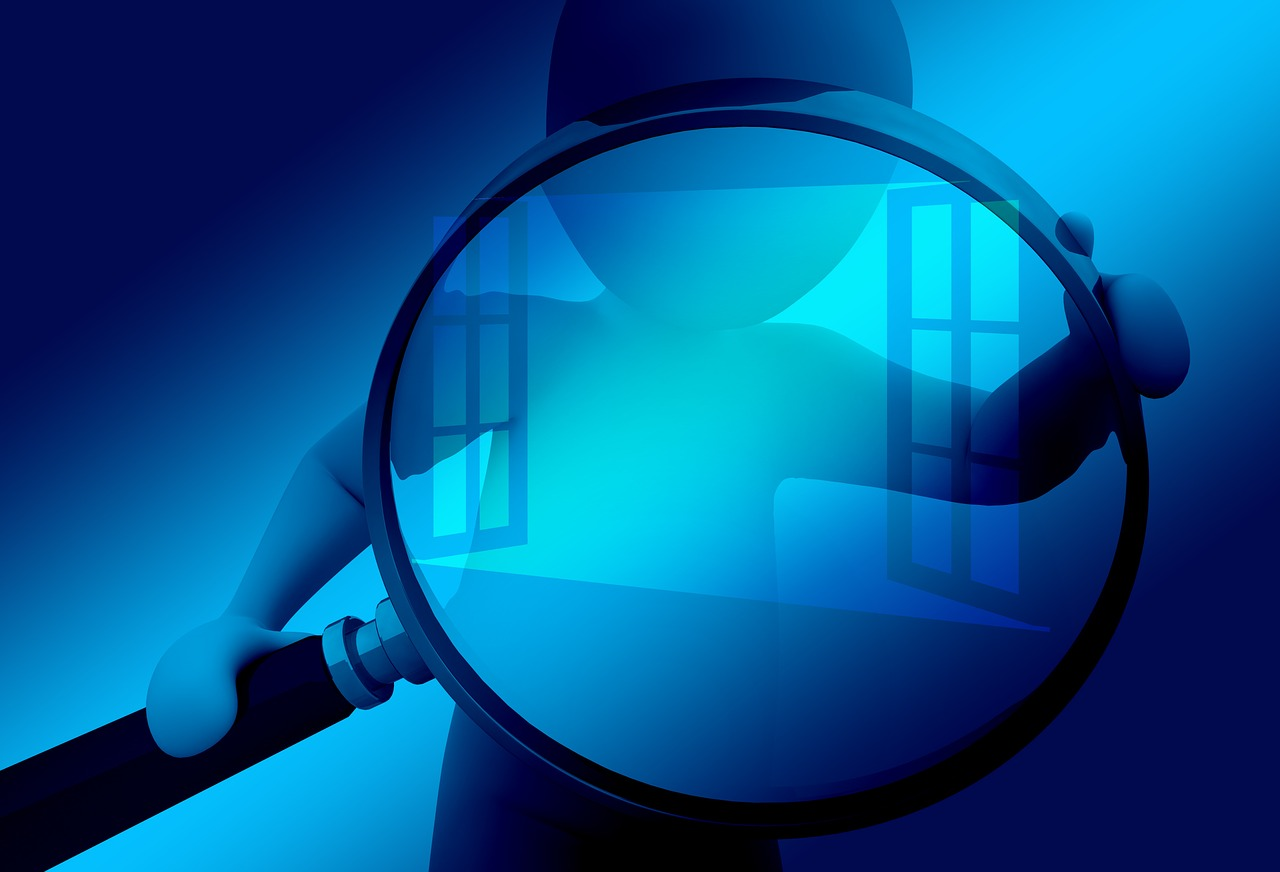 1.2. A little about what can be found on your blog
If you check my profile, I would have mentioned that I'm a science and nature lover. To be frank, I'm someone with a diversified area of interest with inquisitive nature to learn new things and write about it. My articles are usually on diversified topics. I'm from India, where cryptocurrencies are undergoing tough times. We currently don't have a proper legal way to encash cryptocurrencies for fiat. Our government doesn't consider trading cryptocurrencies as a legal tender. It is going to take some more time for our government to find a way to regularize the cryptocurrency trading in India. The reason why I mentioned that is because my articles are mostly around topics that are relevant to people from India. I usually write about the following topics.
Effective Leadership series – I have so far completed writing 35 articles on effective leadership.
Articles relevant to Indians.
Investment tips for both share market investors as well as cryptocurrency investors
Interesting Science topics
Motivational topics
Passive Income
News on Blockchain technology
Apart from the above, I also write on a few general topics as well based on the current trend. I mostly share my experiences to make my article stand unique among all other articles available on the internet.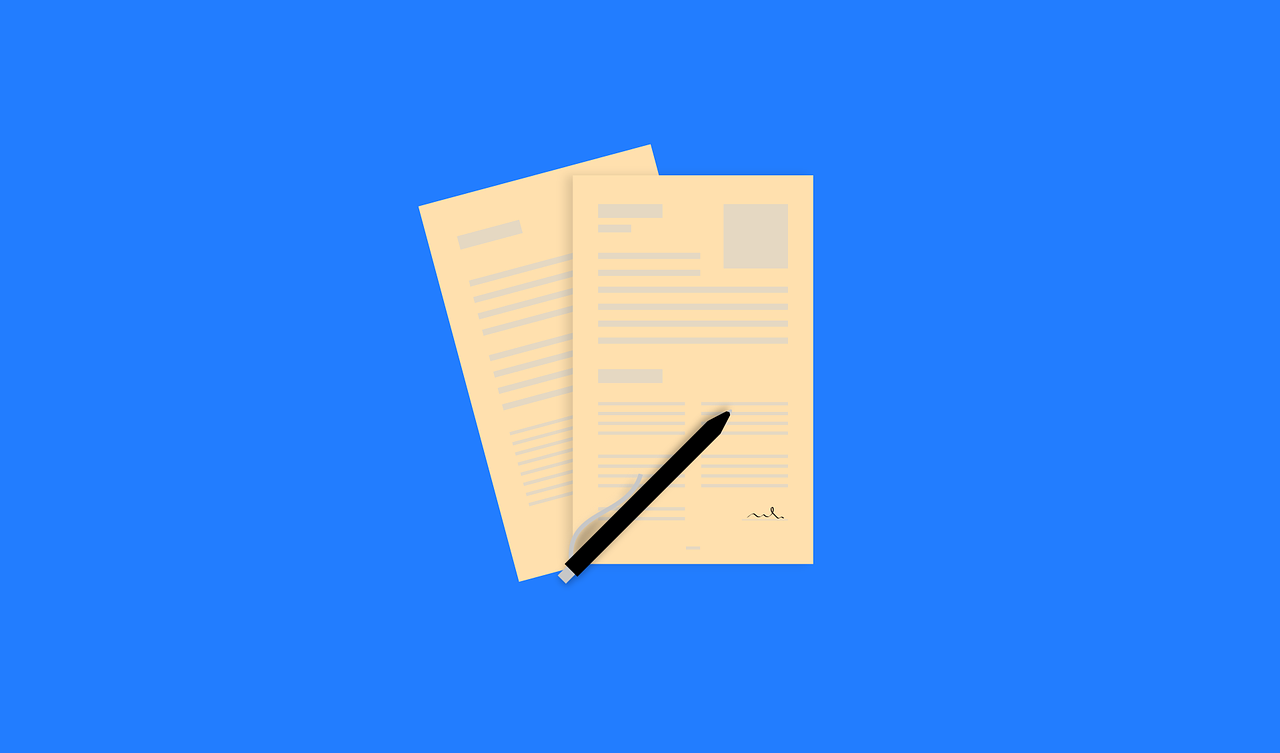 1.3. How Minnowbooster has helped your Steemit career
I have not been able to use bidbots on my posts however, I have been using minnowbooster to sell my votes. I have set a limit where, whenever my voting power goes beyond 90 %, my votes will be sold to minnowbooster. So far I have had great experience with minnowbooster. I even tried purchasing delegation from minnowbooster website but I was unable to do it because of lack of information. I feel more happy now because I have been successfully recognized as one of the whitelisted users by minnowbooster. When I say I have not used minnowbooster to purchase upvotes, I have seen how it works for some of my friends. I'm really happy and facinated by the way it helps people by providing an initial boost they need on their post.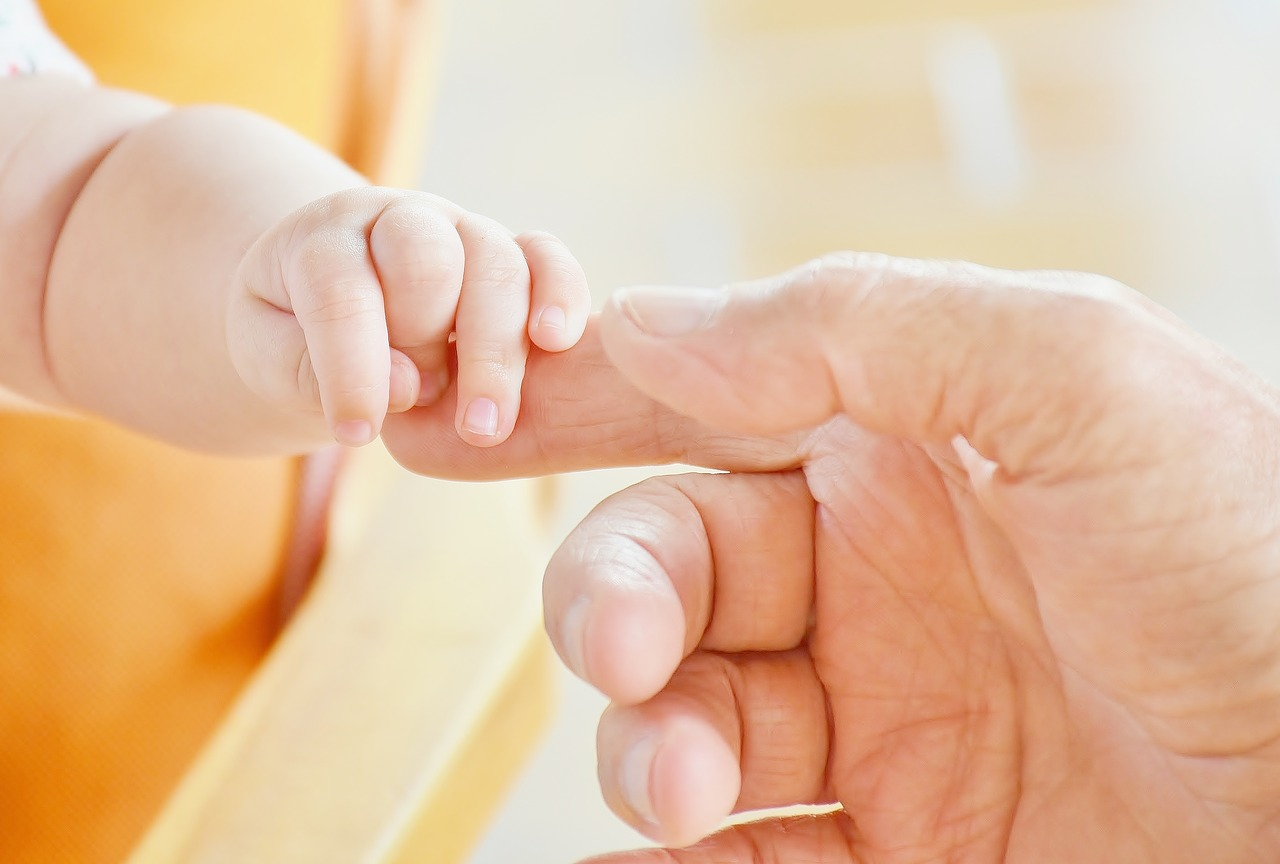 1.4. What you love about Minnowbooster and it's services
There are quite a few things that makes minnowbooster one of the best service in steemit platform. For every minnow it takes lots of time for getting a good recognition from this platform. They have to reach certain number of followers and reputation to be able to showcase their talents. Without that their hard work will not even reach anyone. Minnowbooster makes it comfortable for all the new comers by providing opportunites to purchase upvotes. If you write a good article and boost your post with a minimum value as an investment to make it reach trending page, it will gain you nice upvotes from people whom you follow and people who review articles from the trending page. This may not be relavent for whales but for the minnows this really makes a huge difference and help them grow to gain some visibility in the community.
Another interesting thing that I like about minnowbooster is the option where we can purchase SP delegations, sell our SP via delegation and even sell our upvotes to get some decent profit. Minnowbooster can be used as a good passive income source where you can sell your upvotes or delegate your SP to the community to get a passive income regularly. Passive income is really important for you to get a financial independence and chase your dreams. Minnowbooster and its services help us work towards such dreams. Though it may not be instant but gradually it will definitely happen.
Thanks @minnowbooster for providing me this wonderful opportunity to write an article for the competition.
Image Source: pixabay.com


Hope you enjoyed reading the article. Please share your views in the comments section.