One of the main reasons why saving is important is because when we grow old or even today for that matter, money shouldn't be the barrier to being happy. Every individual will have a dream in their mind. Some people like visiting places and some people like spending some money on things they like the most. It differs from one person to another person and it all needs money. When the cash flow is good it eradicates money-related stress in our mind ultimately leading to a happy life. If money is a problem or if it is short, we will not even be able to focus on family life.
Greed
Let's talk about greed. This is an important thing that can make us continue earning and accumulating money throughout our life. Some people are greedy. Even if they earn enough money, they still run behind money just to save something for the future. This is good but only with proper restriction or planning. There should be a limit set at least in the mind to stop running behind money when we reach the limit we have set. I was born and brought up with a low financial situation in my family. This even made me grow with a cautious thought in my mind to spend money with care. That applies even today. This may not be the situation for my kids.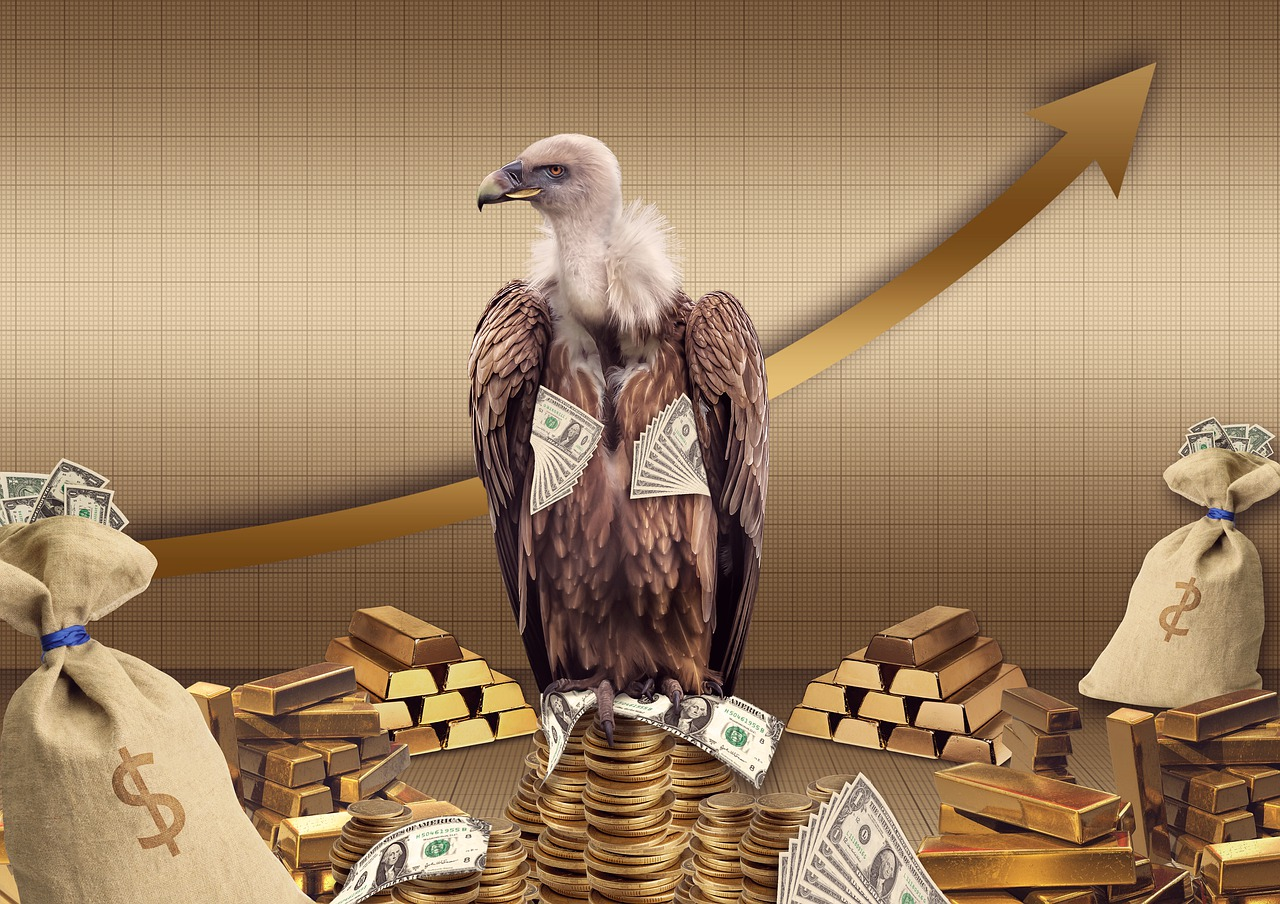 Satisfaction
Happiness in life is dependent on various factors and money is one of the important factors in that. If we wish to have a luxurious life, we will need a lot of money and by the time we save all the money to that life, we will already become old. In such a case we will end up losing the enjoyment and peaceful life over the course of years. According to me, satisfaction is key when it comes to saving money or earning money. Whatever be the earning, we have to be satisfied with the earning. That will only create strength in our minds and keep us happy. Without satisfaction on what we earn and what we already have, we will continue running behind money throughout our life.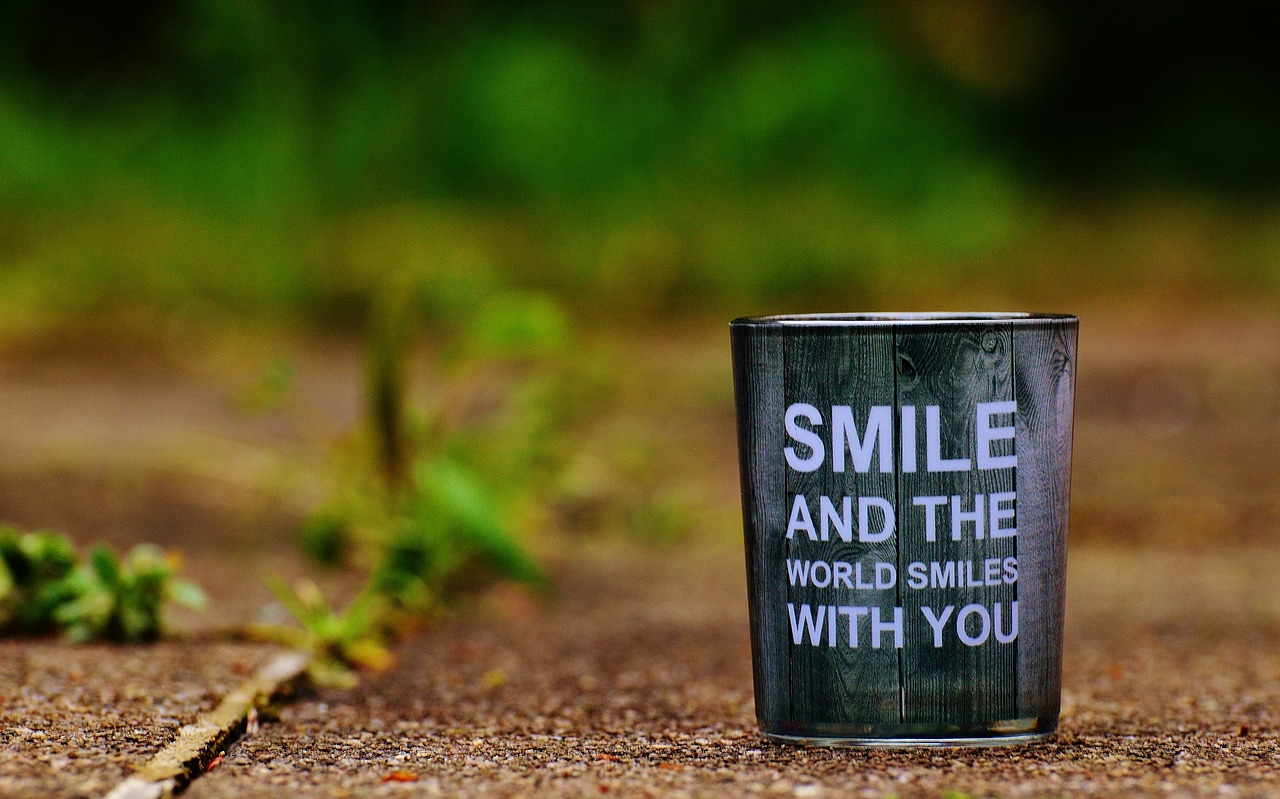 Passive income
Another important thing is passive income. Every individual should think about creating a passive income source. Today we might be in a day job that can be a good source of income for us. But we cannot do that till the end of our life. Necessities in our life can change and situations in our life can change. If we come up with a proper source of passive income, that is when we will be able to get financial independence. When we attain financial independence that can be a good thing to lead a happy life.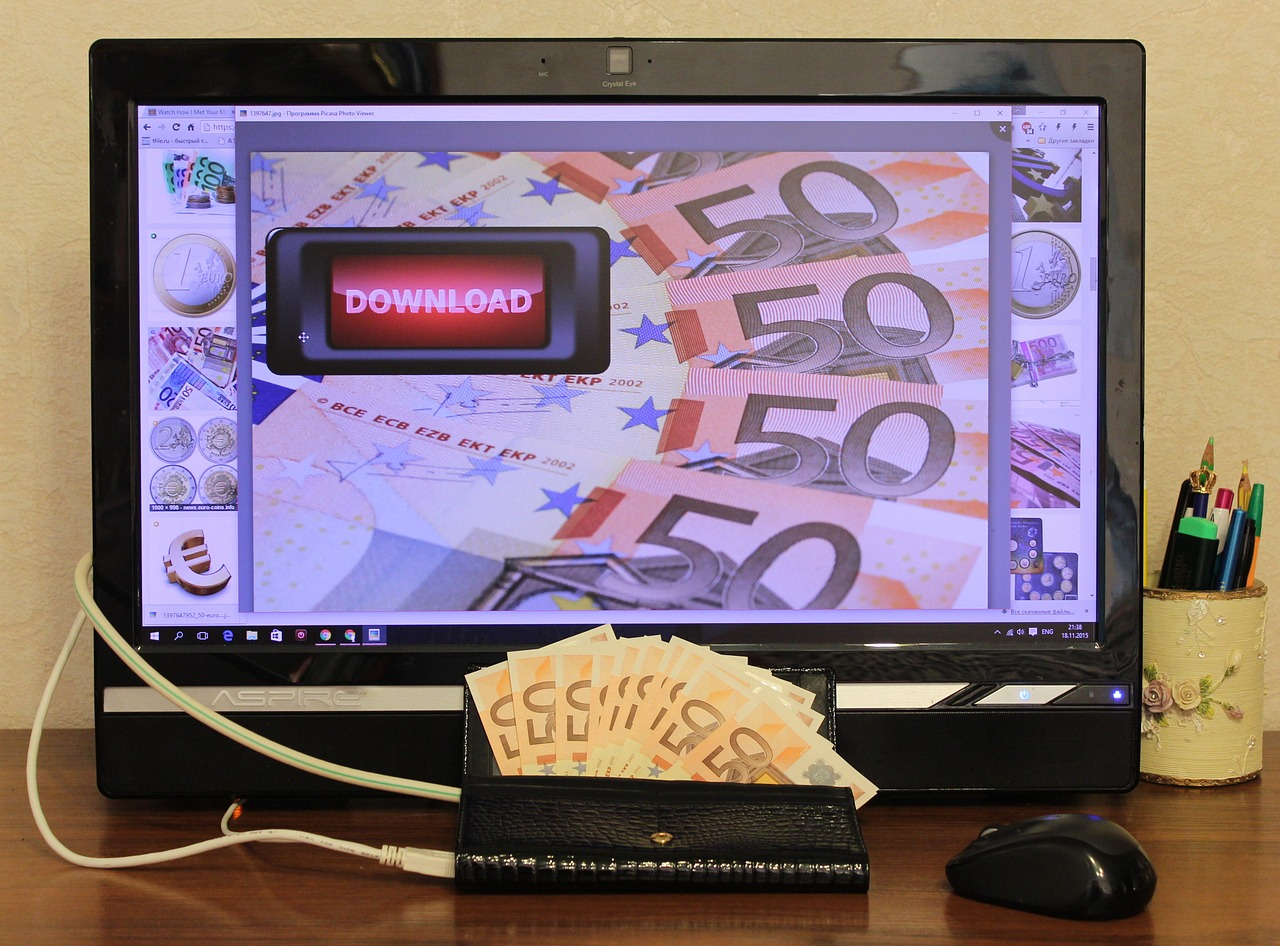 Considering all these factors the ultimate aim is to go behind what we really need in our life. Sacrificing our interests to some extent for the sake of earning money is okay but at the same time, we have to have a balance with our life as well. Happiness and family shouldn't be compromised.