I cannot imagine that I have already posted 40+ articles to whaleshares in the past 13 days. Today I will be getting my first payout from Whaleshares. I'm really excited about it. When I created my account last year, I did not start posting immediately. I was just observing and was waiting for the right moment to enter whaleshares with a good introduction post. But later after few months passed, I realized that I'm missing lots of opportunities by not using Whaleshares. 13 days back, I decided to jump into the ocean full of whales and start my journey and that's when I made my first post in Whaleshares describing a little about myself.
Today is the payout day for the very first article that I wrote. I'm really very glad to see that it has reached a lot of people in whaleshares. I have been seeing lots of potential in this platform and I'm hoping to see a good future for whaleshares in the future. I also got a chance to take a look at the API and I already have few plans to create some cool things with the help of Whaleshares API. I really like the concept where the payout period is not 7 days like how it is in Steem. People get 6 more days to get more upvotes on their posts and get a decent payout.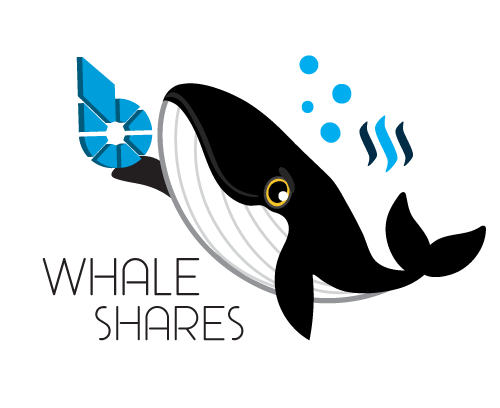 From the experience that I had in the past 13 days, I observed that there are so many great communities available for Whaleshares platform like how we have for Steem platform. When I used the gaming tag in my article, I received votes from the gaming community with a nice comment inviting me to join their discord server. It is indeed great. But I still have to lots of things to learn about Whaleshares and I guess I will gradually pick it up. I also found some of my friends who are already very active. I should learn from them or read the documentation.
I also feel that there is lots of scope for improvement for Whaleshares. Though the community is getting bigger and bigger, the user interface needs some improvement. I found few bugs while using the user interface in the mobile device. Though it is not something alarming, as a developer I feel that User Interface is the first thing that people usually get attracted to.