Tomorrow is Valentine's day which is a day exclusively for the lovers. It used to be a normal day when I was in my teenage in India but today it is being celebrated as a day for all the lovers and even married people consider this day as a remembrance day. All the amusement places are filled with couples either married one or unmarried one. Tomorrow beaches and parks will be fully filled with people trying to spend time with their loved ones. In one way it is good but I personally feel that the same love and expectation should be continued on all other 364 days if it was real love.
I'm not someone who usually celebrate such days. I hate celebrating birthdays and unusual days like Valentine's day etc. Today some of my friends asked me what am I going to do for this Valentine's day because this is our first Valentine's day after our marriage. I had absolutely no idea about what I should be doing and what I will be doing. I guess I will try to explore my love for my girl in my own way and continue to do that even on days which is not as special as Valentine's day.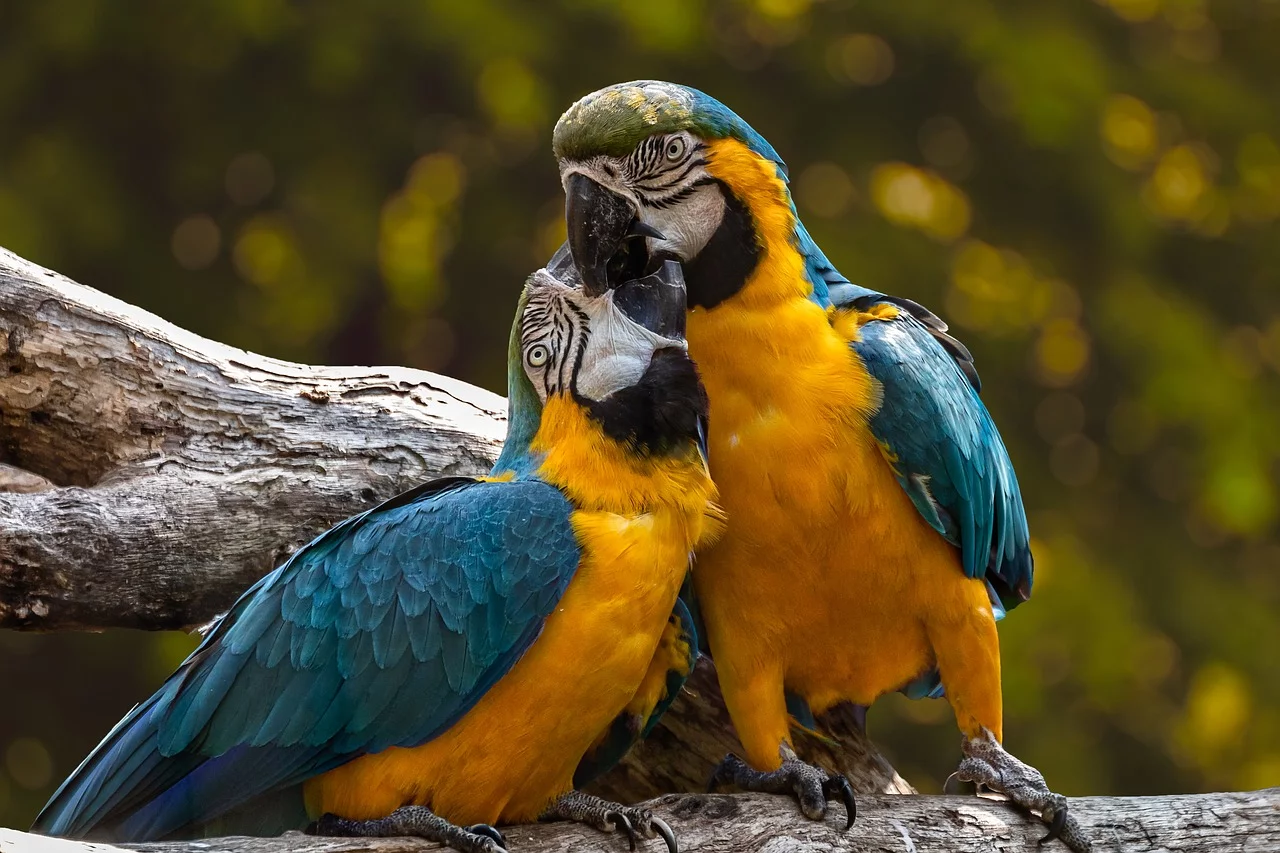 This is absolutely my personal thing and not advice I give for others. I usually feel that the relationship stays strong with the expectation of one person is fulfilled by another person. In our case, we both made up our mind that there shouldn't be any expectation from each other for anything. The main reason is that we personally feel that when things happen as surprises it will be more perfect than expecting the usuals on special occasions.
For example, I will not be buying my girl anything during a special day like Valentine's day or her birthday for that matter. I suddenly take her outside on a very normal day and will get her something that she likes the most. That will be a good unexpected surprise for her instead of something that the whole world does. We don't want to be like usual couples who celebrate days that are commonly celebrated by everyone. I personally feel that in any relationship expression is very important. In the last two months of our newly married life, this is something that I personally learned.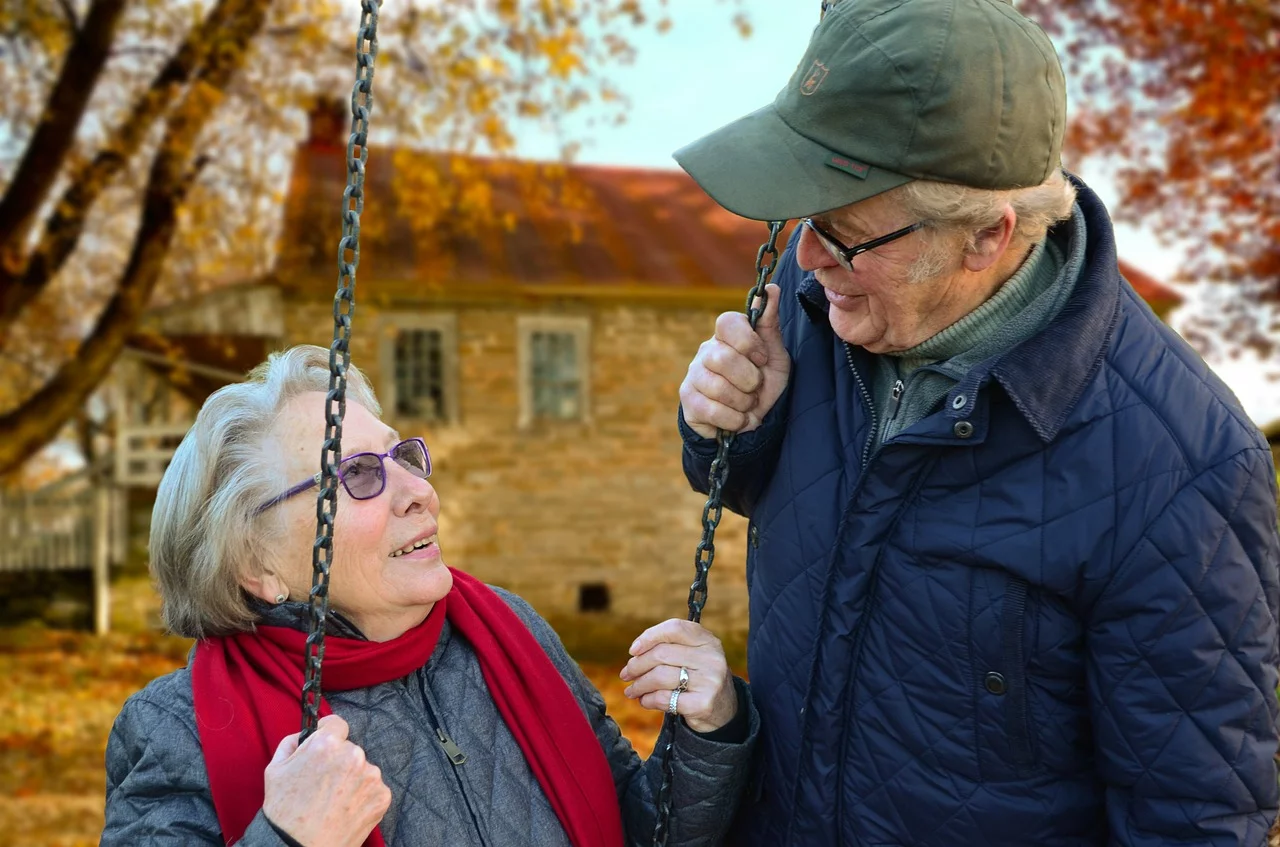 Before marriage, we stay in different places with no access to even meet each other. At that point in time, the opportunity for expressing love was very high. We used to express our love to each other almost every single day. But to be honest, after we live together, we don't express our love to each other. Of course, we let it happen naturally but what I'm trying to say here is that it is not like before where we were in the urge to express things every single day.
I guess this is something that needs addressing in my personal life. As the interaction has reduced so much or has become different, we don't get the opportunity to express the feelings. I guess that is something that we both will have to work more on to strengthen our relationship. I'm going to take away this as a personal development plan for this Valentine's day because the expression is the key to strong relationships. Some relationships even break if there is no proper expression of love.