Neoxian City – A new tribe on Steem Engine platform
Two days back it was a big day in the Neoxian City. @neoxian is a witness and a Steem whale who owns a virtual City called Neoxian City in Discord. I did mention about this virtual city in few of my earlier articles. I'm happy to be a proud hacker of the City. Day before yesterday happened to be one of the biggest day in the city. We had new members joining the discord server and excited about the new announcements and giveaways/drops that happened yesterday.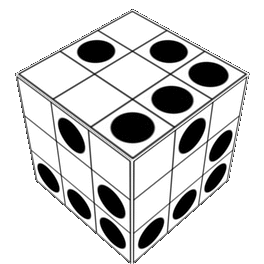 Image created by @zaku
Yes we have our own tribe now on Steem Engine platform. There are three major tokens of the City namely:
Neox – Neoxian Gold
Neoxag – Neoxian Silver (AG is the atomic symbol of Silver which was derived from the word Argentum)
Neoxagm – Neoxian Silver Miner
@zaku has written a detailed post on the same with more details and numbers with respect to tribe creation. I would like to recommend everyone to read this post to get more idea about the new tribe. I would like to answer some of the frequenly asked question about Neoxian City.
Can I also become a Citizen of Neoxian City?
Yes, anyone can become the Citizen of the Neoxian City. For the past few days we have been getting many new citizens in the city. You can join the discord server and get familiar with the rules of the City. Make sure you read all the pinned messages and City Phylosophy to get along. If you find the rules not easy for you, then I would say Neoxian City is not the place for you. But trust me, rules are not that bad.
How can I get tokens of the City?
The first place to find these tokens is the SE market. I guess because of high demand, the tokens are now available for sale right now in SE. I believe there are a few buy orders for Neoxag which will be the commonly used token of the City. There is no sell order for Neox in the market. And with respect to Neoxagm, there is a high demand for it and people are already buying the miners for good price.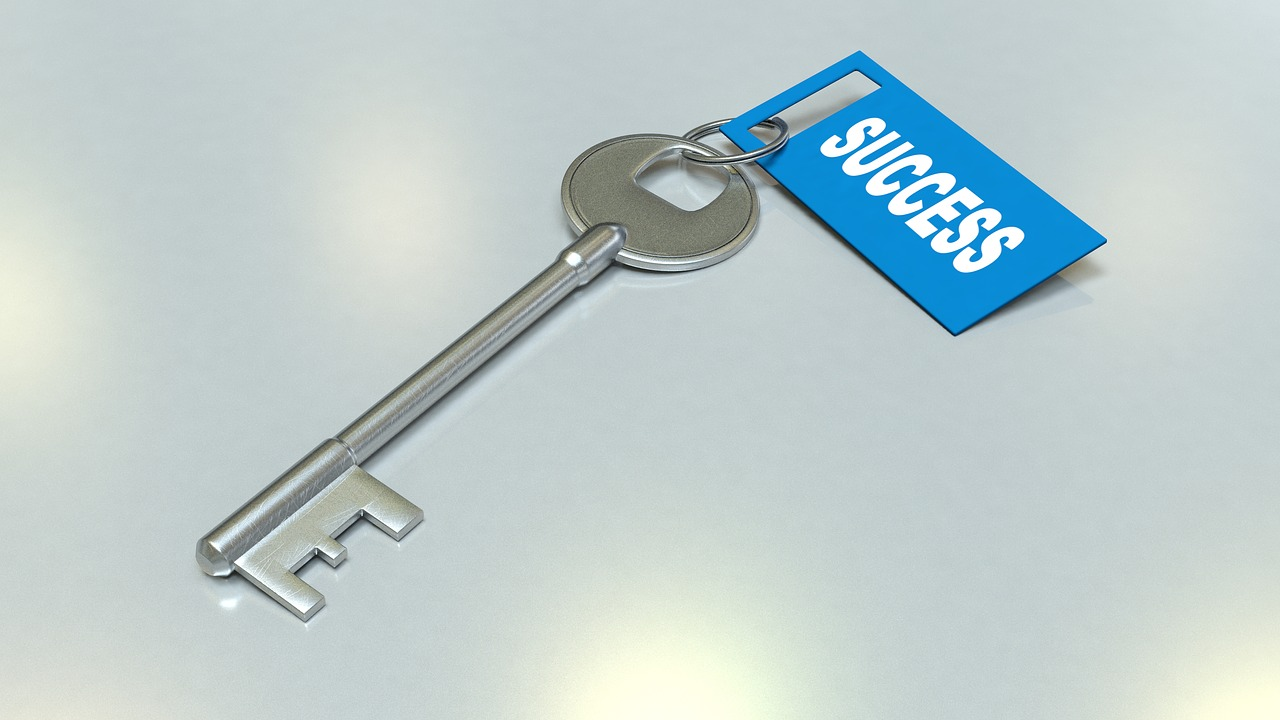 There will be frequent giveaways happening in the city with which you will be able to get some Neoxag tokens. Make sure you don't dump those tokens in the market but instead stake them to vote others and earn 50/50 rewards from the votes you cast.
The next option to get Neoxag token is to start using the neoxian tag in your posts. You can tag all your posts with neoxian as it is a general-purpose tag. When accounts with Neoxag stake votes your post, you will be able to get some attractive Neoxag tokens. I believe there will soon be a good use case for the Neoxag tokens where you can buy some goodies with the help of Neoxag tokens in Neoxian City Discord.
As we are getting many new Citizens in the city, I will try to write frequent posts about the City Philosophy to elaborate more.
Tags:
dragon
,
neoxian
,
tokens
,
tribe