Google Chrome is one of the most widely used browsers on the internet world after Mozilla Firefox. The browser was built using the open source Chromium browser. After seeing the efficiency of the browser, Microsoft has also decided to rebuilt Edge browser using Chromium and they have been seriously working on that. The powerful v8 Javascript engine is what makes the browser fast and user-friendly. Google keeps innovating things and they gradually come up with new ideas for the internet world.
Google Ads is another great innovation with which many publishers can generate decent revenue from their contributions. In the last 10 years, Google Ads have seen a great time and many people have been already benefited by Google Ads. In the recent revenue report, Google claims that about 83% of the revenue of the company was from digital ads. Being said, for the past few months, the ad revenues are gradually dropping. When analyzed it was identified that most of the Google Chrome users use extensions that provide ads-free browsing experience.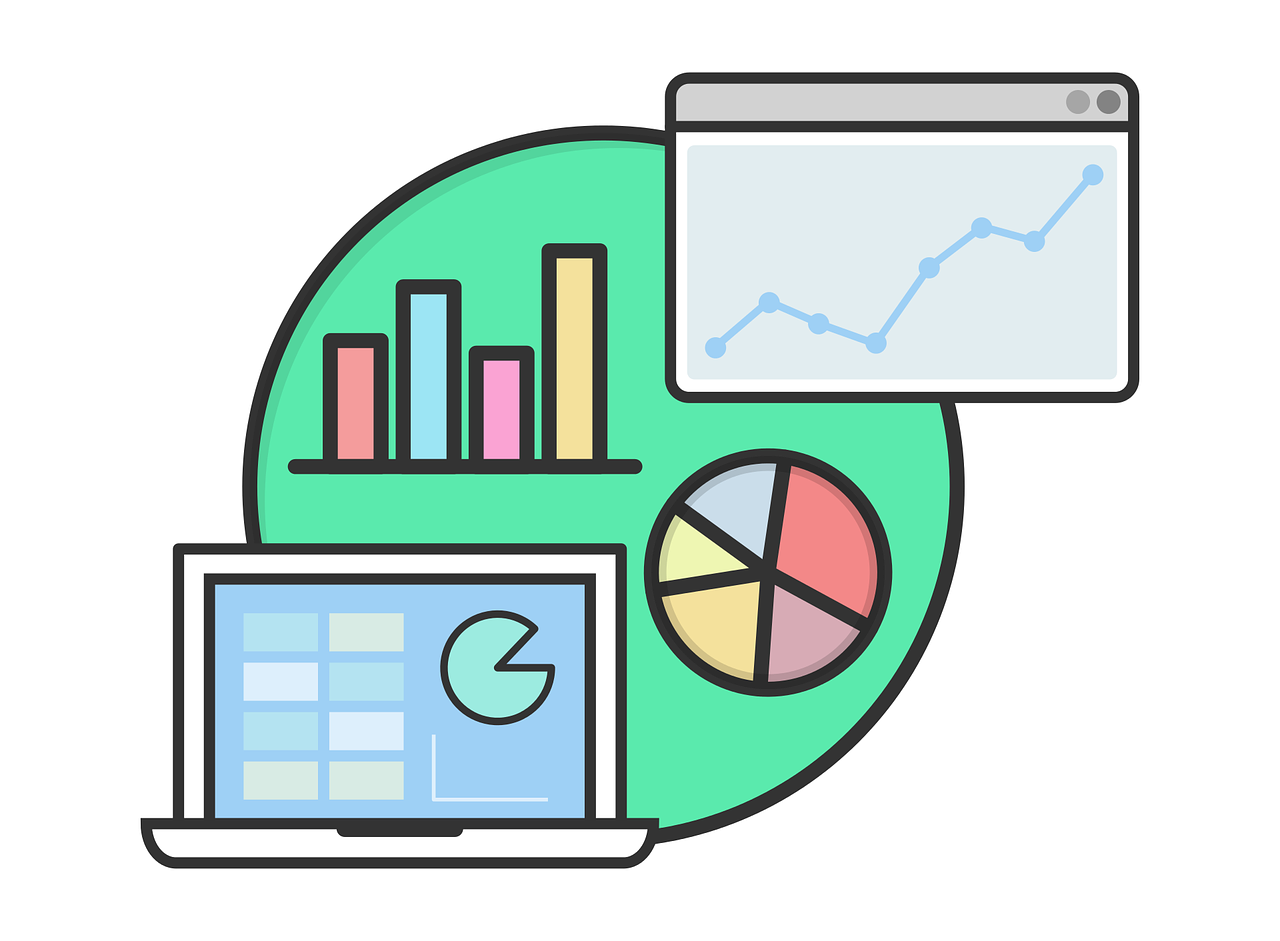 Ad-blocker extensions will no longer be available
Google has decided to keep a check on the ad-blocker plugins. The Google team will be evaluating the browser extensions that are available for Google Chrome and will decide to remove the ad-blocker extensions for the Google Chrome users. Though it is not a pleasant thing for the users, it definitely helps the company increase their ad revenue. Most of the income for the company is through ads and they will definitely not want a feature on their browser that will stop them from making revenue.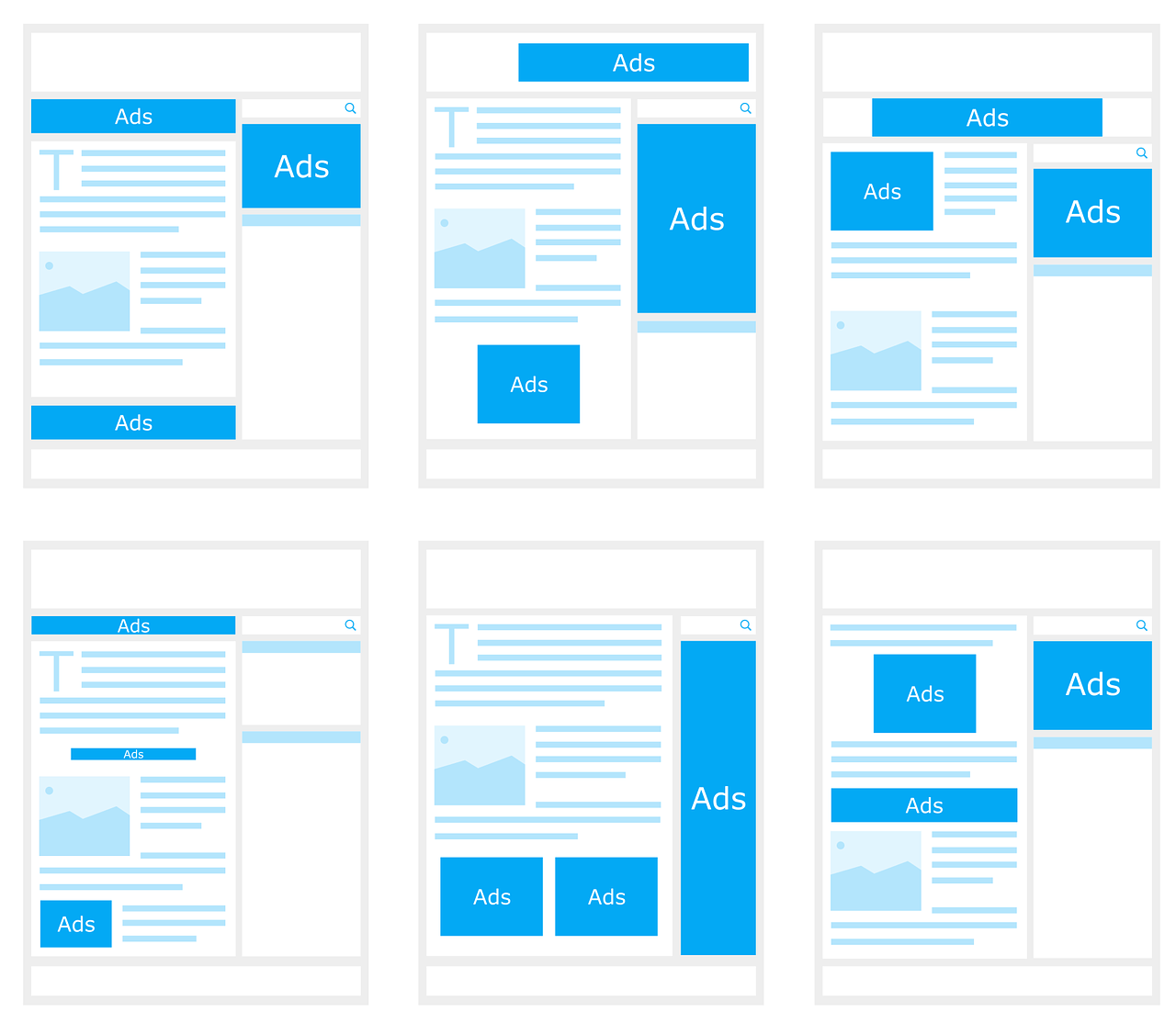 Well, this is also good news for the publishers because most of the browsing in the Internet world happens through Google Chrome browser and people also use ad-blocker extensions on their Chrome browser to have an ad-free browsing experience. If this option is no longer available for the end users, the ads publishers will have a good time because their revenue from ads will also gradually increase. The company has also mentioned that these extensions will still be available for enterprise users. But I'm not sure how many people will be interested to become an enterprise user.
Time to switch to Brave Browser
In the last two paragraphs, we have seen perspectives of Google and the publishers. It is now time to think like an end user. When google imposes this restriction to all the users, it is quite obvious that people will not be very happy to use the Google Chrome browser with lots of ads in it. If the sophistication of using ad-blocker extensions is taken away from the end users, they will look for alternatives. One such alternative is the Brave Browser. The default nature of the Brave Browser itself is to provide an ad-free browsing experience.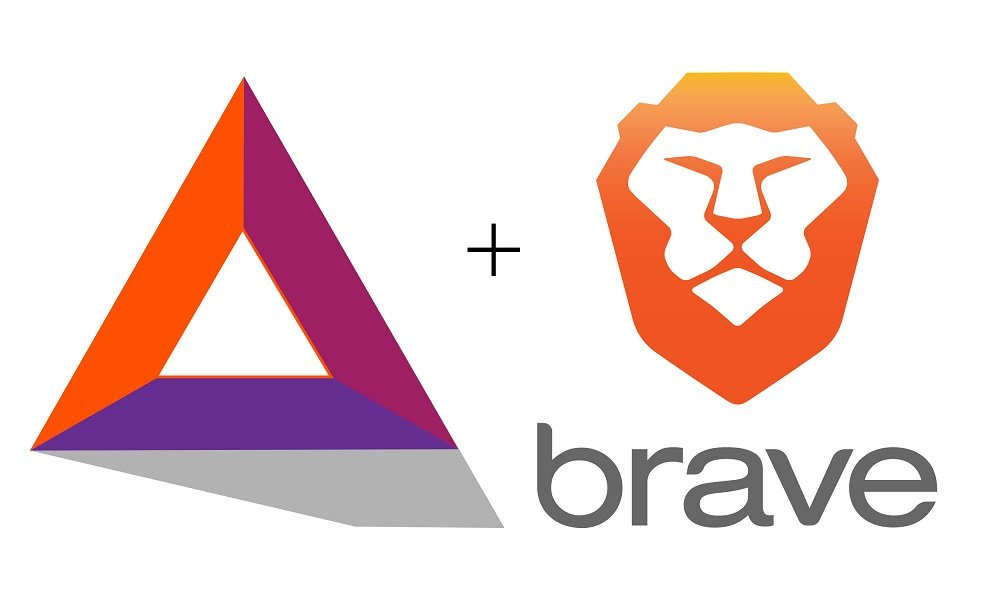 I have already started using Brave browser for the past one month even though the rewards feature is not available in my country. One good thing about the brave browser is that there are no ads when you are using Brave browser. The inbuilt feature in the browser takes care of blocking pop-ups and ads providing you a hassle free browsing experience. In many countries, there is already a rewarding feature available where people can earn Basic Attention Tokens by browsing the internet using Brave browser. The users can also verify their YouTube channel or websites to become a publisher and earn for their contributions. Some of my friends like @aamirijaz is already using this feature to earn some BAT tokens. I guess I will also be starting real soon.