With the current situation of the Blockchain and the way the discussions are going, I personally feel that there is a high possibility that Steem blockchain can split into two blockchains. One group standing with the community consisting of the former steem witnesses and another group supporting Justin and Tron looking forward to seeing some great improvement in the chain after Justin becomes the in charge.
You have to note that I'm uttering the word in charge. The main reason for it is that when Justin fully takes over this blockchain which he is already trying, this will no longer be a decentralized platform. There will be decisions made by the Steemit Inc community without consulting anyone and those decisions can even be disastrous.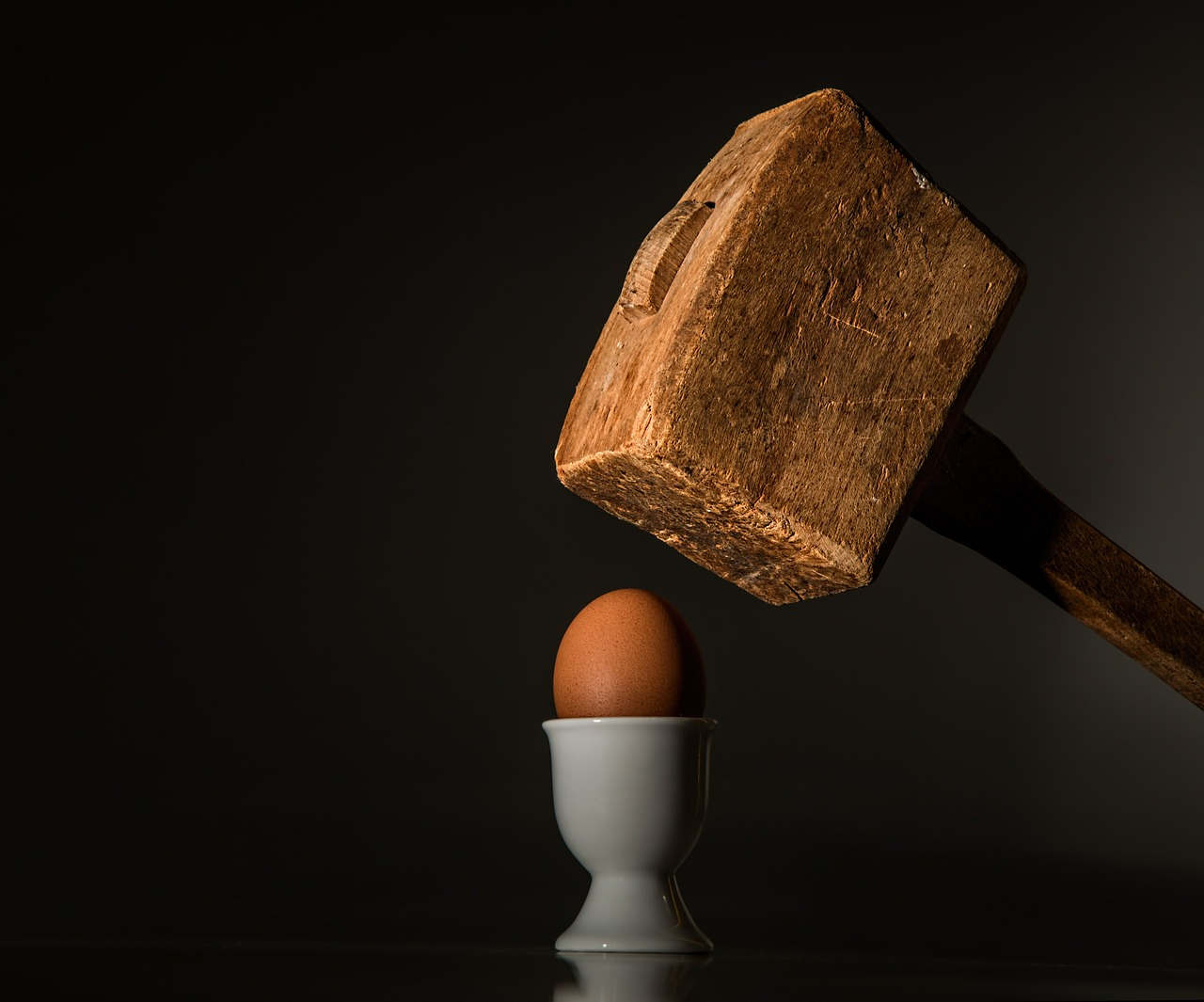 For example from day one, when this deal was made under the table by Ned and Justin, there has been this talk about reducing the power-down period to 3 days. This is one strong reason to prove that what can be our future if someone who has no idea about this chain takes charge and try to change things. I'm not going to go into details on that as I have already discussed this earlier. But in this article, I would like to share what I think would happen if there is a 3-day power-down.
Reward pool abuse
It is so clear that a 3-day power-down initiative will introduce a reward pool abusing. We already have lots of problems in our Blockchain and this will become an additional one to the existing problems. If 3-day power-down change is implemented and if we still have a 7 day payout period, there is a high possibility that the authors and curators can abuse the reward pool. Every article can get 2 votes with the same stake. They vote for the first time and then power down and then move the funds to another account and vote the same post again. If there is going to be this 3-day power-down we have to think about all these things as well. The reward pool will be abused if something like this happens.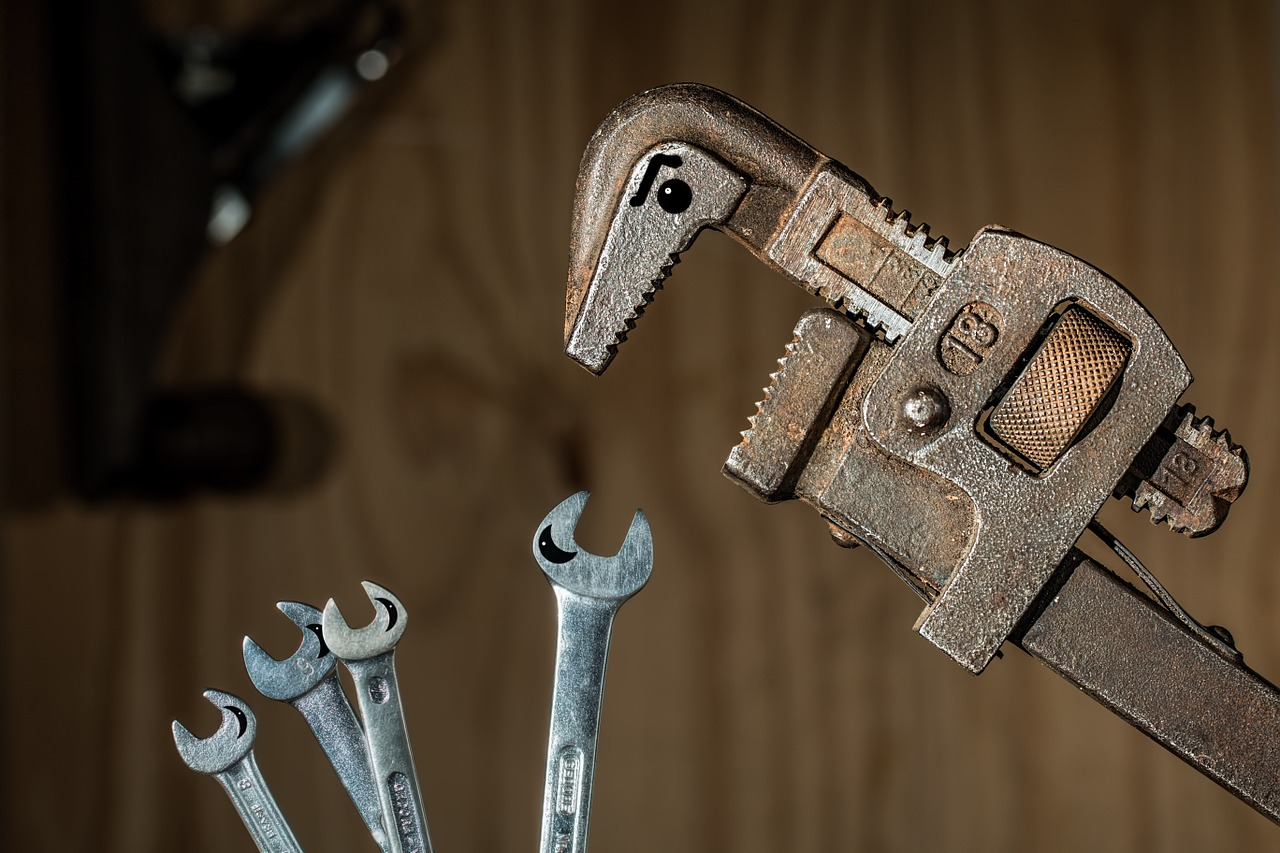 Hackers will take away the money
Of course, we would have heard lectures from everywhere that we have to keep our keys safe from phishing attacks and hackers. But to be honest we all know that none of the systems in this world is 100 percent safe and that applies to steem as well. Attackers are always looking for loopholes and ways to trick the members of the platform and somehow make money out of it or hack their accounts and take away all the money.
The power-down was set to 13 weeks for a reason. Prevention is better than cure. If there is a 13 weeks cooldown even if someone tries and hacks our account and tries to initiate a power down, we will have some time with us to at least recover the account and make sure there is no monitory loss. If the power down period is reduced to 3 days, there is a high possibility that the hacker can initiate the power down and run away with our money in 3 days and the recovery process can take more than 3 days for us and when the recovery is done, we will not be having anything in our account.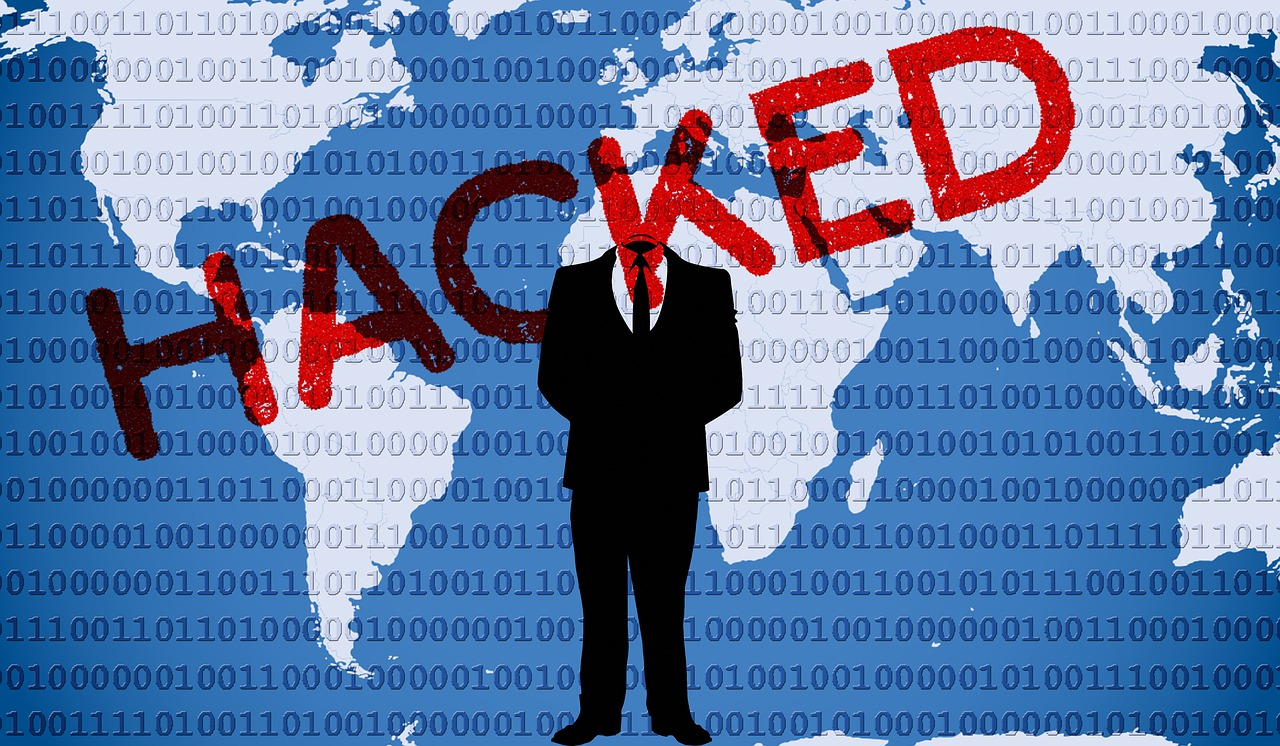 We all know how dangerous it can be if someone can get hold of our stake and power down and escape with our money. There is no proper mechanism to track who hacked our account and took the money. That is a drawback of decentralized systems. This can be dangerous if the power-down period is reduced to 3 days. The Tron team should first understand how this chain works before they try to implement such disastrous changes to the Blockchain. This is one big reason why the community is fighting back for freedom with Justin.