Initially, a few weeks back when PAL mentioned this idea of introducing PAL tokens, I was unable to grasp the concept fully. Maybe I did not pay enough attention to what they were trying to say but for the past few days, I'm able to see a new interface for STEEM blockchain called www.palnet.io which completely runs on PAL tokens. After seeing this I was quite curious to pay more attention to this concept and see how it will be valuable for the community.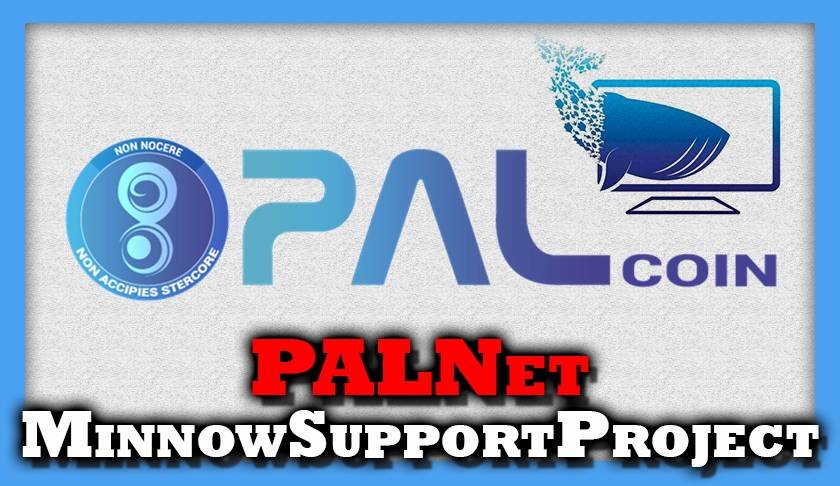 PAL team also mentioned that there will be an Airdrop for all the whitelisted users who were already part of the PAL community getting benefits from the votes. They also provided a list that specified how much tokens each one of them will be getting. Those tokens were also purely based on the Steem stake that a person holds. Initially, I thought how it will be beneficial for the minnows but I'm not starting to feel that in a way only the highly influential people on the platform will be able to support the minnows and newcomers.
PAL – A child of Steem with a better DNA
We have already seen some people forking out Steem blockchain to create their own blockchain to have a better user experience. But after the introduction of Steem-Engine, things have been made highly innovative that we can create our own tokens and with the help of those tokens and stake, we can create our own Child for the Steem and have individual stakes and voting mechanism for that. A new world will be created out of the new token that is being created and the value of the token can even surpass the parent token. I think that is what will happen in the future.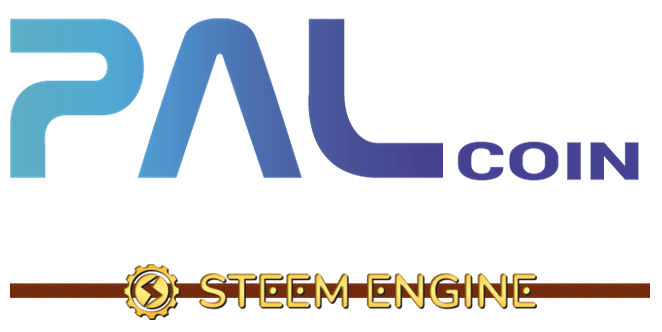 PAL emerged out to be on that concept where people can still use Steem blockchain but the rewarding mechanism will be on both PAL as well as Steem. People will still continue to get their rewards in SBD, Steem, and SP but along with that PAL, tokens will also be given. This can turn out to be a great thing. I would like to say that this is definitely a great innovation.
Palnet tag is the key
Now we all have to start using "palnet" as one of the tags in all our posts to get pal tokens as rewards from upvote. There is also a new interface called palnet.io which can now show better posts than the current trending page we have on Steem Blockchain. The tokens have been distributed to sensible people and I believe the rewarding system will be better in the PAL interface. Having said that, we will be able to have a free system from Bid Bots as well.

For someone to onboard to PAL, it is not enough if we just use palnet on our posts. Gradually people will also start using palnet.io as their main interface to post and interact with other community members on Steem blockchain. With the introduction of this innovation, we are definitely taking Steem blockchain to the next level. With the support of more innovative ideas, we can even expect PAL to surpass the value of STEEM.