Passive income is an interesting topic for everyone. I just thought of writing a series on Passive income where I can cover various aspects of passive income and also provide some tips on how you can start earning your passive income. Passive income is nothing but an income that you get by actually not doing any job. You either do some hard word today that will earn you passive income later or you are just an investor investing all your hard earned money in some kind of investment opportunities and you get an interest or earnings from that. You can easily compare the passive income with that of the auto driving mode in your car. In the auto-drive mode, you will not actually drive the car but your car will automatically drive on its own and your ultimate goal of covering distance will be happening. I would like to remind you the quote from our great investor Warren Buffet.
If you don't find a way to make money while you sleep, you will work until you die. – Warren Buffett
Not everyone is fond of passive income. Some people are just afraid to take the risk and others don't believe that passive income is a real thing. In either of the case, they need alignment mentally. Nothing in this world is quite easy. Passive income is also something that will require lots of efforts before you actually earn come consistent income. In this article series, we will see in detail about various aspects of passive income and I will also try to cover some methods in which you can earn a consistent passive income.
Why is passive income important?
We are not born in this world to just go to a job, earn money, pay bills and die. Each one of us is passionate about something in our life. Just because we need money, we continue to work for a company and earn money. In the due course, we miss out the fun that we are supposed to have in our life. Considering all these aspects passive income is very important. If we have a regular source of income, we need not worry about anything in this world or we need not worry about money and we can start chasing our dreams. Chasing our dreams is very important and that is the reason why we are born into this world. There is also another interesting quote on the importance of passive income.
"Don't let making a living prevent you from making a life." — John Wooden
There are few possible reasons why passive income is important for someone.
Passive income provides you the enough time. You need not worry about time anymore. You will have full freedom to use your time however you want.
You need not worry about future anymore. We put hard efforts and stress ourselves worrying about the future. If we have a regular passive income, we need not worry about future.
Human life is spent mostly on working hard and paying bills. You need not worry about it anymore and you can chase your dreams or pursue something that you really love the most.
You need not confine yourself with a specific place. If you have a passive income, you are free to work in a relaxed manner from any place you like the most.
There is no necessity to have a specific career. If you are well settled with passive income, you can very well explore any type of job and switch from one domain to another without any hesitation just to explore.
If you have a passive income to fulfil your basic needs, you can focus on spending the money that you earn by working however you want. There will not be any restriction on how you spend the money that you earn additionally.
Passive income provides good opportunity for you to travel across the world to explore different culture and to work in the desired place.
If you have a passive income, you can also try out different business ideas. Even if you end up in loss there is nothing to lose.
You need not worry about your family anymore. Passive income will take care of your family, all you can do is spend enough time with your family rather than working hard.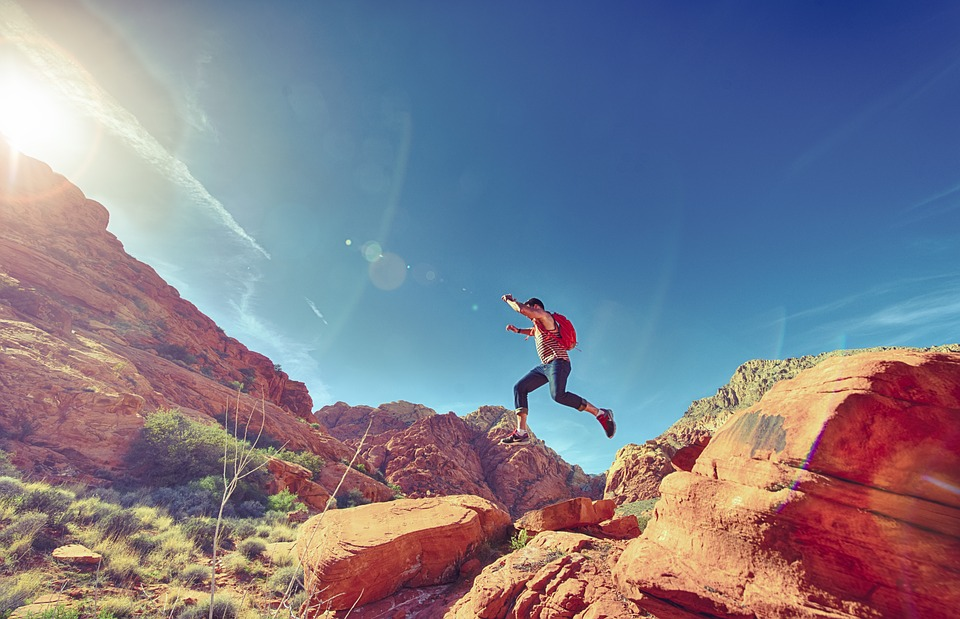 The above fascinating points are the reasons why people are highly fond of passive income. We have to also keep in mind that passive income is not something that will require our regular monitoring or hard efforts. If we had to put regular hard efforts to keep the passive income coming, then it is definitely not going to help us in the long run. In a way, it even cannot be said as a passive income at all. People make money today to lead a happy life later. But finally, they end up working or running towards money till the end of their life and never ever lead a happy life at all.
How can we start earning passive income?
There are several ways to get passive income. It can either be an initial investment of money or time. Once all set, you will start to get passive income to make a decent living. As there are several ways to start getting passive income, it is not mandatory that people will have to explore multiple options and go with multiple options. People can even go with just one passive income option and keep themselves stable on that. Even after you choose your method of making passive income, you have to do regular maintenance activity to keep the money flowing. Some types of passive income might not even need maintenance. But some types will need regular observation or else the income can stop.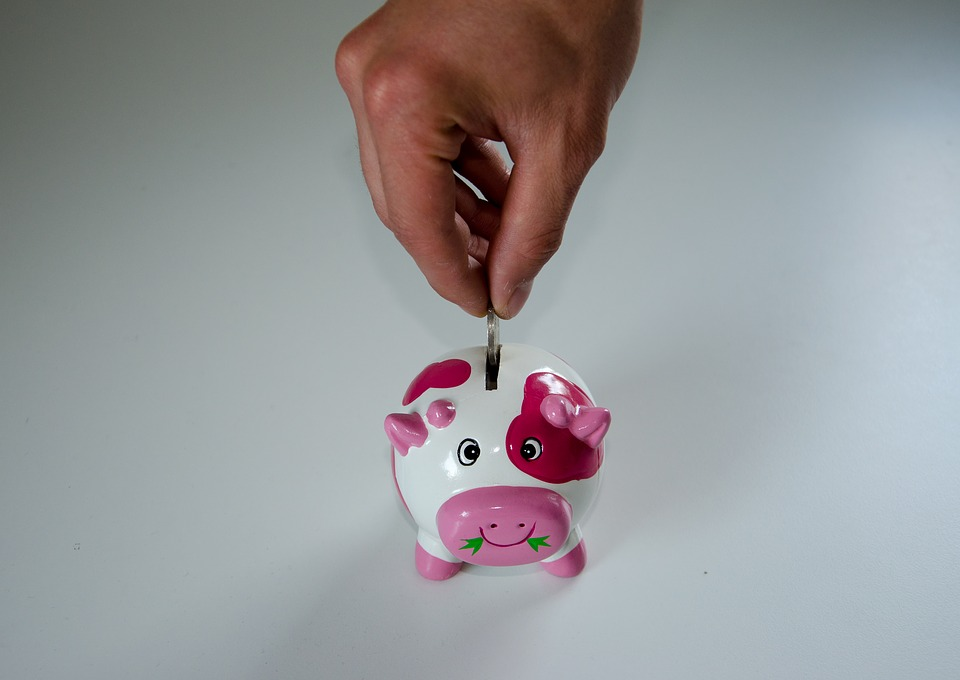 Hope you enjoyed reading the article. I will continue writing multiple articles in this series explaining various passive income opportunities. Stay tuned! If you have anything to share, please share it in the comments section.
Image Source: