Social networking is very important for humans. As we are social beings it is important to interact with many people through various social networking platforms. Facebook is one such popular platform where many of my friends spend most of their time. It is so addictive that if you keep scrolling, the scrolling never ends and there will always be some new things to amuse us. A few years back I took a decision to stop using facebook. I did not disable or delete my account there but instead, I stopped logging into my account. Today, I occasionally log in to my facebook account once in a month or so only if I don't have anything else in this world to do.
I have got the same frustration with WhatsApp as well. When I took the decision about facebook, I did decide on all the social networking platforms. I even stopped using Instagram and Twitter as well. I was not a regular user of twitter but I used to login and see what was happening there but I decided to stop using all these social networking applications. I also quit from any WhatsApp groups which I was not even using. That cleared lots of space not only on my phone but also in my mind.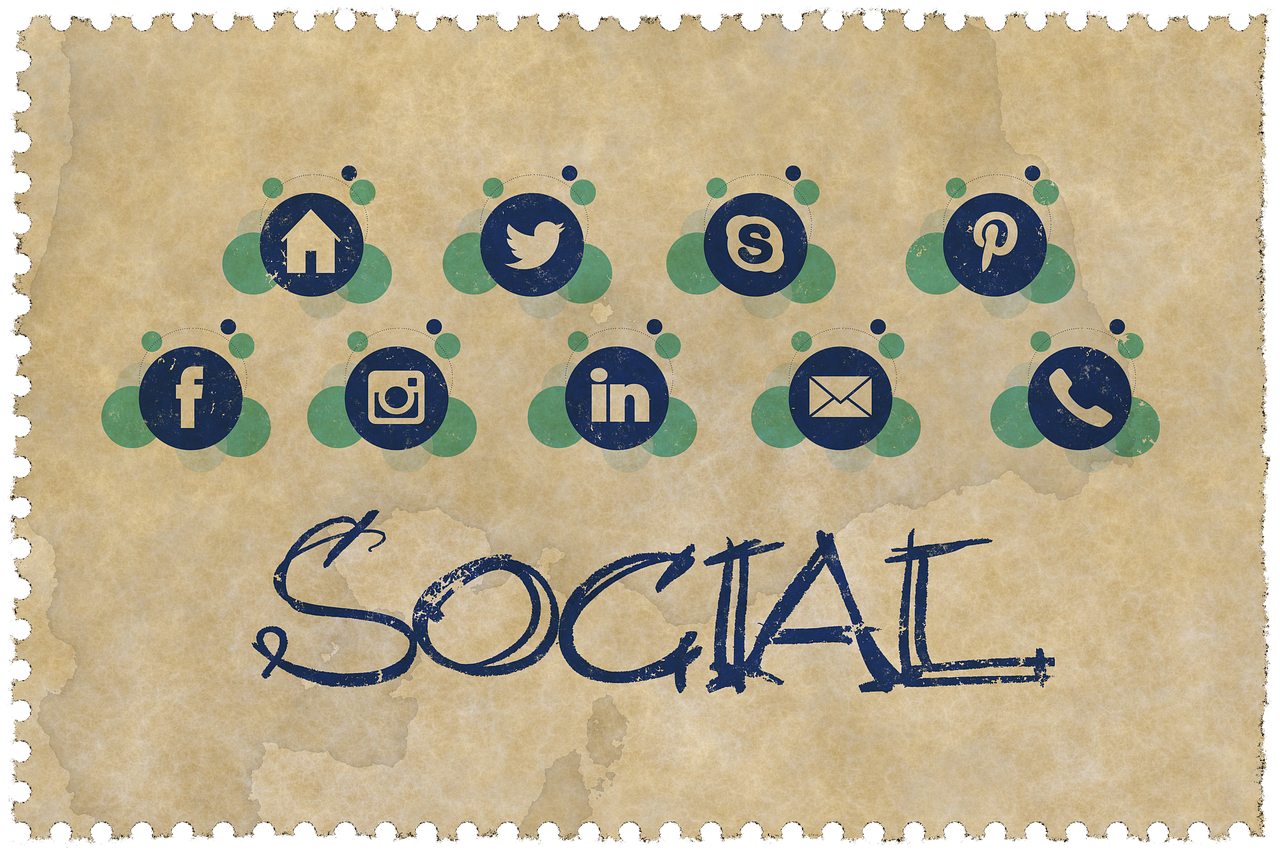 Today when I checked my WhatsApp, I noticed that I still have many groups that are not adding any value to me. I spent some time today and came out of those groups. People in these groups just chit chat and don't add any value to the conversations. They keep forwarding some boring messages and videos which just occupy some space in my mobile and nothing more than that. That is why I decided to come out of these groups. A few years back when I came out of facebook, it was so refreshing and I felt as if I had so much time to spend in my life.
That is when I focused more on content writing projects. I started getting some projects from freelancers and upwork and started doing those projects to earn some money. It was very great. I even regretted wasting so much time on facebook for so long. Today I felt the same with some discord channels and especially WhatsApp groups.
Something that I have noticed is that humans always need some distraction or addiction. We can never get rid of our distraction or addiction. From what I noticed, the distraction and addictions will transfer from one thing to another and will not completely go away from us. Understanding this fact, I wanted to channel my distraction towards something that is really productive. For some people reading books is an addiction without which they cannot live. But, that addiction is a good addiction and most welcoming addiction because reading books can give people knowledge and let them stay more productive. Gaming can be another addiction but it will not help so much and it needs some control.

Similarly, these social networking websites are also addictions as they are not going to add a big value to us. Especially for someone who already has lots of friends but don't have time to spend with those real friends. There is no point in grabbing some new friends using social networking websites. Considering all these things, today I sat for over 1 hour to traverse through my WhatsApp and clean it up a little bit. In that process, I quit from many groups that were not adding any value to me. People around us are sometimes good teachers. My cousin has this habit where he clears his chats frequently. He will be part of some groups but he takes time and clears off the chat conversations as soon as it is done. That is also a wonderful thing. By doing this activity regularly we will be able to decide what we need an what we don't need.