To be honest I'm not going to talk anything in detail about the reward curve changes that is going to get implemented on Steem Blockchain. Though some of these are still only under discussion stage, people have already started discussing on this topic and have started writing articles on this topic. But from an end-user perspective, I wanted to share what I felt about this. Let me first talk something good about how transformations are happening and then move to the topic.
What did newsteem bring us?
Everyone started calling it newsteem and started using newsteem as tags after the new HF21. The major change that the new hard fork brought us was the nerfing it brought to the bid bots. Many whales have now turned into manual curators. Good authors have now started getting support from whales. I got some generous votes from a couple of whales like @upmewhale @bdvoter @smartsteem etc after the new steem. This is really making people very happy.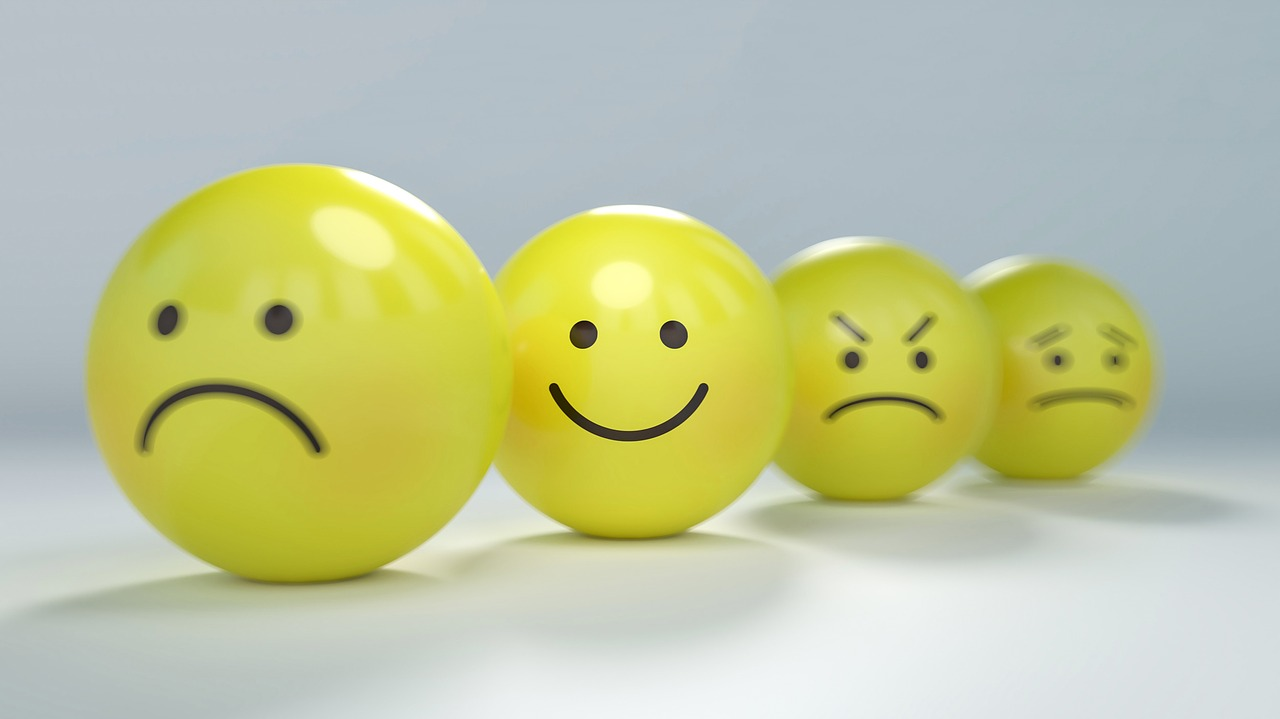 Newsteem brought lots of hope to people who were good authors but were never rewarded well. Another important change that newsteem brought us was separate voting mana for downvotes. This increased lots of downvoting. It was either from whales as well as normal users. I even downvoted some of the posts that farmed the reward pool with the help of bid bots. There are also downvote trails available now that fights against reward pool abusers. These are some good changes to the blockchain that we see after the new hard fork. I will try to write a separate article all together explaining what cultural changes that this newsteem brought us.
Reward curve changes
I have been hearing some news about the reward curve changes that steem is going to get. I'm not completely sure about what will be the exact change but from what I hear, this is going to bring disadvantages to people who are doing self voting and people who are circle voting. I still don't have any personal opinion on this but I will just try to give it a thought and share something.
I definitely like the idea that votes should be diversified and should not be on the same set of people again and again. But this can sometimes reduce the support people are getting nowadays. For example, after this newsteem, some good authors might get a regular vote from some whales but if the reward curve is going to affect the voting pattern a person follows, then it is not going to be advantageous for the authors.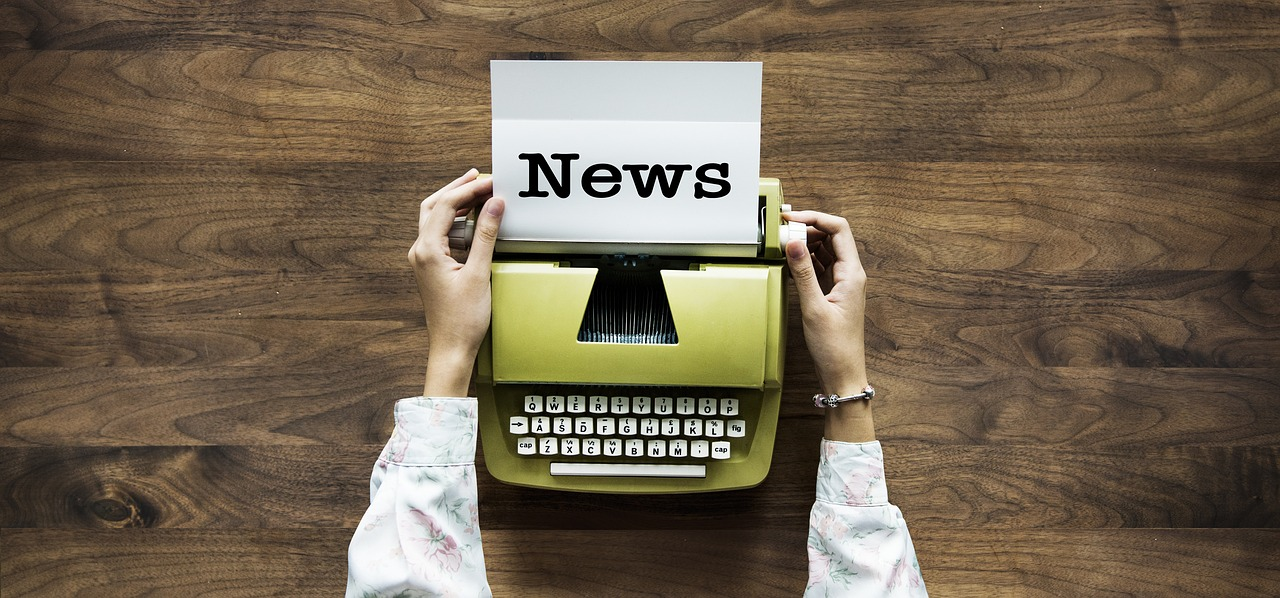 Though these are just ideas that are still under discussion, I guess this idea should be spread out to a wider group of audiences to get some insights from them. If the idea is not spread out, we might end up in some challenges after the idea is implemented. I personally feel that ideas are good and change is always good for a platform to grow but at the same time we should also be able to predict the outcome of this to some extent.
I completely agree that there are many abusers who abuse the reward pool with self votes. Like how people abuse the reward pool with votes on their low-quality posts, there are also people who try to do lots of self voting to gather some rewards from everywhere. But for some people self voting is another source of rewarding for their own efforts or the stake they are holding. I don't know what to say about this change yet because some aspects make me feel that it is good for the system and something makes me feel that it can be harmful to the system. For any change, we will have to give it some time to get settled.