Some of my friends approached me asking about how they can start their development career. They are pretty new to coding but would like to write a bot or application on their own. I keep getting this question now and then and I do my best to help them learn to code. But to be honest, coding will be an easier thing only if someone is passionate about it or would like to do lots of self-learning. Without that urge to learn new things and inquisitive nature, doing good in coding career can be a bit of a challenge.
Inquisitive nature is something that is important for anyone with any type of career. But especially when it comes to a realtime job, it is important that we choose a career that we really like. It shouldn't be like we end up becoming a developer or coder just because we don't have any other job to do and also just because this job pays well. There should be an internal flare to be an original coder. Identifying if coding is your thing or not also takes some time. We cannot judge that on the very first day of our job. There will also be some set of people who do well wherever we place them. My manager is one such person capable of doing any task assigned to him.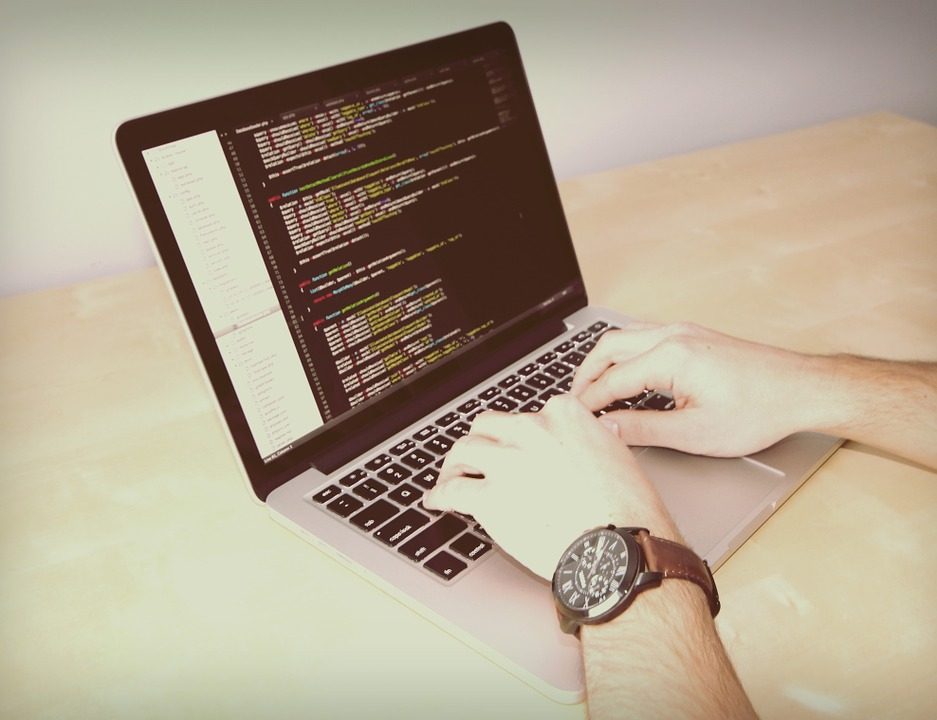 Free Code Camp
I started my coding career by watching lots of development videos online. I was focusing more on the concepts and theoretical knowledge initially. Later I moved towards learning core concepts. The initial day of my career was not very great because my focus was to do the work my company expected me to do. I did not spend time or energy on learning anything new. It is quite natural because, for anyone who enters into corporate life, it takes a little time for them to get used to it and choose a path.
I was introduced to www.freecodecamp.org by one of my colleagues. When I was writing some apps by myself and spending some time learning, I had a bunch of questions in my head. I approached one of my colleague who was of great help to me. He directed me towards www.freecodecamp.org when I told him that I wanted to take the route of HTML, CSS, and Javascript. He did mention that these three are the basics for coding and especially web development because any language we choose to write our code, it ultimately converts to HTML, CSS, and Javascript in the browser. So these are fundamentals for development. After listening to that lecture from him which happened for over 2 hours together, I decided that I will be taking the route of Javascript.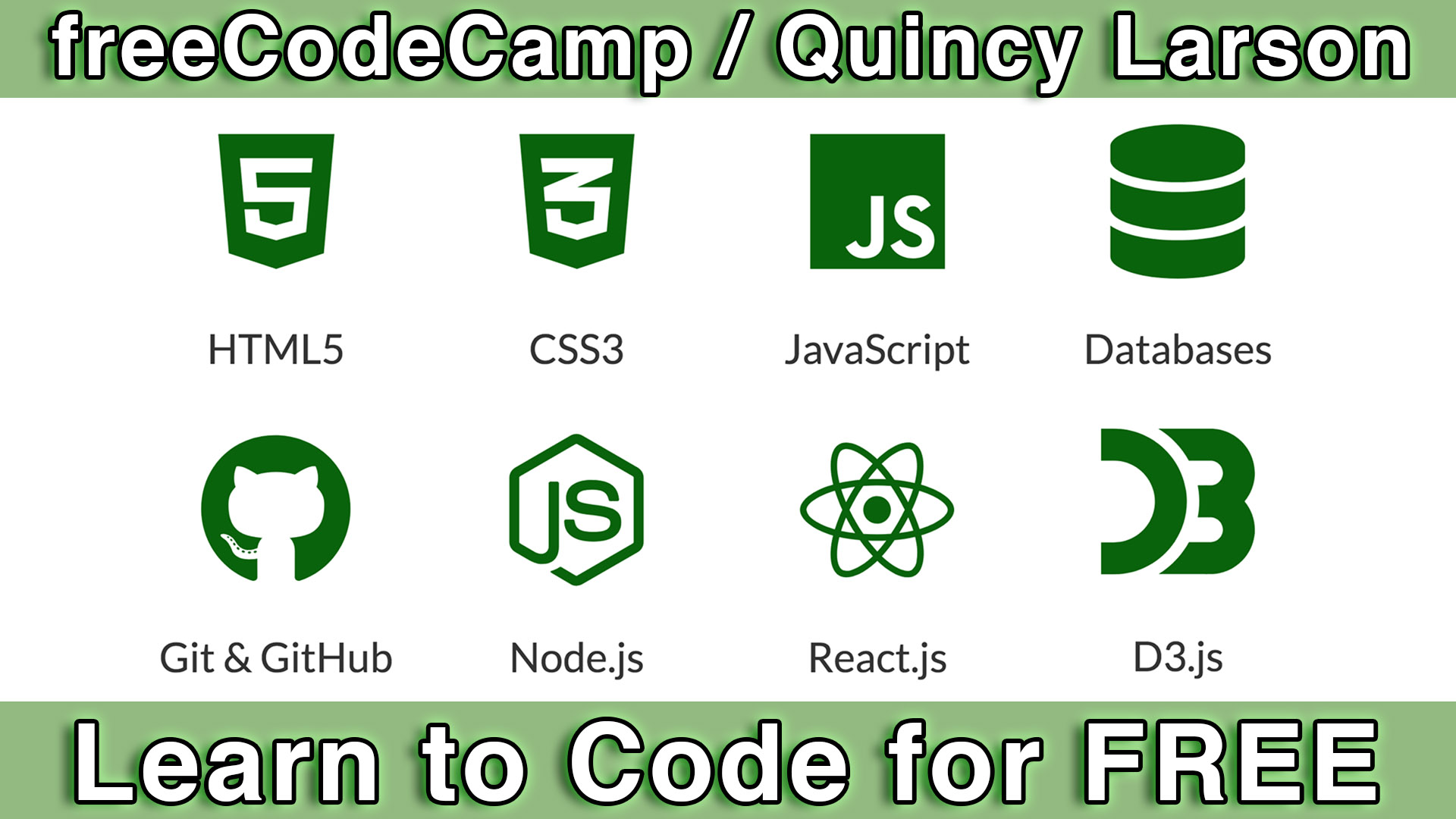 I also felt that route to be kind of comfortable because I already knew HTML, CSS, and Javascript. All that I had to do was to do deep learning to understand some of the fundamental concepts. I did some projects after that to do a deep dive. I should definitely say that www.freecodecamp.org was very helpful for me during my initial days. Though I was lazy to complete all the tasks there which I will definitely be doing, I was at least able to learn some basics from that website. I would recommend the same for anyone who is willing to start their coding career from scratch.
I have a subordinate in my team who is someone completely new to coding career. He studied mechanical engineering and started his profile as a sales executive. Due to a layoff that happened in our organization, he was recruited to my team. The first thing that I did to train him was to tell him about this website and ask him to do self-learning. He almost completed all the tasks from that website and now he is able to write applications on his own. Even though not a full-fledged application but at least the basic tools and projects on his own.