The world of cryptocurrency is getting bigger and bigger every day. A few days back we also had good news from India where the previous ban from RBI on cryptocurrency trading was lifted. Actually, it was not a proper ban but RBI told that cryptocurrencies cannot be accepted as a legal tender and it was misinterpreted in several ways. Most of the heavy investors quit the crypto market after that. There were still people who were with the crypto trading with the help of peer to peer option.
After this news about crypto becoming legal in India, I believe there will be more traders and investors from India investing in the big crypto market. As I'm regularly following all these things and a Blockchain enthusiast as well, some of my friends asked me about investing in the crypto market now. After having conversations with them one thing that I realized was that they are not familiar with anything in the crypto world. They just wanted to invest their money in a safer place. I was also able to understand that most people are only familiar with Bitcoin and Ethereum. Even if I talk about other cryptocurrencies, they are not understanding it.
Awareness about steem
Though steem is undergoing a tough time these days, it is important to talk to new people about steem. That is how we can increase the investor base. Even if something happens with the Steemit Inc after this chaos and if they decide to sell their stake in the market, we will be able to see a good price in the market only when many people buy some stakes. In order to make this blockchain popular among my friends, I had to explain so much about decentralization, content writing, and rewards for the contents, etc.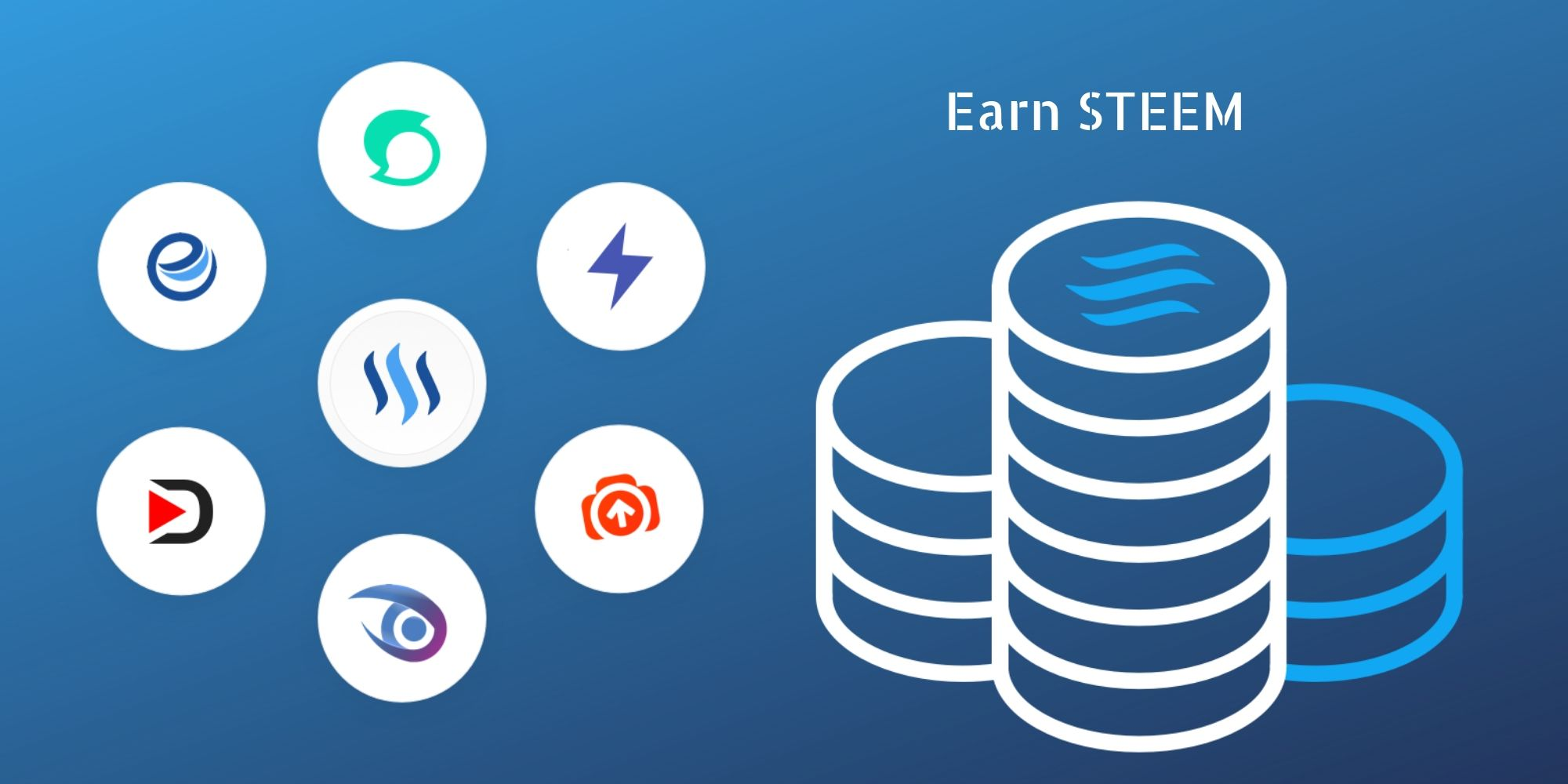 One thing that I understood from the conversations that I had was that people are very lazy to learn about crypto and blockchain. I have good developer friends who are very sharp but they are not showing any interest in this technology yet. One of my friends used to tell me that he spoke to me about blockchain about 10 years ago but I did not pay enough attention to it. Every time I have a conversation with him he tells me the same thing. If I had paid enough attention to bitcoin and mined a little through my hard disk, my position today would have been somewhere else. But I missed all those opportunities. But I didn't want to have a similar story to tell after 10 years from now and that is the reason why I try to grab all the opportunities that I see in front of my eyes.
Why is it the right time now?
For the past two weeks, we have been having some incidents happening on steem blockchain and it is creating more popularity for Steem. There are many new people trying to explore and understand the blockchain and trying to become an investor. For the past two days, the price of steem is also pumping a little bit. I don't know if it is because of good reasons or bad reasons but whatever it is, I believe it is going to create a good feature for the blockchain.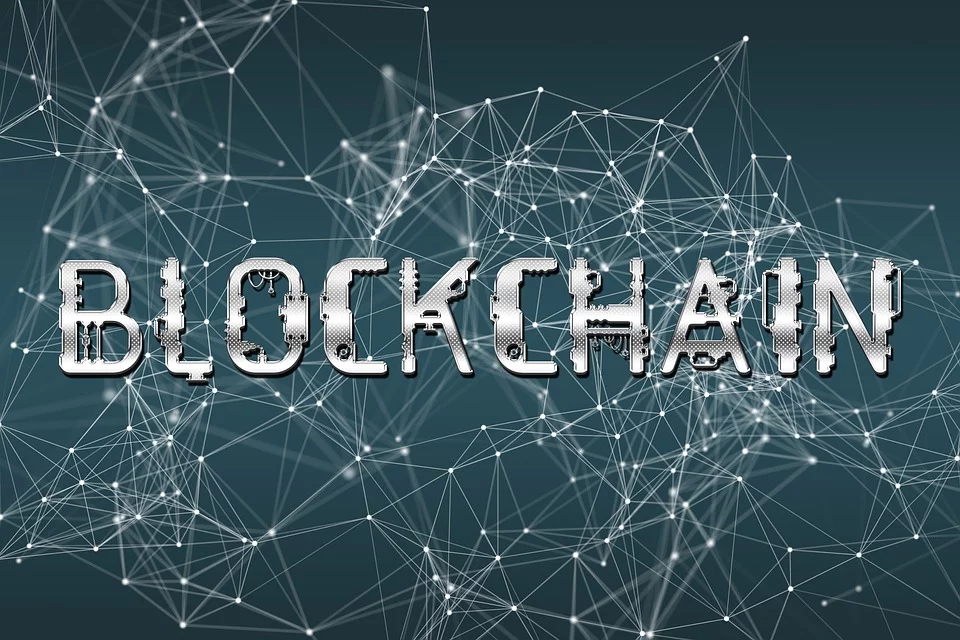 It is the right time now because big people and big investors are closely observing the blockchain as we are standing and fighting against the takeover of the chain. This community strength is being admired by many people which naturally creates a good reputation among others and we can easily get some good investors to take this project to the next level. We have already had 2 exchanges who observed this and mentioned that they are happy to list Steem on their exchanges. This situation is creating more visibility and bringing more helping hand towards us. Let us continue to stay strong and show the power of the community.